Fish die en masse in Hanoi lake
Mass fish deaths have occurred in recent days at a lake in Yen So Park in Hanoi's Hoang Mai District.
According to local people, the fish started to die and float on the lake about a week ago but had not been collected for days, causing a foul smell.
Dead fish drifted to a corner of the lake near the gate of the park.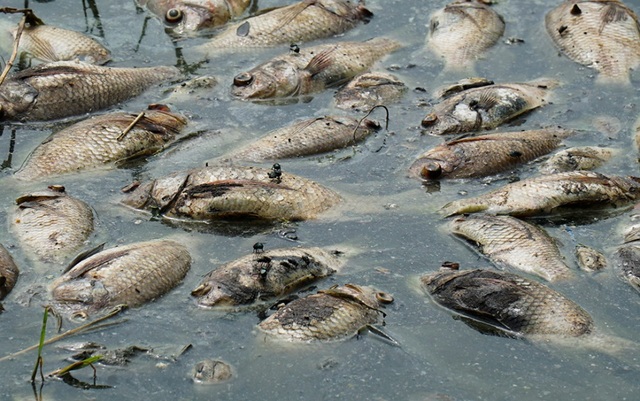 Dead fish are decomposing, creating bad smell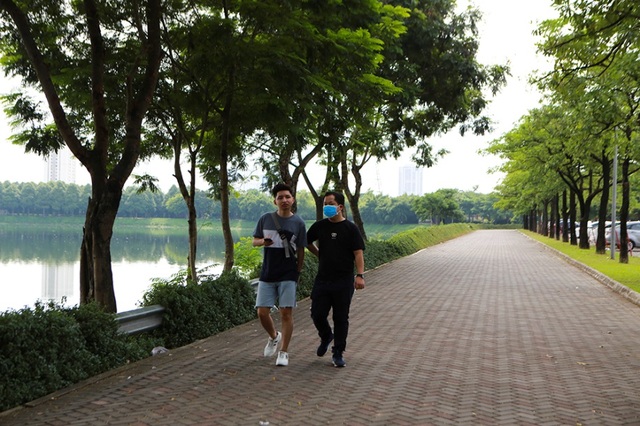 A staff member at Yen So Park said that the number of people visiting the park had fallen over the past days.
Visitors have to cover their noses when walking in the park.
Dozens of workers from Hanoi Sewerage Co Ltd came to collect the dead fish on August 18.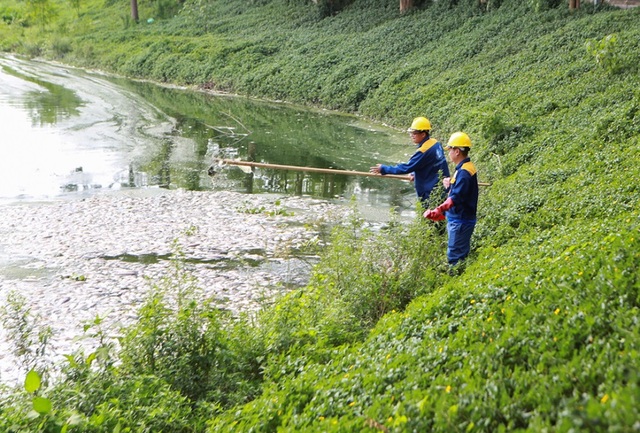 A representative from the company said that the fish may have died due to hot weather and pollution from wastewater.
It was not the first time a mass fish death has occurred at the lake, which the representative blamed on changing weather and people throwing rubbish and discharging untreated wastewater into the lake.
Yen So Park covers 323 hectares.