Modern Talking and Sandra to perform in Vietnam in March
The German band Modern Talking and singer Sandra will return to Vietnam with their performance in Hanoi on March 7.

The Modern Talking

Sandra said she had been heard about Vietnamese culture and cuisines thanks to her friend, Thomas Anders of the Modern Talking, especially about 4,000 fans cheering for them at the auditorium. Anders joked that the Vietnamese audience probably were bored at the sight of him now so he will return as a backup for Sandra.

Modern Talking and Sandra will bring to Hanoi some of their most famous songs including Everlasting Love, Hiroshima, In The Heat of The Night, Little Girl, Midnight Man, Heaven Can Wait by Sandra and many well-known disco songs of Modern Talking like You're My Heart, You're My Soul or Cheri Cheri Lady, and You Can Win If You Want.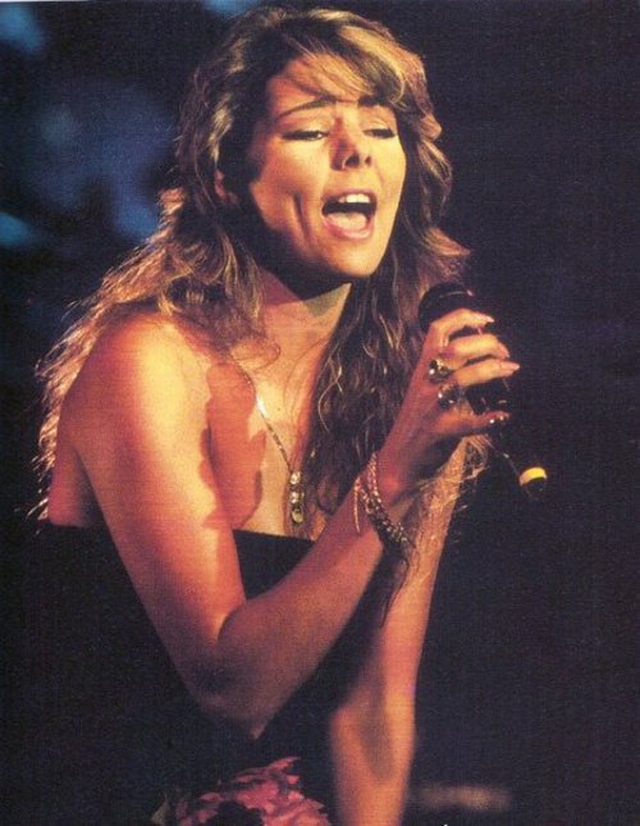 Singer Sandra

Modern Talking and Sandra - Live Concert in Vietnam will be held at 8 pm at the Vietnam National Convention Centre.

This is a part of the Legend Concert series with the success of the Kenny G Live In Concert in 2015, Boney M & Chris Norman ex Smokie and Yamamoto Tsuyoshi 2016, Modern Talking in 2016, 2017 and Boney M and Joy in March 2019.