Torrential rain severely floods northern mountainous city
Many streets in Dien Bien Phu City in the northern mountainous province of Dien Bien have transformed into rivers after torrential rain.

The rain lasted from Wednesday night until early morning of August 6.

Bui Tuan Anh, head of Dien Bien Phu City's Traffic Police Board, said that lots of local streets were put between 50 centimetres and one metre under water, blocking traffic. Some were flooded for up to two kilometres.


Earlier this morning, the traffic police were on duty to regulate traffic.
Some more photos of the flooded streets: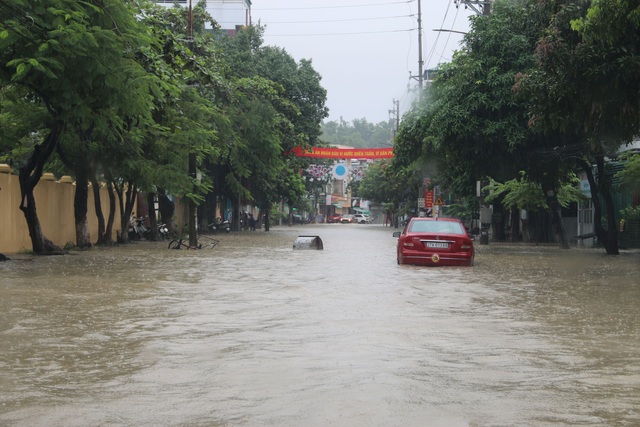 Vo Nguyen Giap, Truong Chinh and Nguyen Chi Thanh streets in Muong Thanh and Tan Thanh wards were hardest hit.
Many vehicles faced stall engine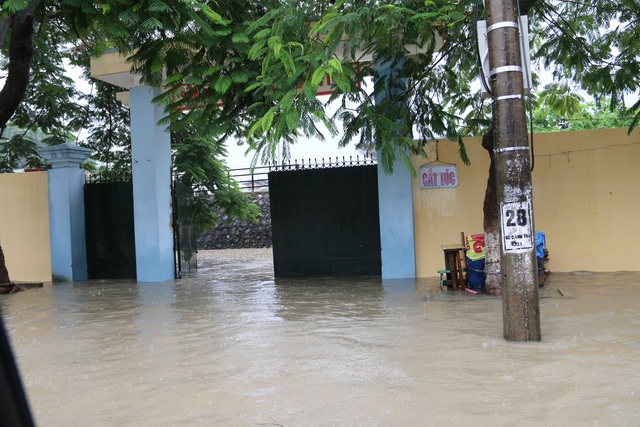 Dien Bien Stadium area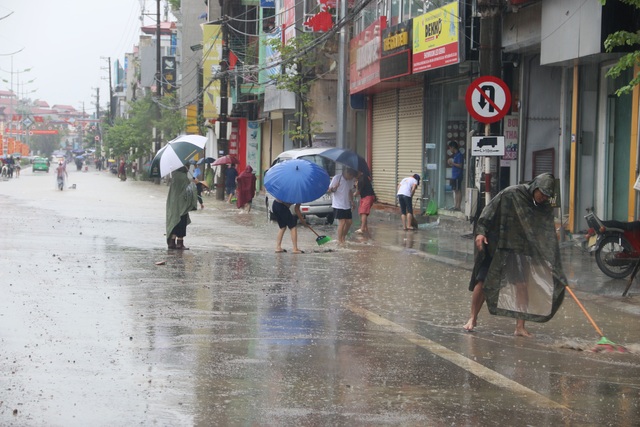 People cleaned streets after the water retreated.