Hanoi police step up investigations into sexual assaults against foreigners
The police in Hanoi's Tay Ho district invited four foreign victims of sexual assaults to the scenes of the crime on March 2 in order to conduct field investigations as a way of gathering more evidence and witness testimony.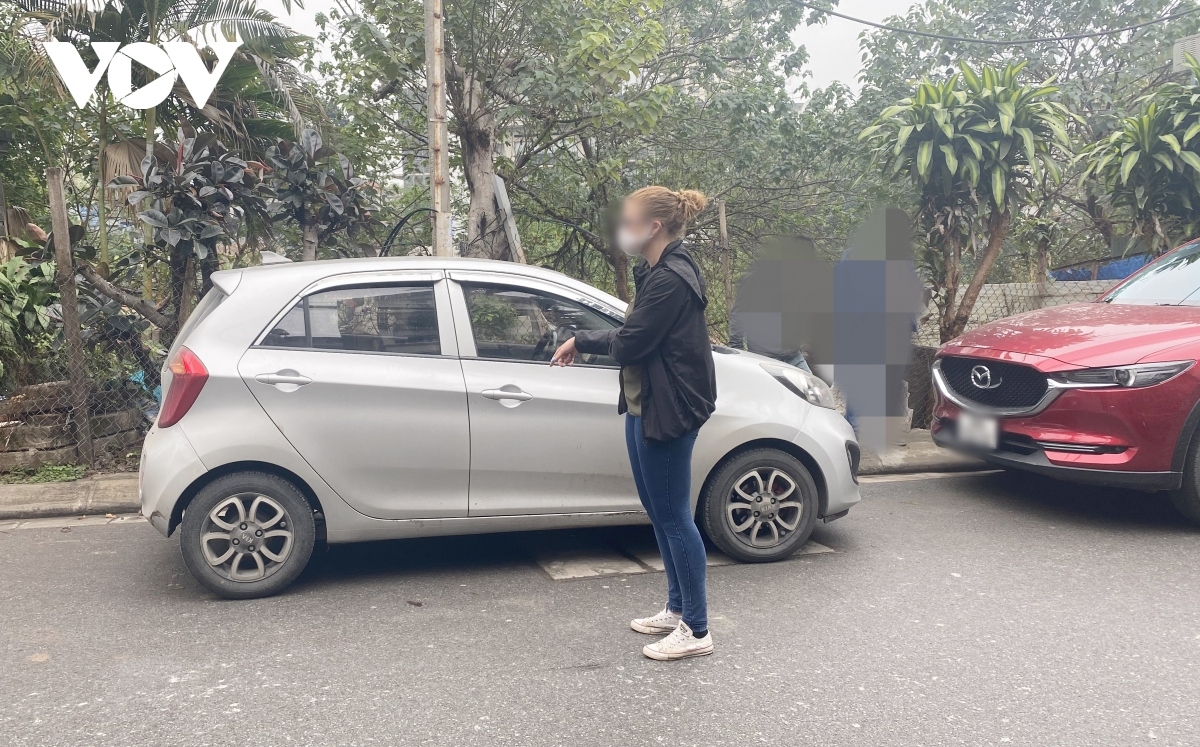 A 28-year-old British citizen, a sexual assault victim, shows the police the place where she was sexually assaulted.


Only four foreigners who were victims of recent sexual assaults carried out by a group of young men have reported the crime to the authorities.

Several other victims have so far failed to show up at the police station, therefore the actual number of victims remains unknown, according to an investigator.

Despite this, no additional sexual assaults have happened since the police tracked down several suspects, including summoning several people for interrogations.

"Police agents have been deployed to patrol around West Lake where sexual assaults happened but recorded no similar cases," said the investigator.

Thanks to the presence of police forces, foreigners residing around West Lake feel more at ease when going out these days.

"Previously I always brought with me a bottle of self-defence pepper spray, but now I am no longer worried when going out," said J.K., a 24-year-old girl from South Africa.

Meanwhile, K.M.C, a 25-year-old girl from Ireland, thanked the media and the police for their swift response.

"I am still a bit worried whenever I go out, but the situation is getting better and better now," she confided.

The police operating in Tay Ho district have handled the case after receiving reports that foreign women living in the locality had fallen victim to a string of sexual assaults carried out by a group of young people.

Some victims stated that they were sexually assaulted by young men as they were walking down main streets such as To Ngoc Van, Quang Ba, and Dang Thai Mai. An Irish victim even said the men drove a motorcycle at her, before strangling her, throwing stones at her, and snatching her belongings.

The police subsequently summoned some suspects for interrogation.

Tay Ho district remains a popular place among Hanoi's expat community with many foreigners or foreign organisations renting property to either stay or work there.