Hanoi streets busy again as people return to morning exercises
People in Hanoi flocked to the streets for outdoor exercises on Tuesday morning after the ban was lifted from today.


After nearly three months of being banned for Covid-19 prevention, the popular activity attracted large numbers of people.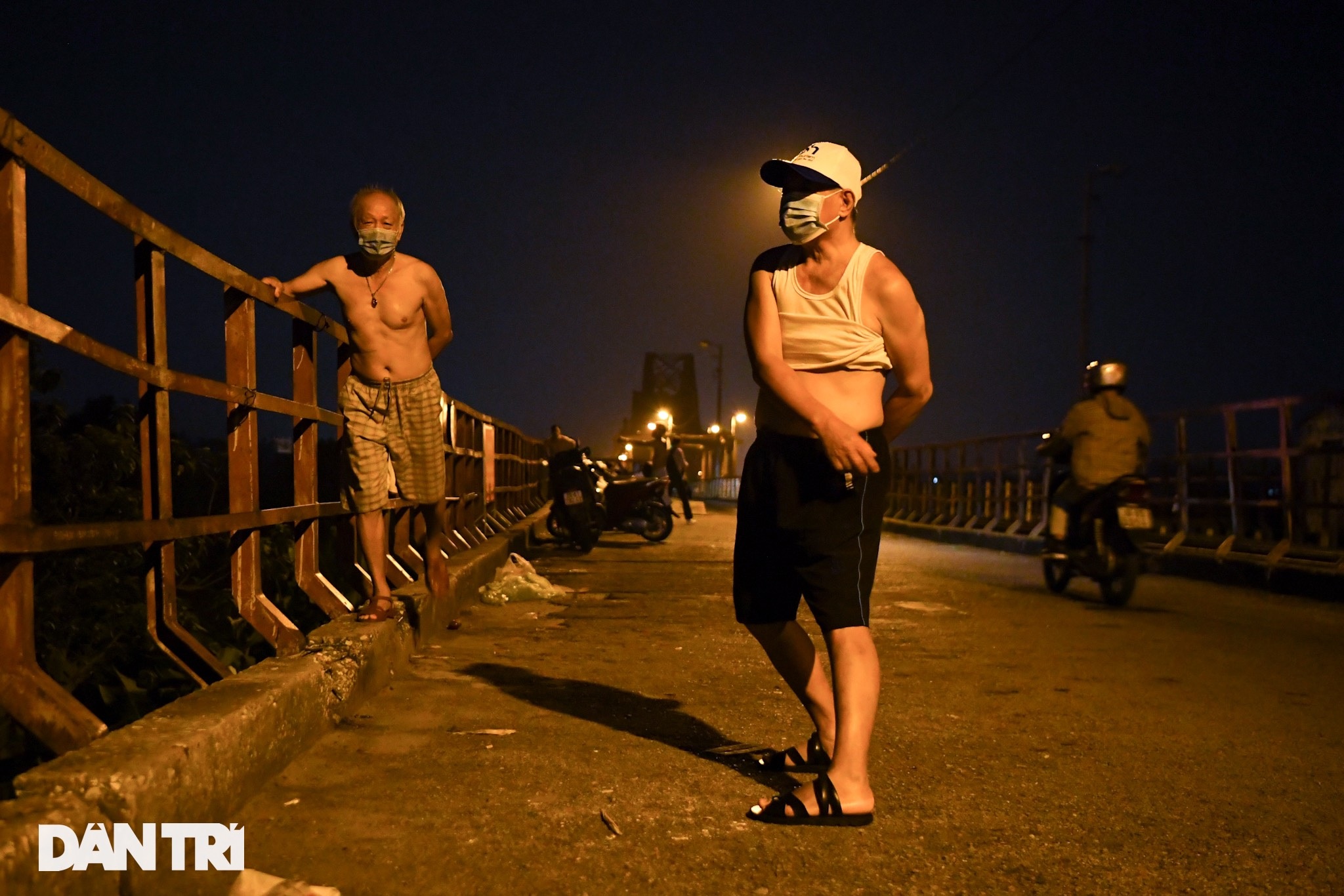 Some went jogging or cycling on the Long Bien Bridge as early as 4.30 am.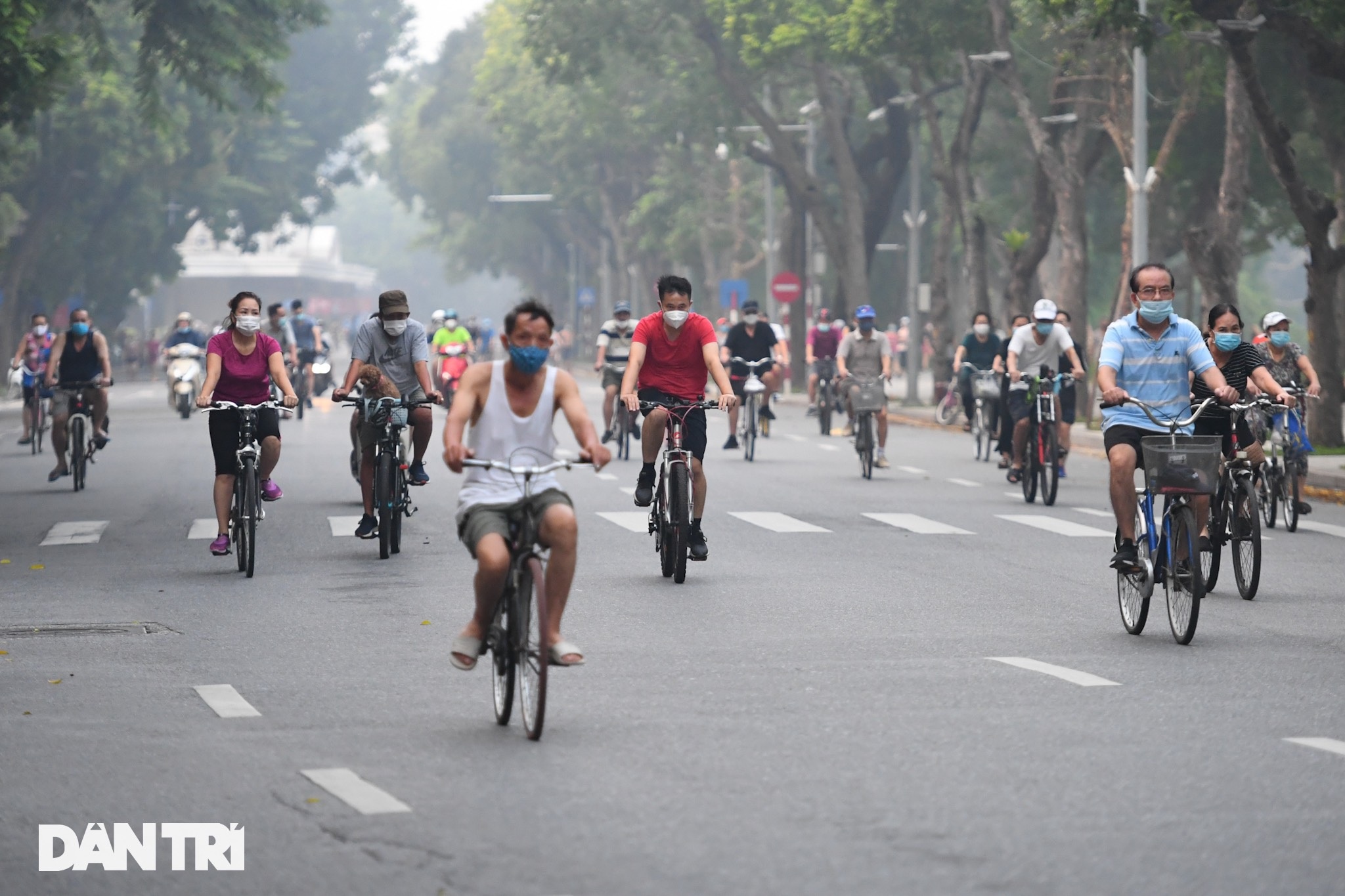 A long line of people cycled around Hoan Kiem Lake at 5.30 am.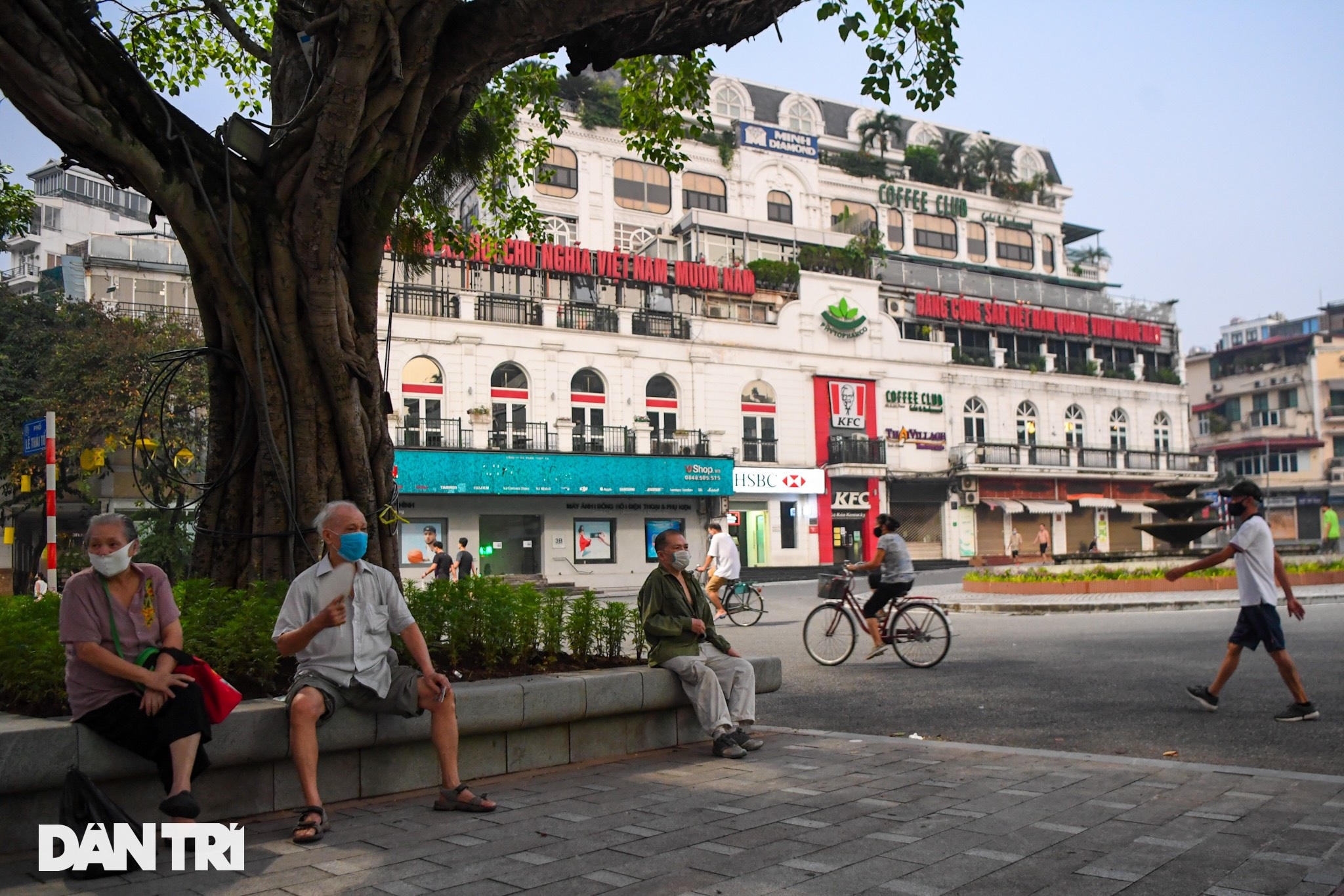 Under the decision of the city people's committee, residents can exercise outdoors from Tuesday but participants are required to wear facemasks, use disinfectant, keep safe distance, and not gather in groups of more than 10 people.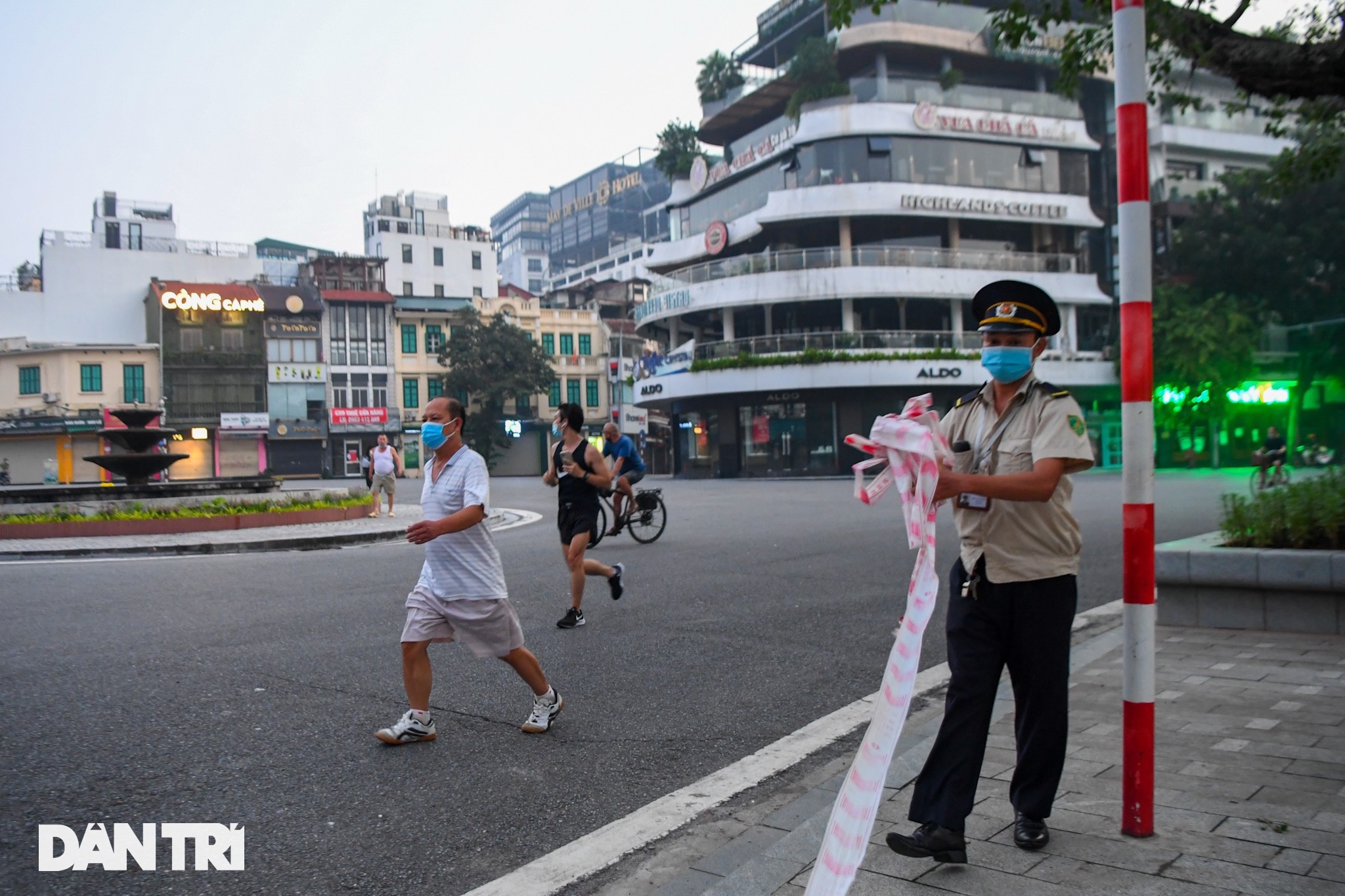 Fencing was removed around Hoan Kiem Lake on the early morning of September 28.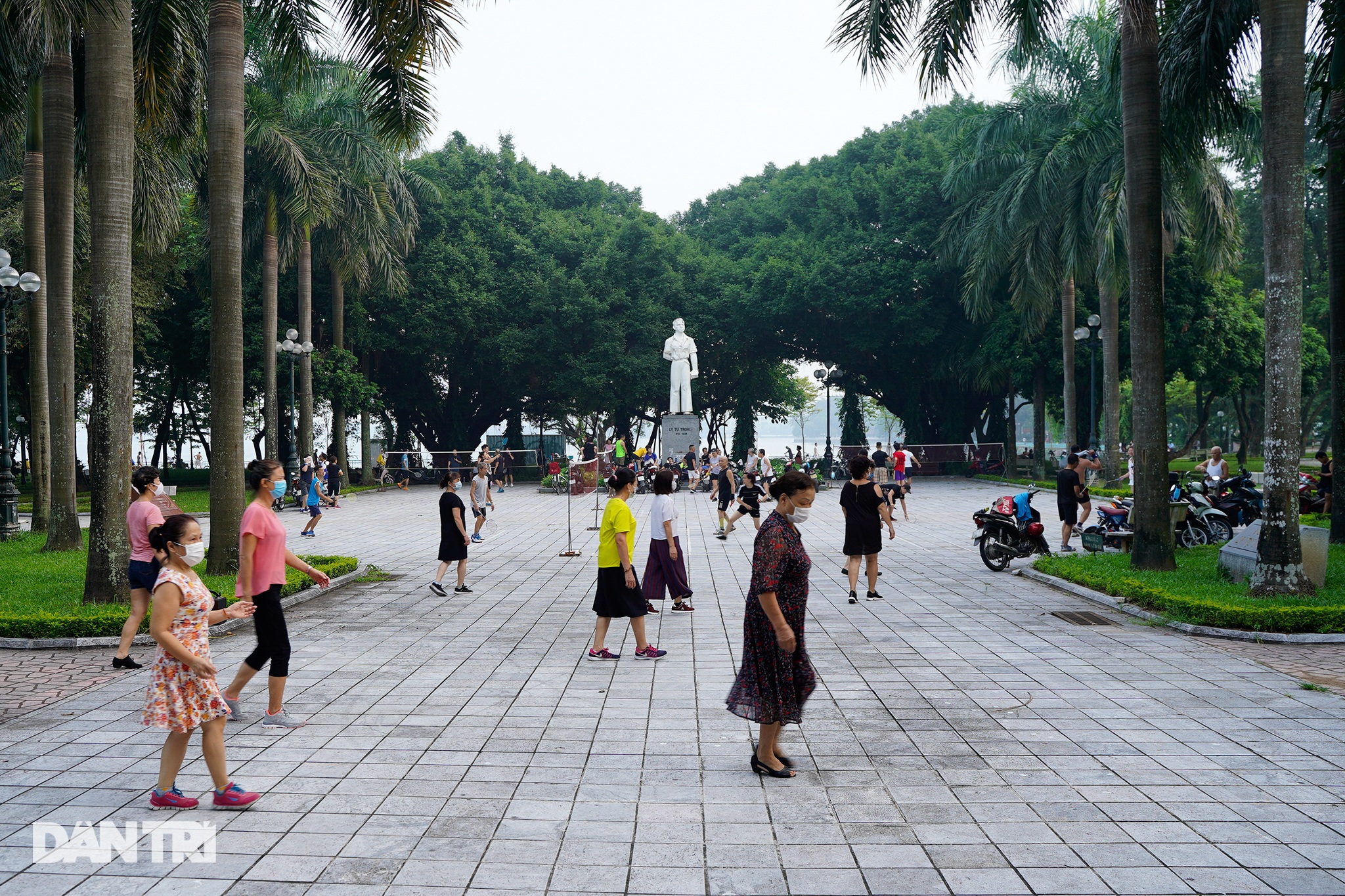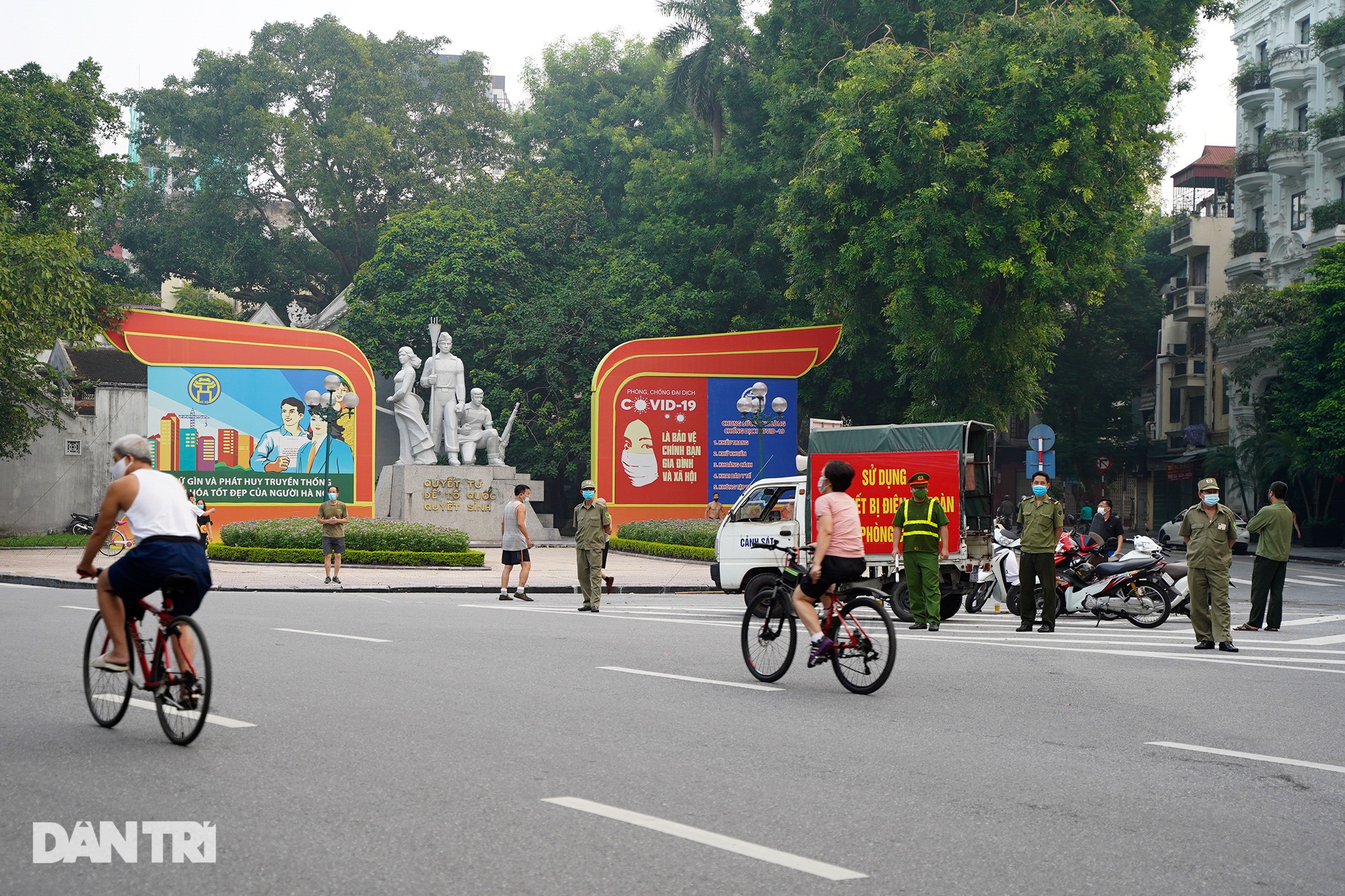 Outdoor morning exercises attracted the majority of middle-aged and elderly people.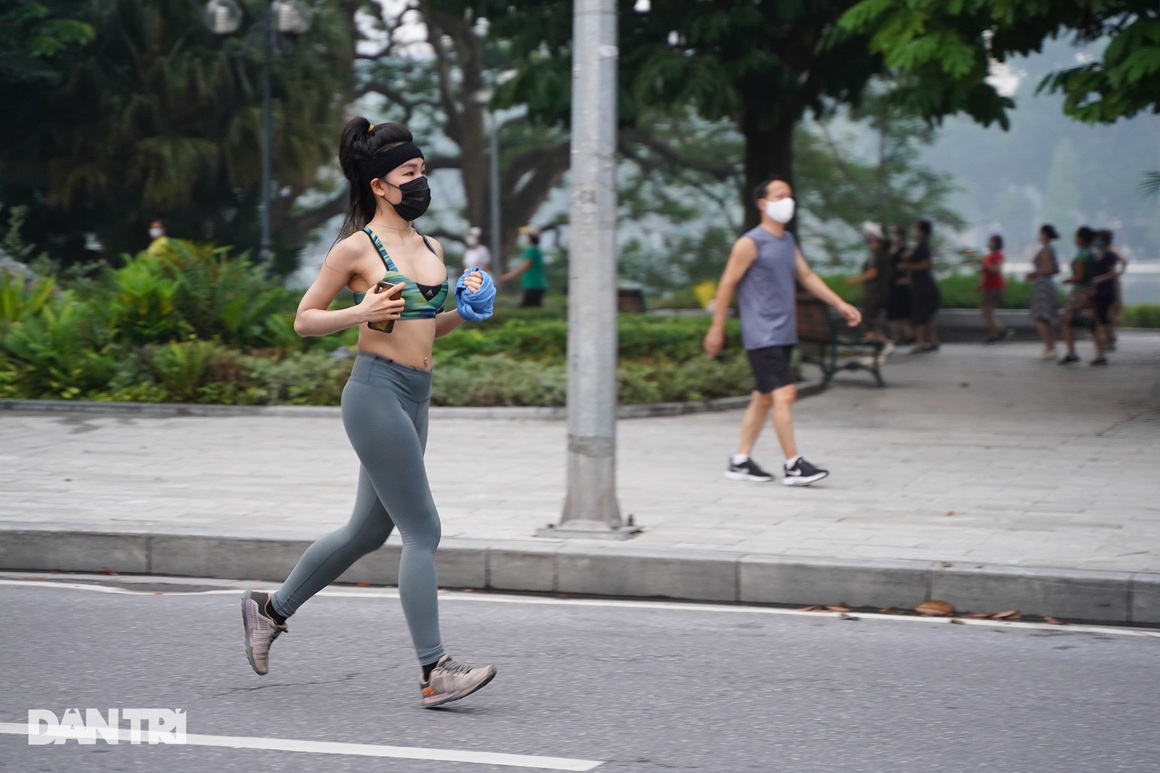 Some young people or children also joined.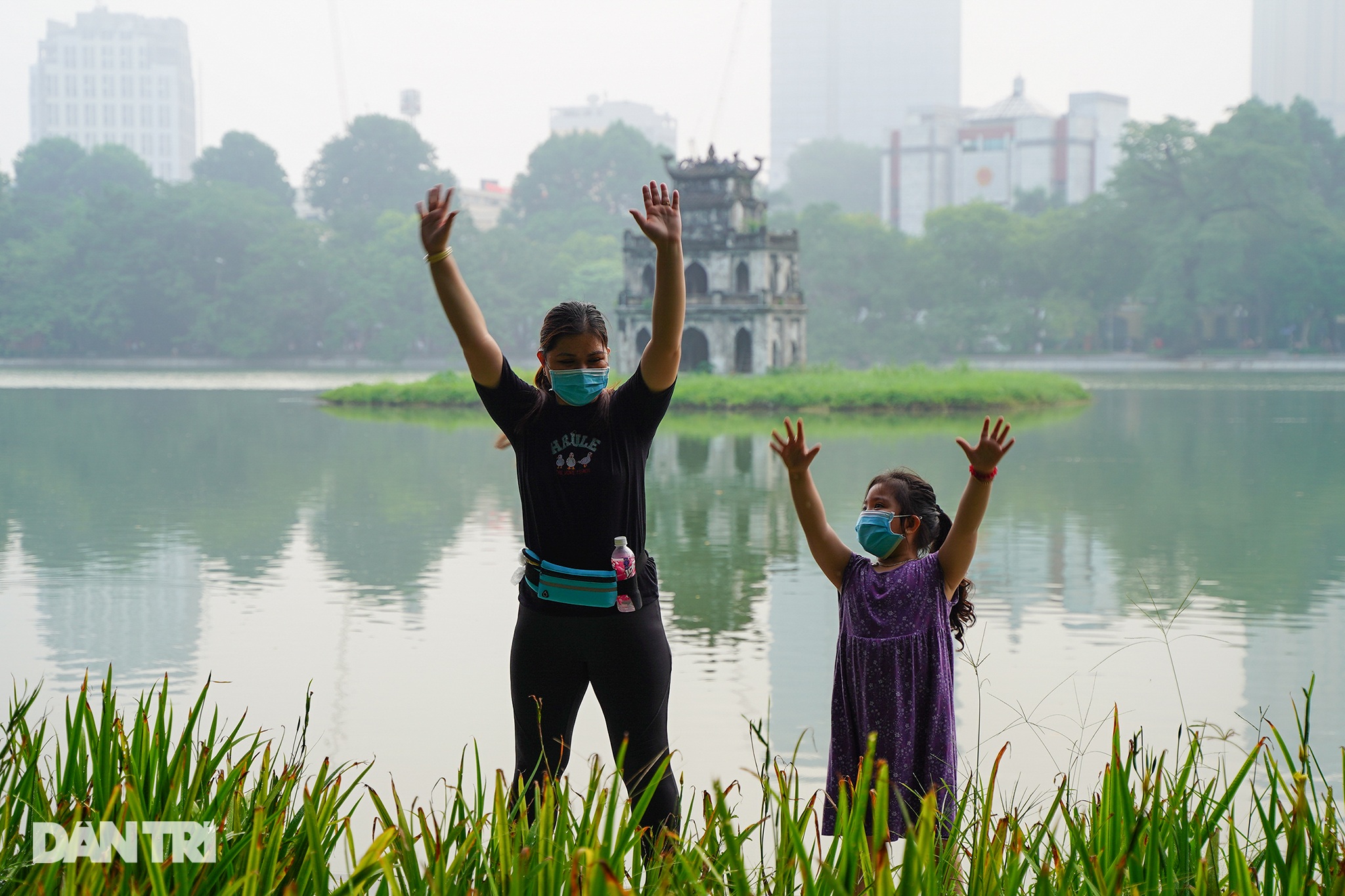 A woman and her daughter do physical exercises by the Hoan Kiem Lake.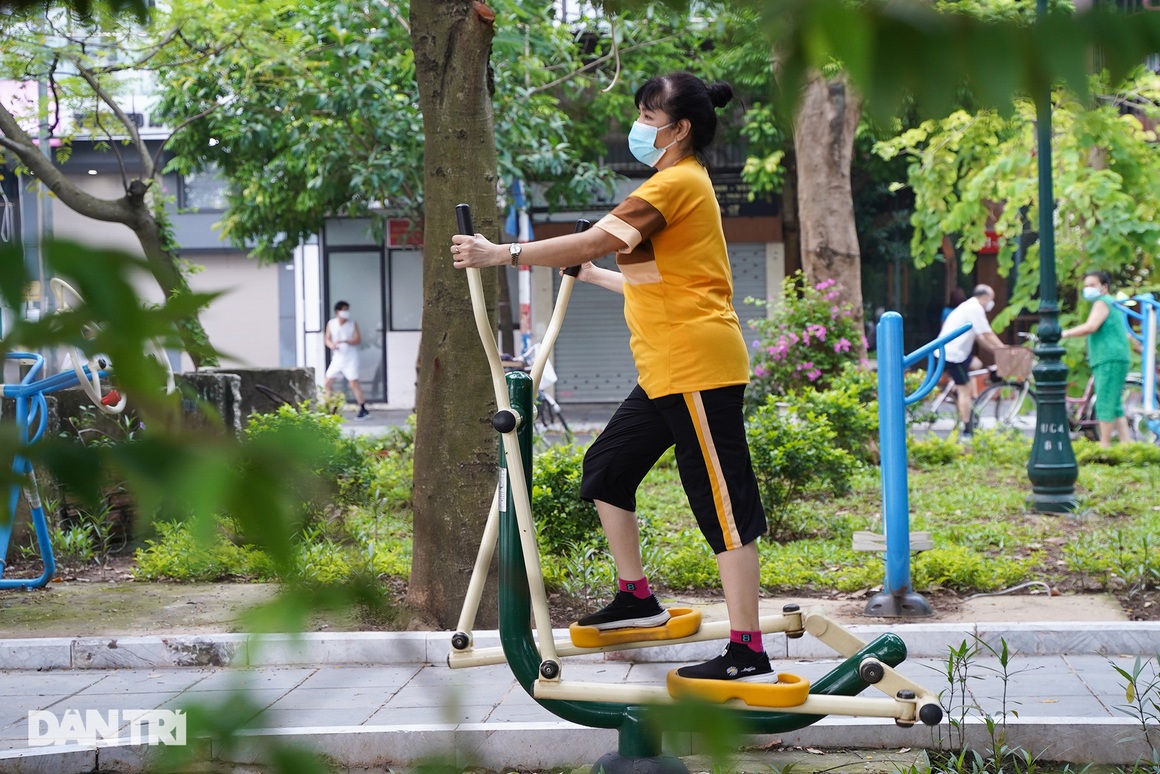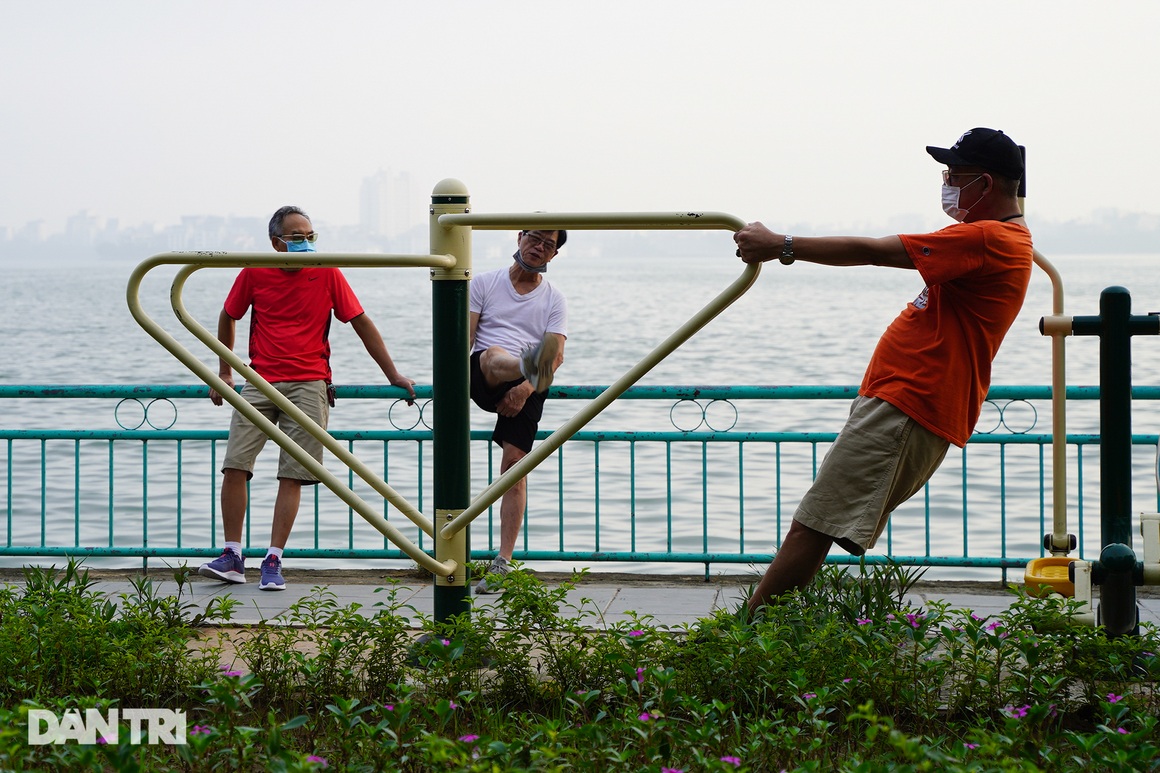 Outdoor fitness equipment being used again at West Lake.