Hanoi's Trang Tien Street before and now
Trang Tien Street was known as Rue Paul Bert during the French colonial times and was the most modern street in Hanoi at that time.
The street located by iconic Hoan Kiem Lake has changed much over time, but it has retained some of its features.
Rue Paul Bert - Henri Rivie junction in 1940
The junction of Trang Tien and Ngo Quyen today
Rue Paul Bert - Boissière in the past and Trang Tien – Nguyen Xi today
Banque Franco-Chinoise, or the French-Chinese bank, is now used as an office by the Vietnam Department of Industry and Trade. The building's architecture is almost unchanged
Eden Cinema at 42 Rue Paul Bert, or Trang Tien Street, is now the Workers' Theater.
The building opposite Grand Magasin Department Store in the past and today
A coffee shop on Rue Paul Bert Street
Shops on Trang Tien Street
G. Taupin et Cie Publishing House is now the home to Trang Tien Books and Cultural Products Centre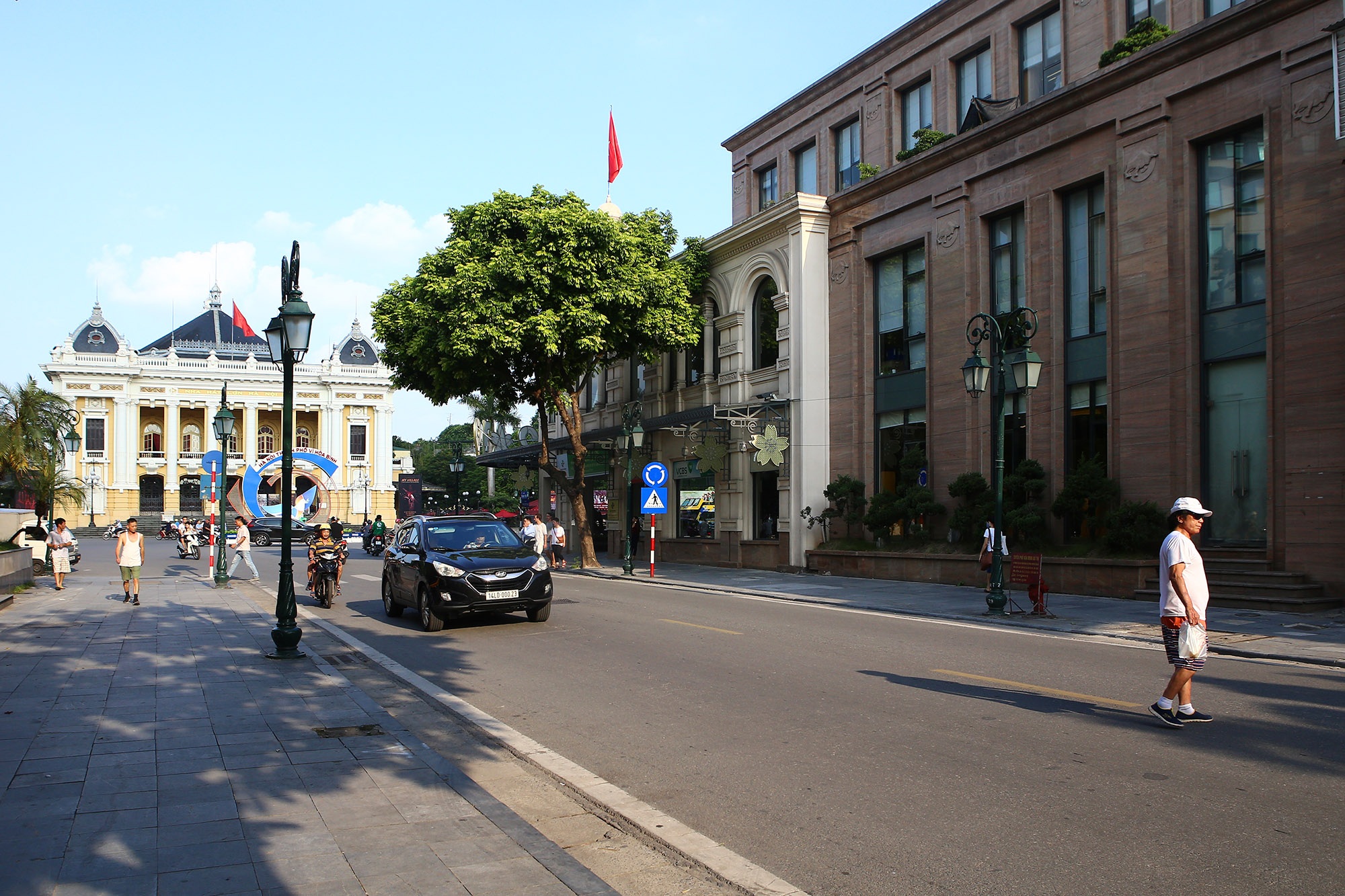 Trang Tien Street and Opera House before and now
Rue Paul Bert Street near Paul Bert - Francis Garnier junction is now Trang Tien-Dinh Tien Hoang section
Garage Boillot Building on Rue Paul Bert Street has been rebuilt