HCM City church attracts visitors
Tan Dinh, one of the oldest churches in HCM City, has become an attractive destination for tourists.
Tan Dinh Church, better known as Church of the Sacred Heart of Jesus, was painted a vibrant pink colour for both the exterior and interior of the cathedral, making it more special.
Church construction started in 1870 and was finished in 1876. The nearly-150-year-old church was built in Gothic architecture depicting Roman-style designs.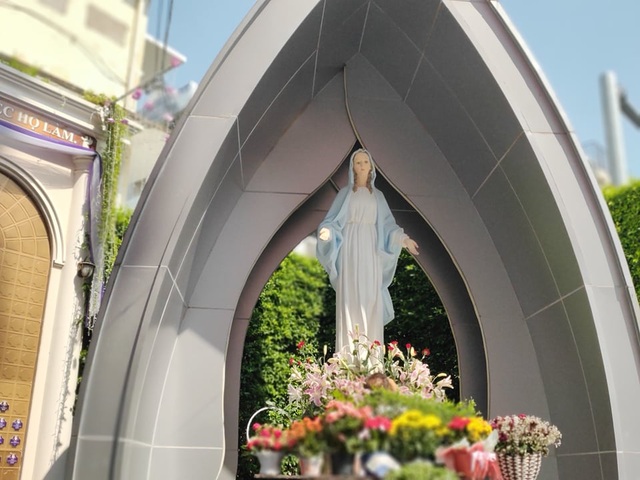 In 1929, the church located on Hai Ba Trung Street, District 3, was expanded with the construction of a 50-metre tower.
The church has three towers with one being the main. The highlight of the main tower is a 3-metre bronze cross.
Hundreds of visitors, including many foreigners, visit the church per day, particulary people from South Korea.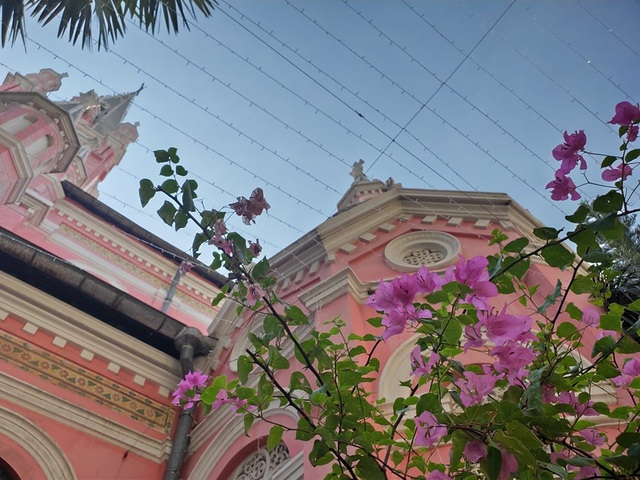 Flowers and trees make the church to be more beautiful