Over 500 northern specialities introduced at Hanoi fair
A fair introducing special agricultural products from the northern mountainous region was launched yesterday evening at the Trinh Cong Son Pedestrian Street in Hanoi.


A stall introducing tea products of Tuyen Quang Province

The fair, which was co-organised by the Ministry of Agriculture and Rural Development and the Hanoi City People's Committee aimed to introduce agricultural products of 15 provinces in the region which participate in the One commune, one product (OCOP) programme.

More than 500 special products of the 15 provinces and 11 other localities were introduced at the fair.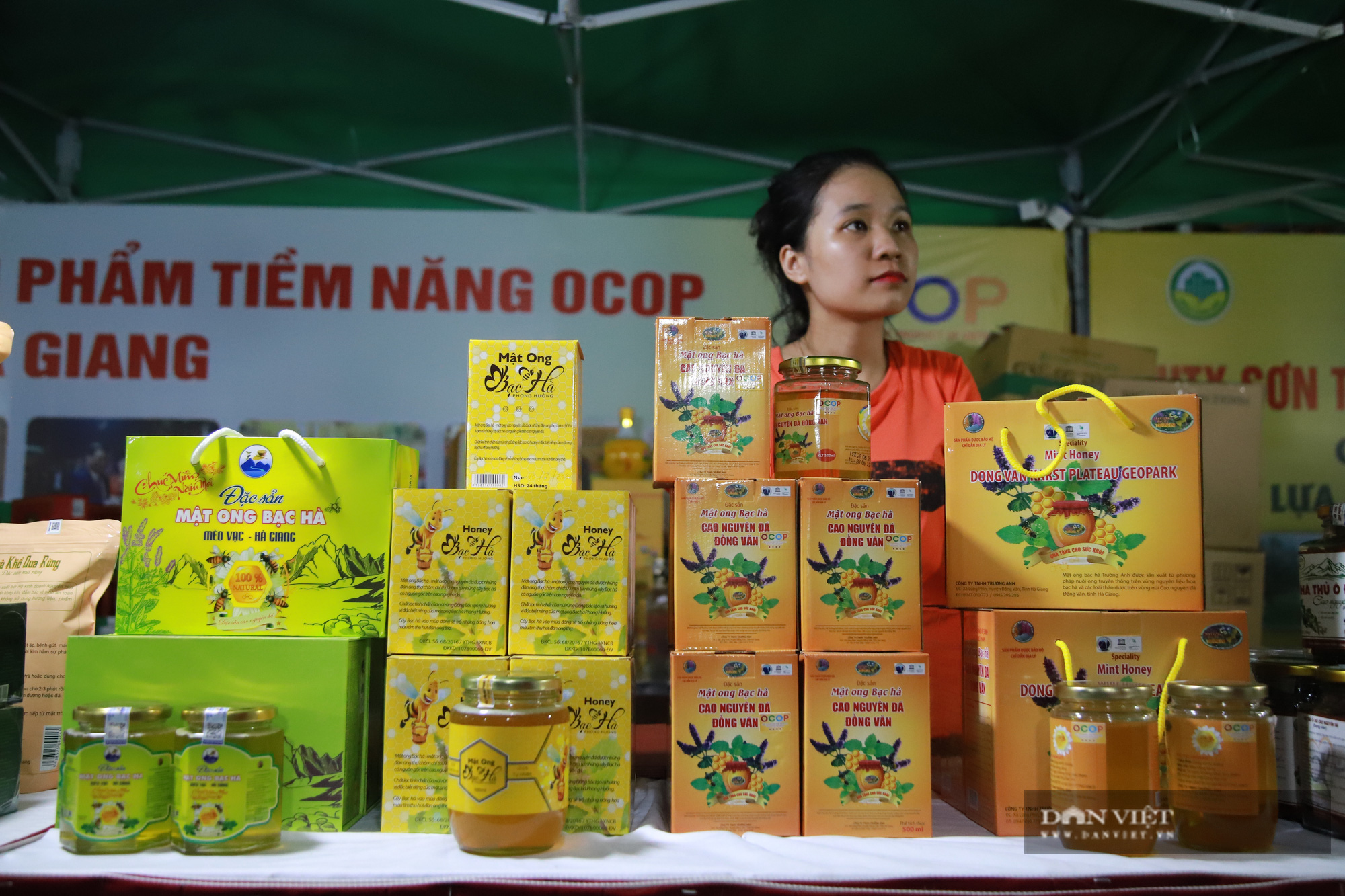 Mint honey from Ha Giang Province is brought to the fair.

Nguyen Van Chi, deputy chief of the Hanoi Coordination Office on New Rural Development said that the event aimed to help introduce OCOP products to supermarkets and shopping centres in Hanoi.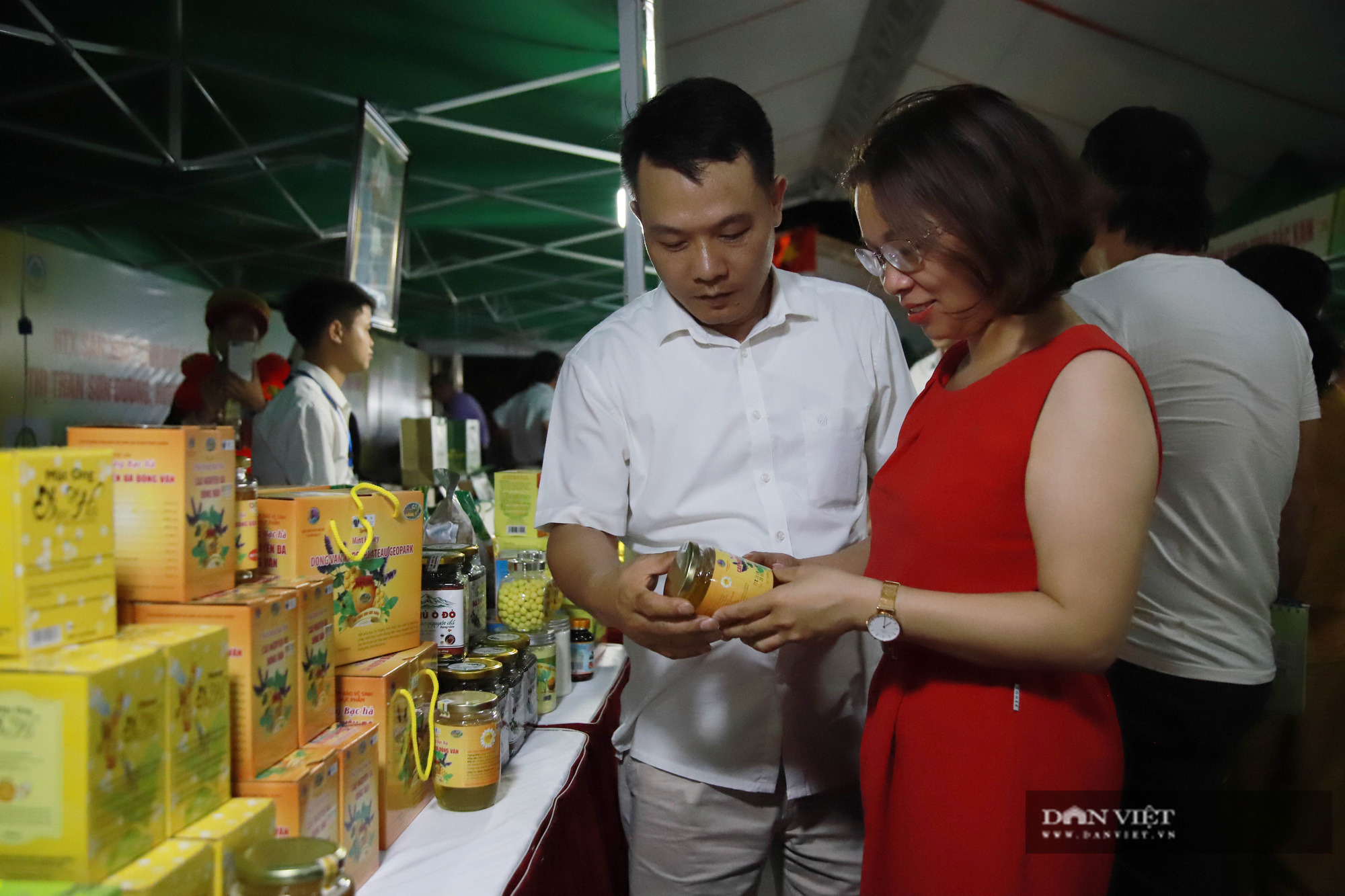 According to the owners of the stall, the mint honey was taken from the bees that eat the mint flowers on the stone plateau in Ha Giang. The honey is well known for its special flavour and taste.

Many performances and foods featuring the traditional culture of the northern mountainous region were also introduced at the event.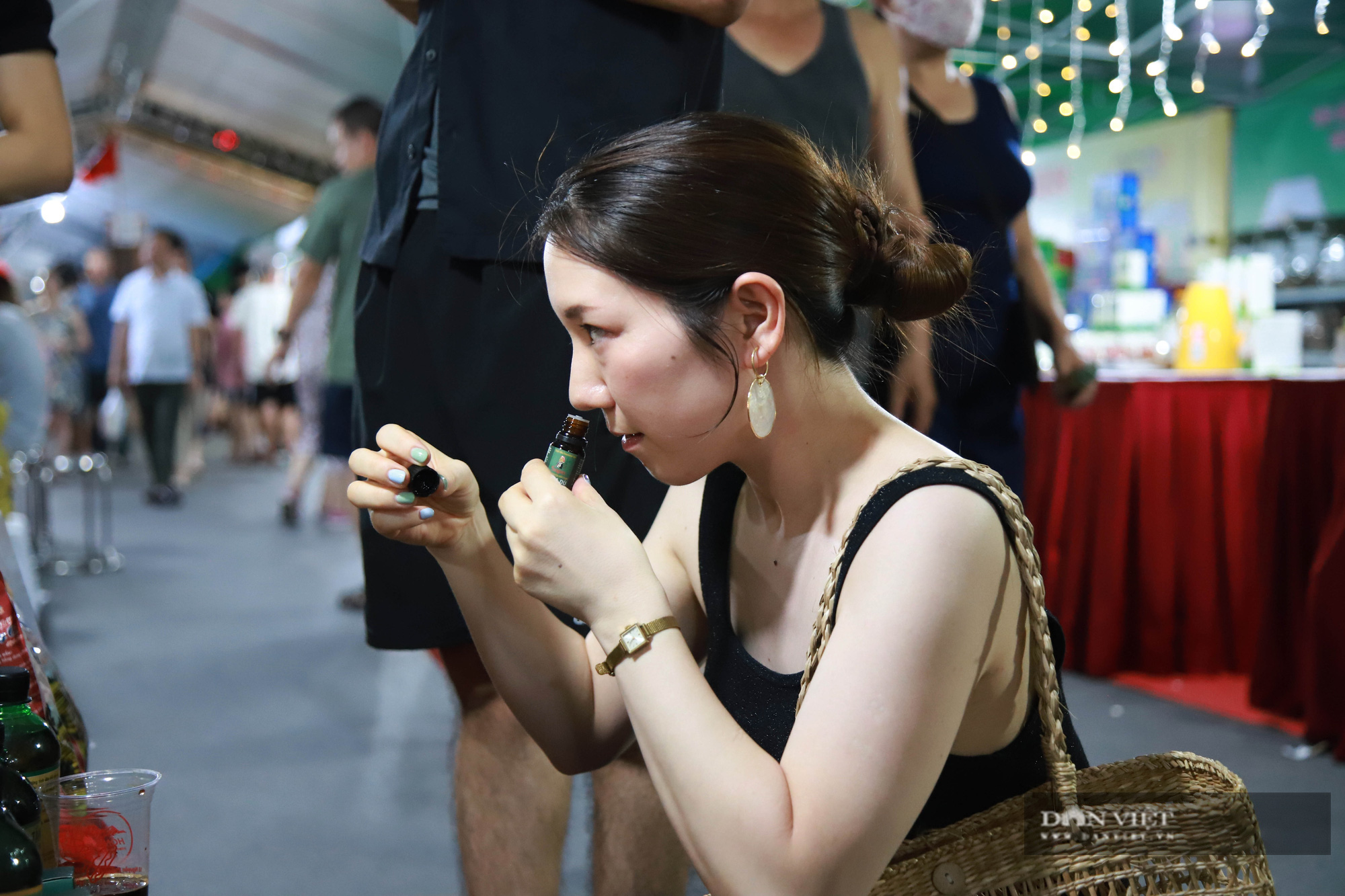 A visitor from Japan checks a product at the fair.

The fair will last until July 27.