Crowds at Hanoi zoo on New Year Holiday
Many parks and entertainment centres in Hanoi including the Thu Le Zoo attracted a large number of visitors on the first day of the New Year Holiday.


Hanoi enjoyed a bright sunny day on the first day of the new year and many people flocked to local entertainment centres with their families and friends.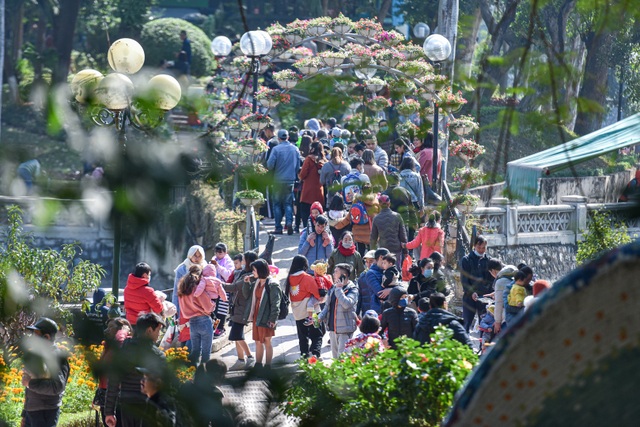 Thu Le Zoo received a large number of visitors this morning, who are mostly children and their parents from Hanoi and neighbouring provinces.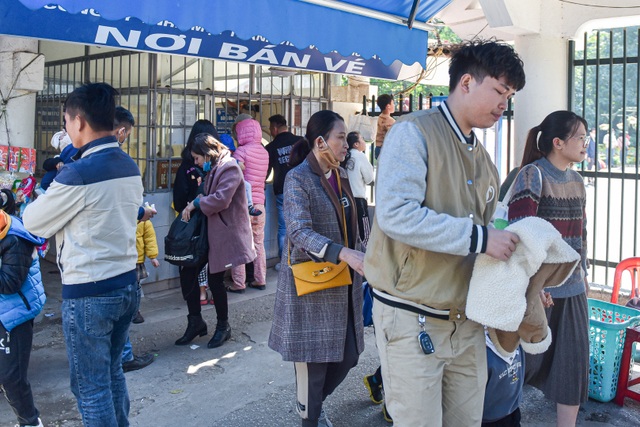 A worker at the zoo said that they usually received some tens of thousands of visitors during holidays while it is very quiet on normal days.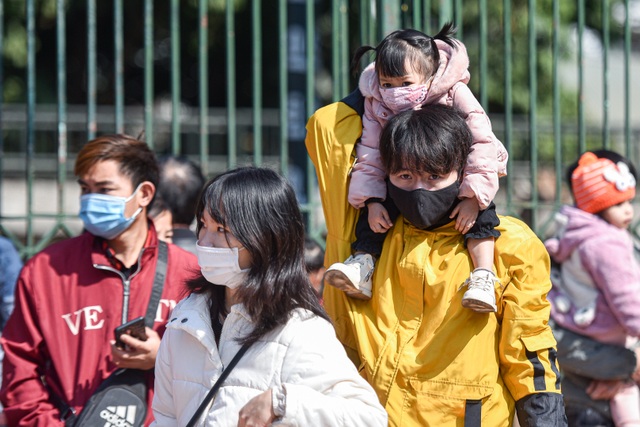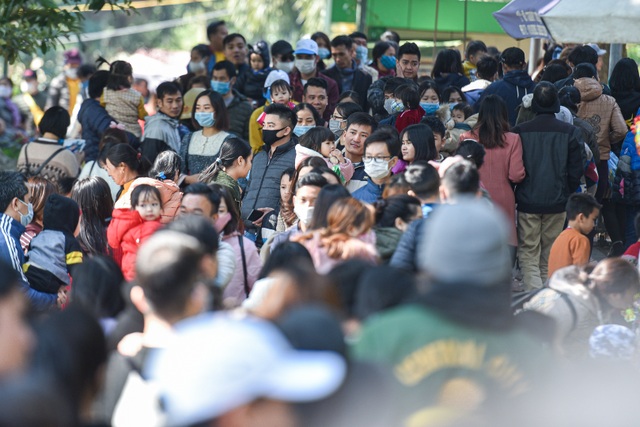 All the areas were full of visitors.