Beautiful streets of Hanoi in autumn
It's September and Autumn has arrived in Hanoi, bringing mild golden sunlight and cool weather.
Autumn is the most beautiful season in Hanoi.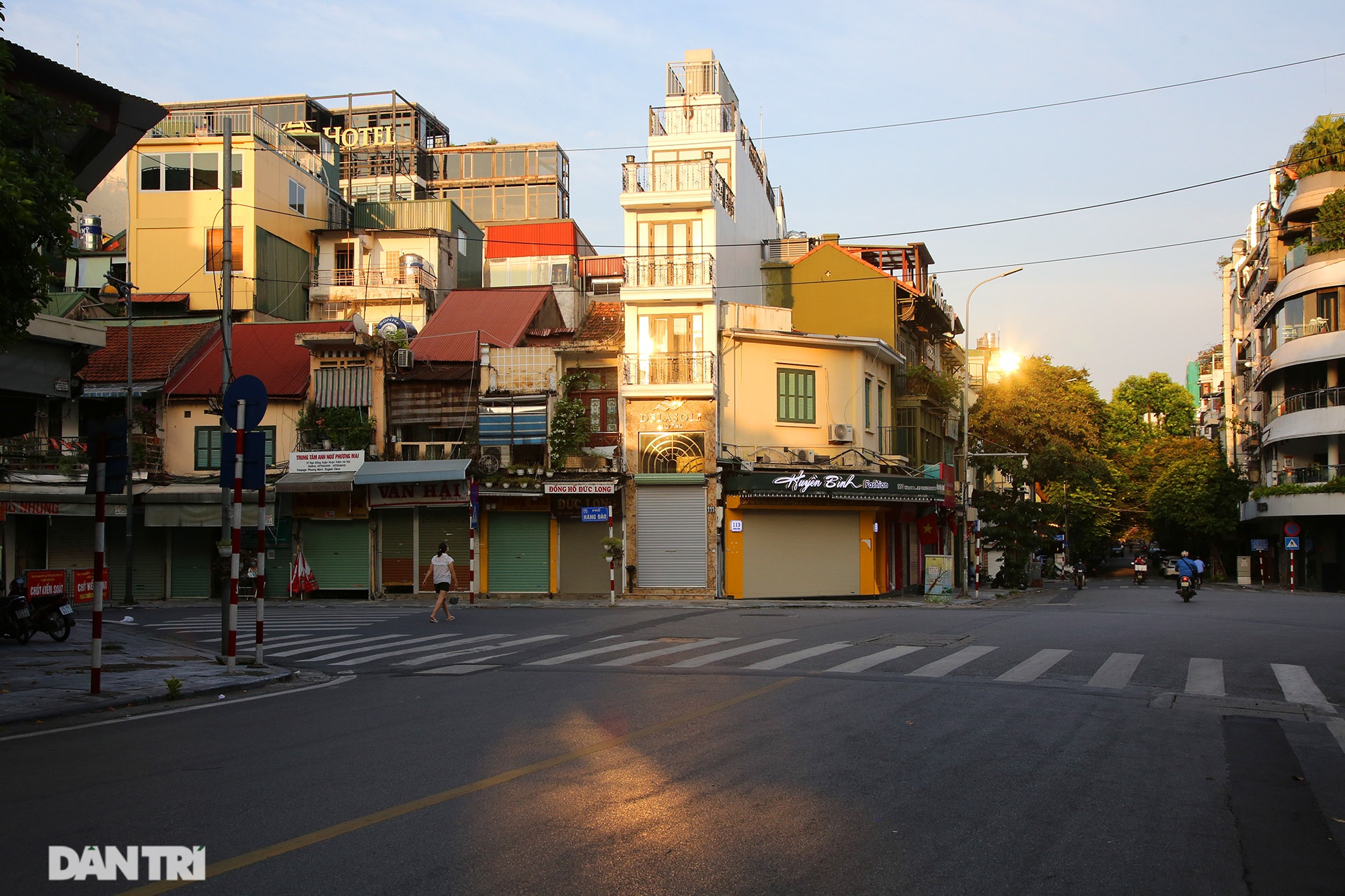 The Covid-19 pandemic has made the streets quieter with fewer vehicles and pedestrians.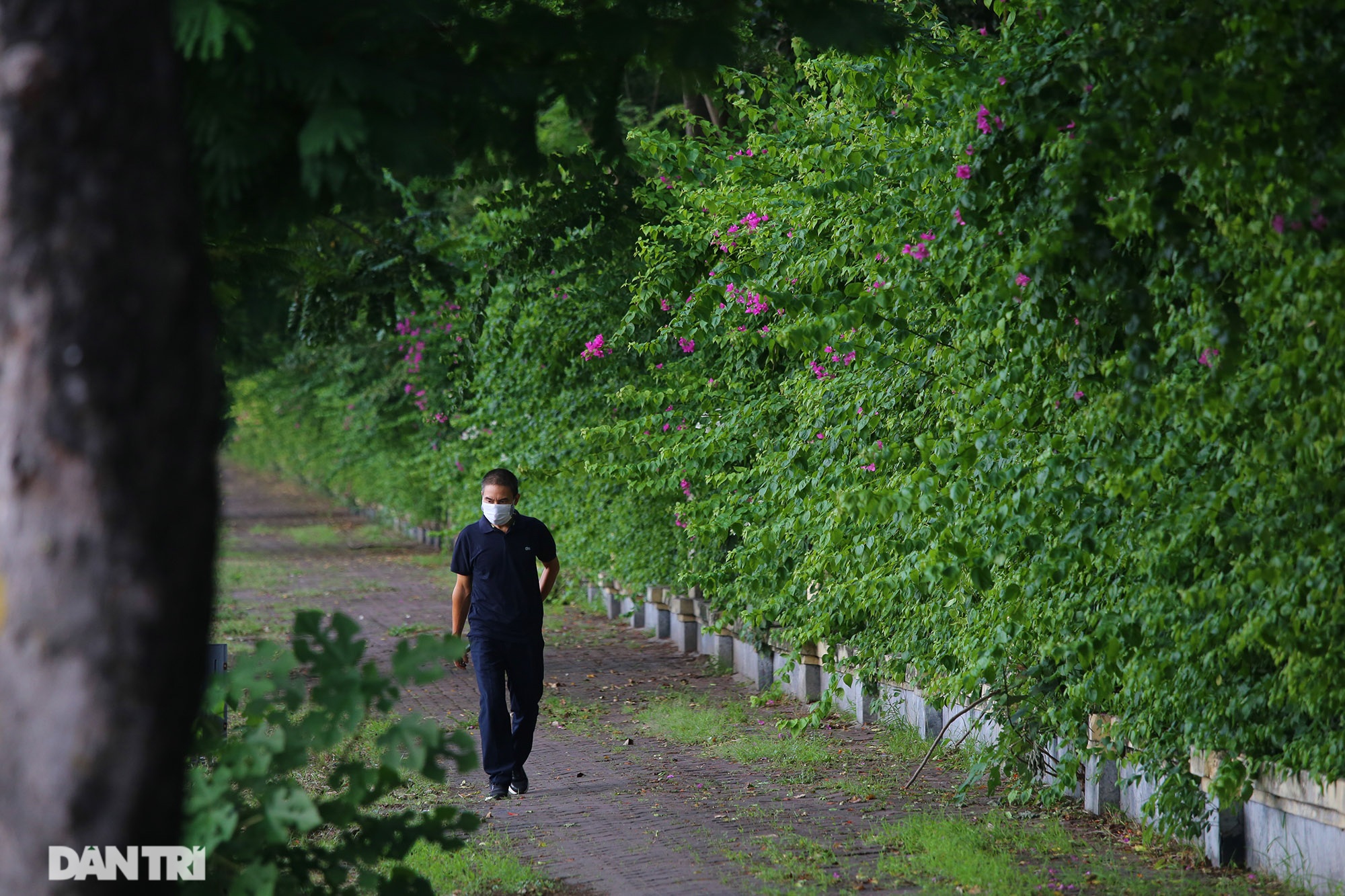 A man walks along Le Duan Street which is covered by lush trees.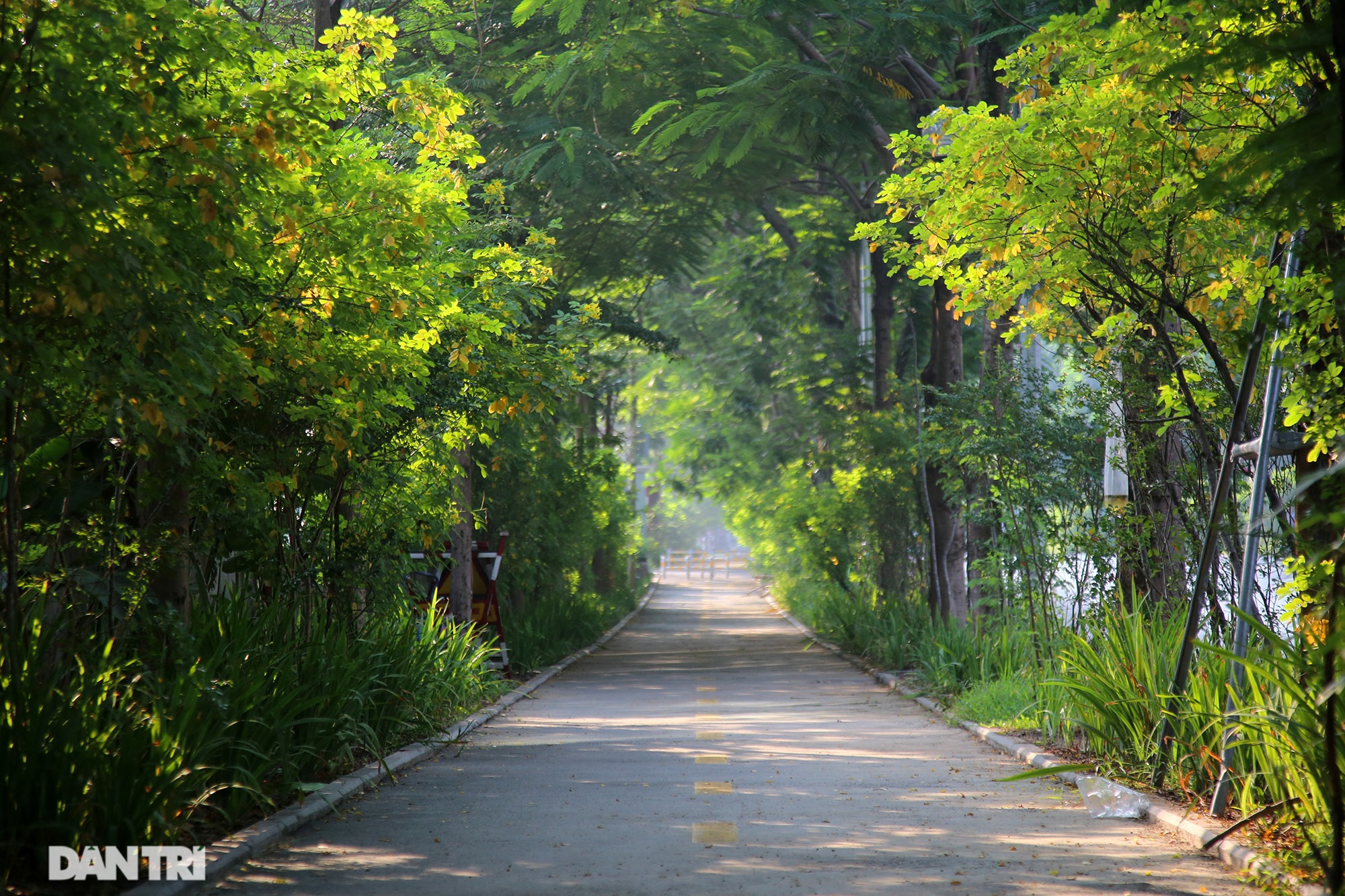 The quiet Thai Ha Pedestrian Street.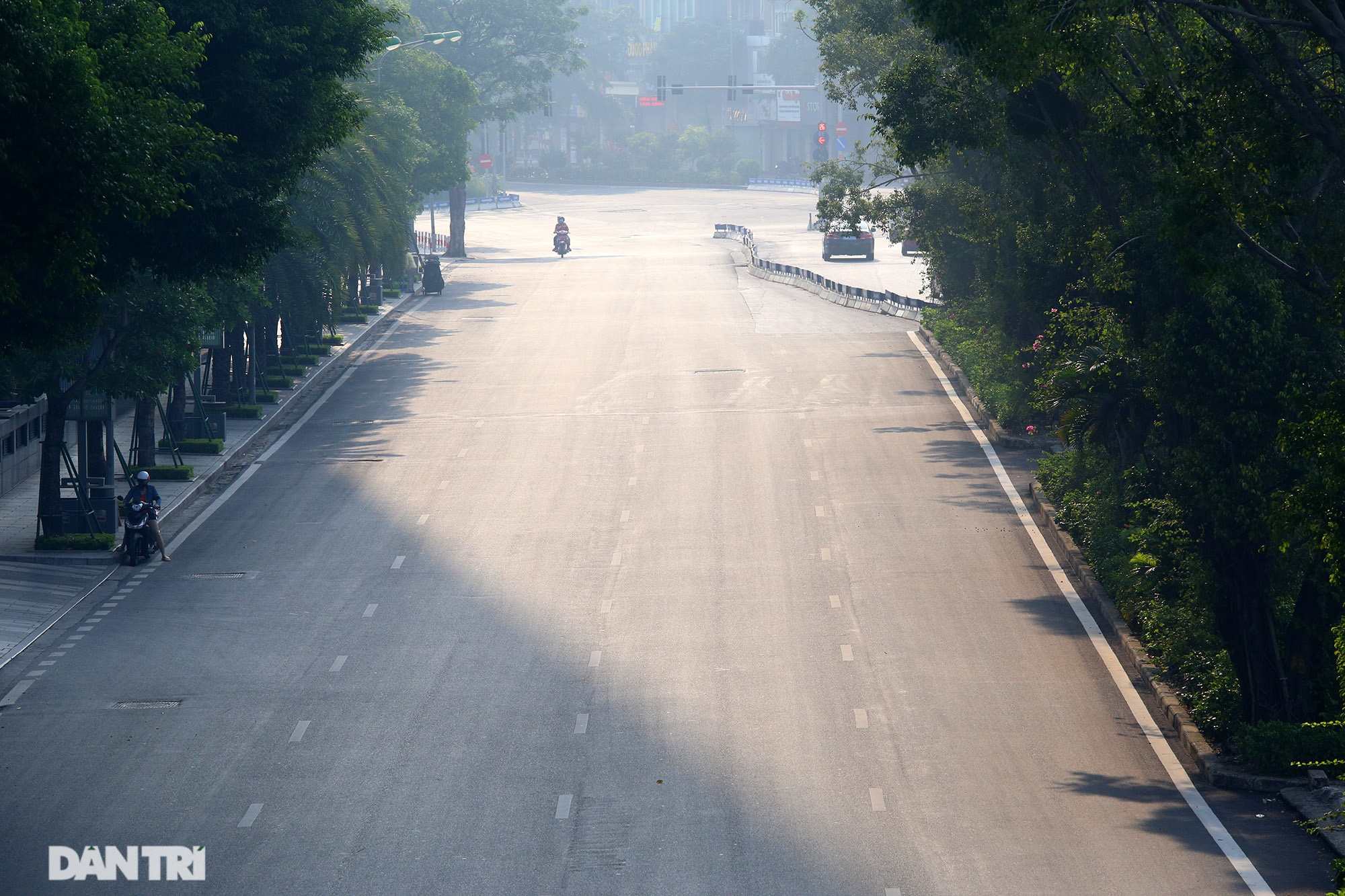 Deserted Kim Ma Street at dawn.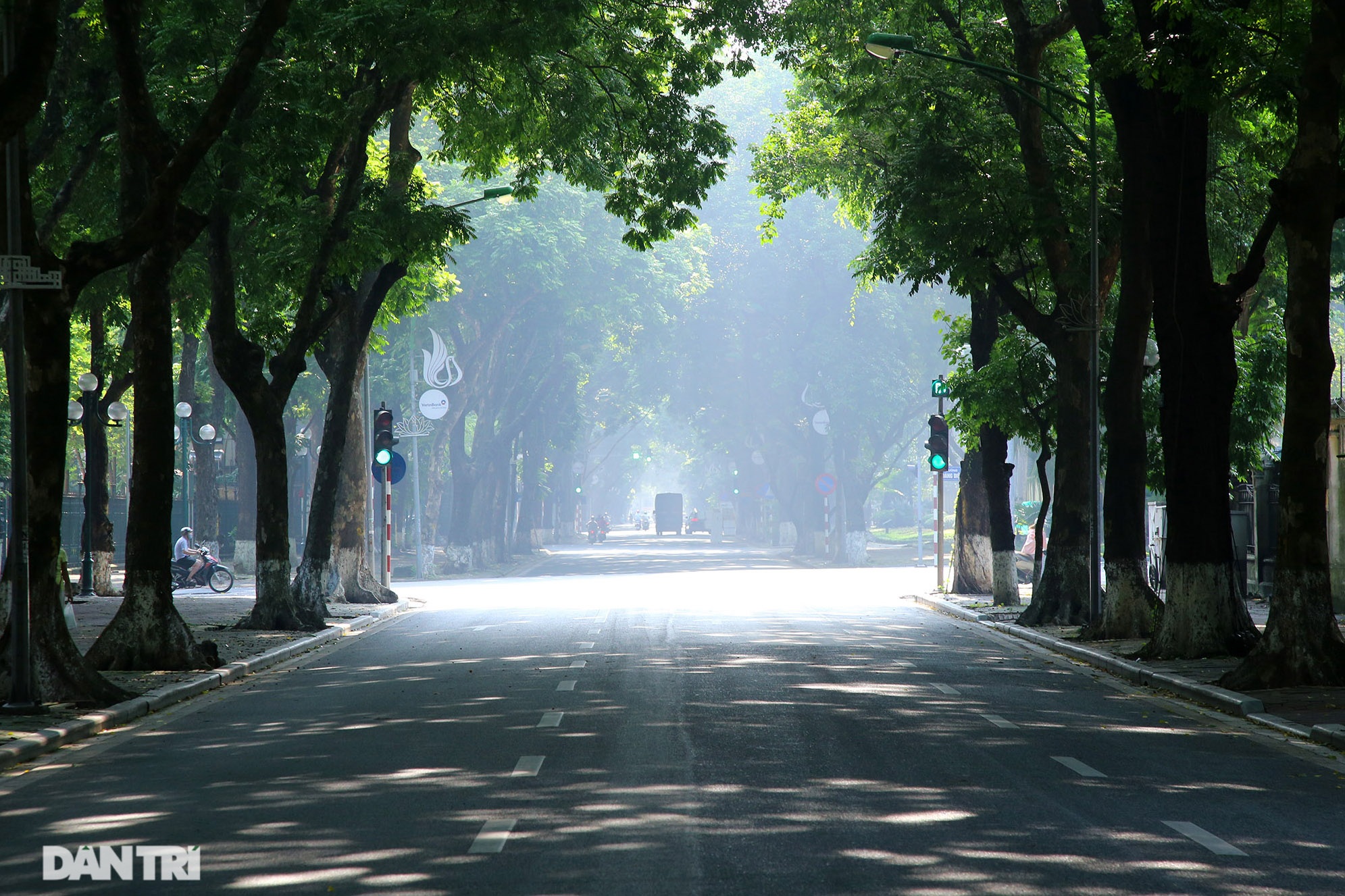 Beautiful Phan Dinh Phung Street with big old trees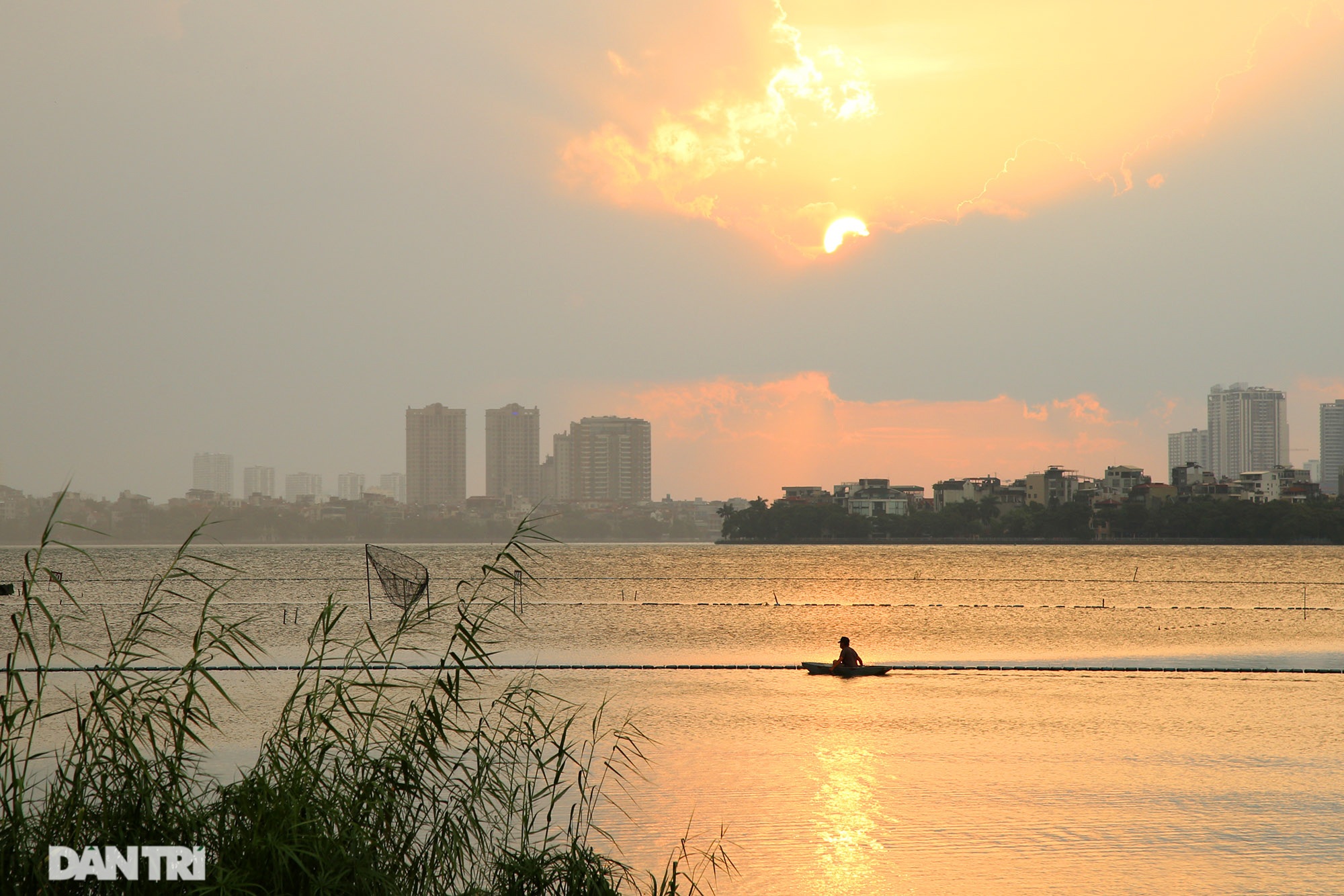 Golden sunlight falls on the West Lake at sunset.