Ha Nam villagers busy preparing braised fish for Tet
People in Vu Dai Village in the northern province of Ha Nam Province have been busy again preparing their special braised fish which is a popular traditional dish for the Lunar New Year of Tet Festival.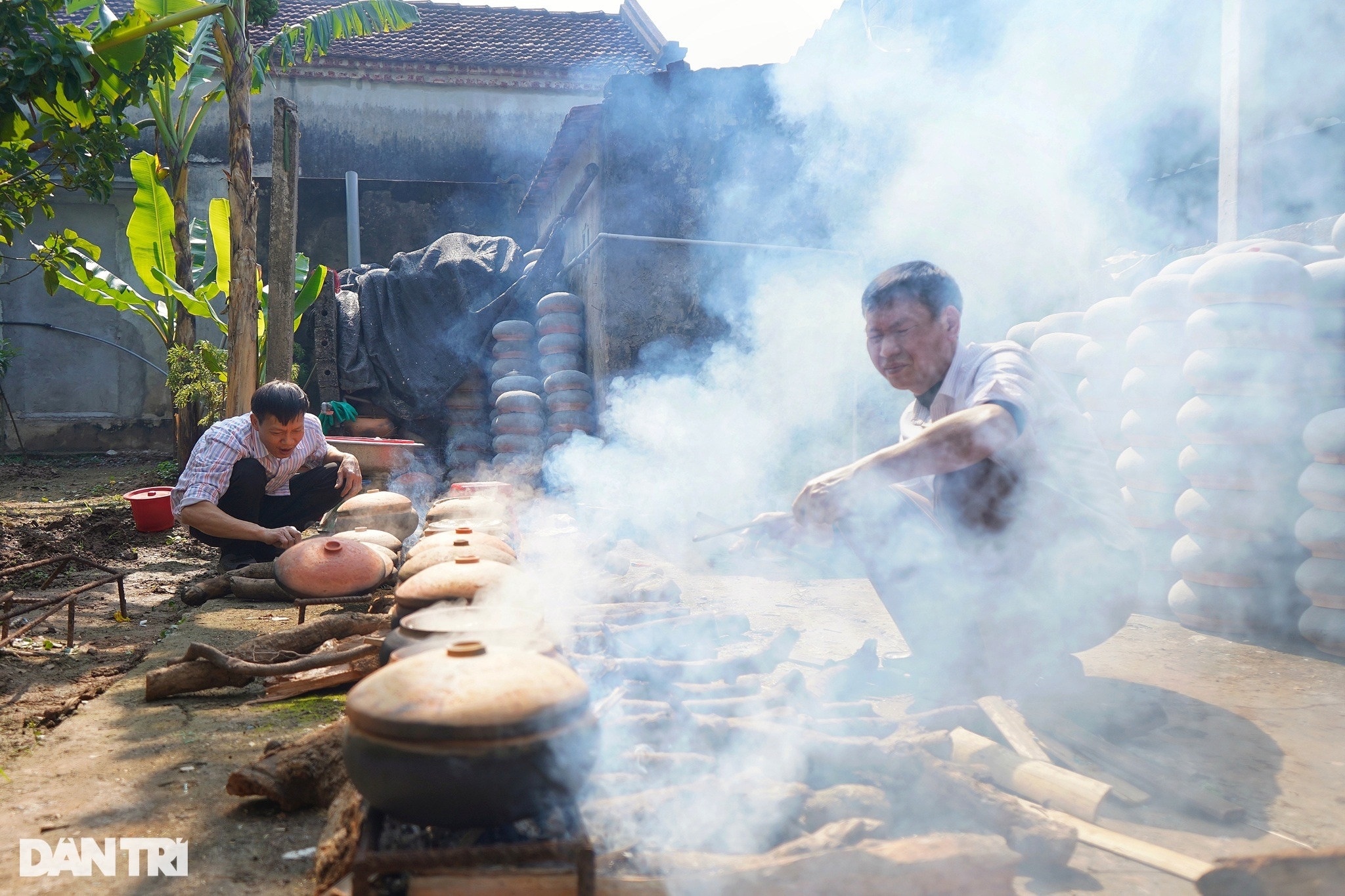 According to local villagers, they have started making the dish since the start of lunar December when more orders come.


A local man, Tran Duy Thu and his wife said that they have received orders for 480 pots of braised fish for this Tet.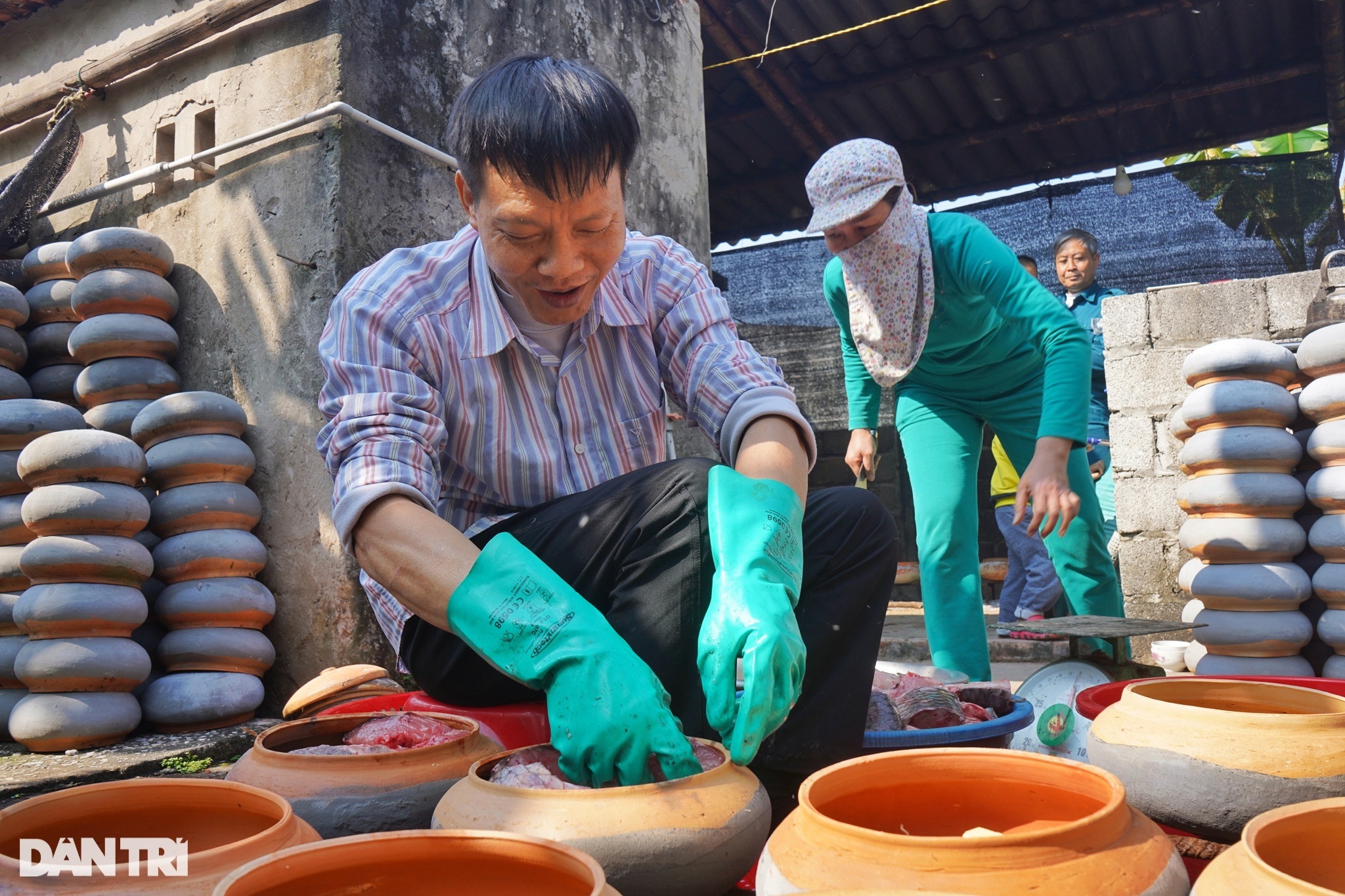 "Besides orders from customers, we're also preparing the fish to enjoy during Tet and send to our relatives and friends as Tet gifts," Thu said. "So my wife and I are very busy day and night these days."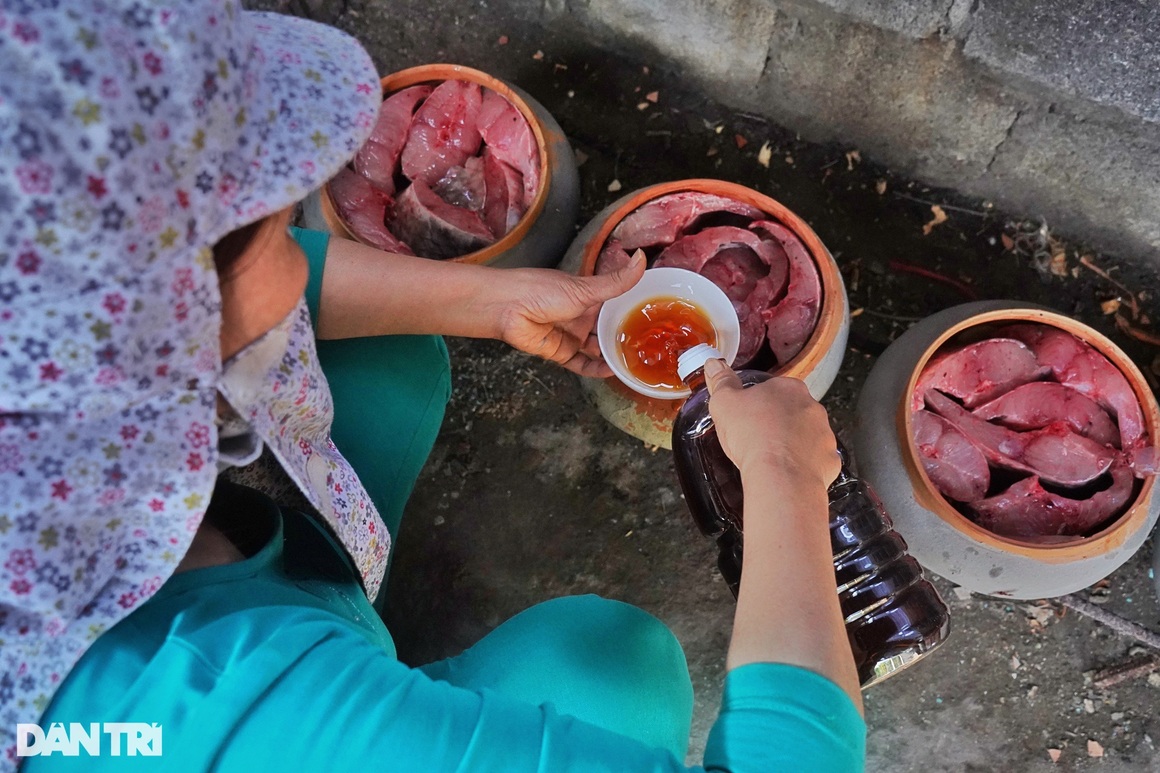 The dish is prepared from black carp and ingredients includes fish sauce, galangal, red chilli, and lime. The fish must be fresh and weigh at least four kilos.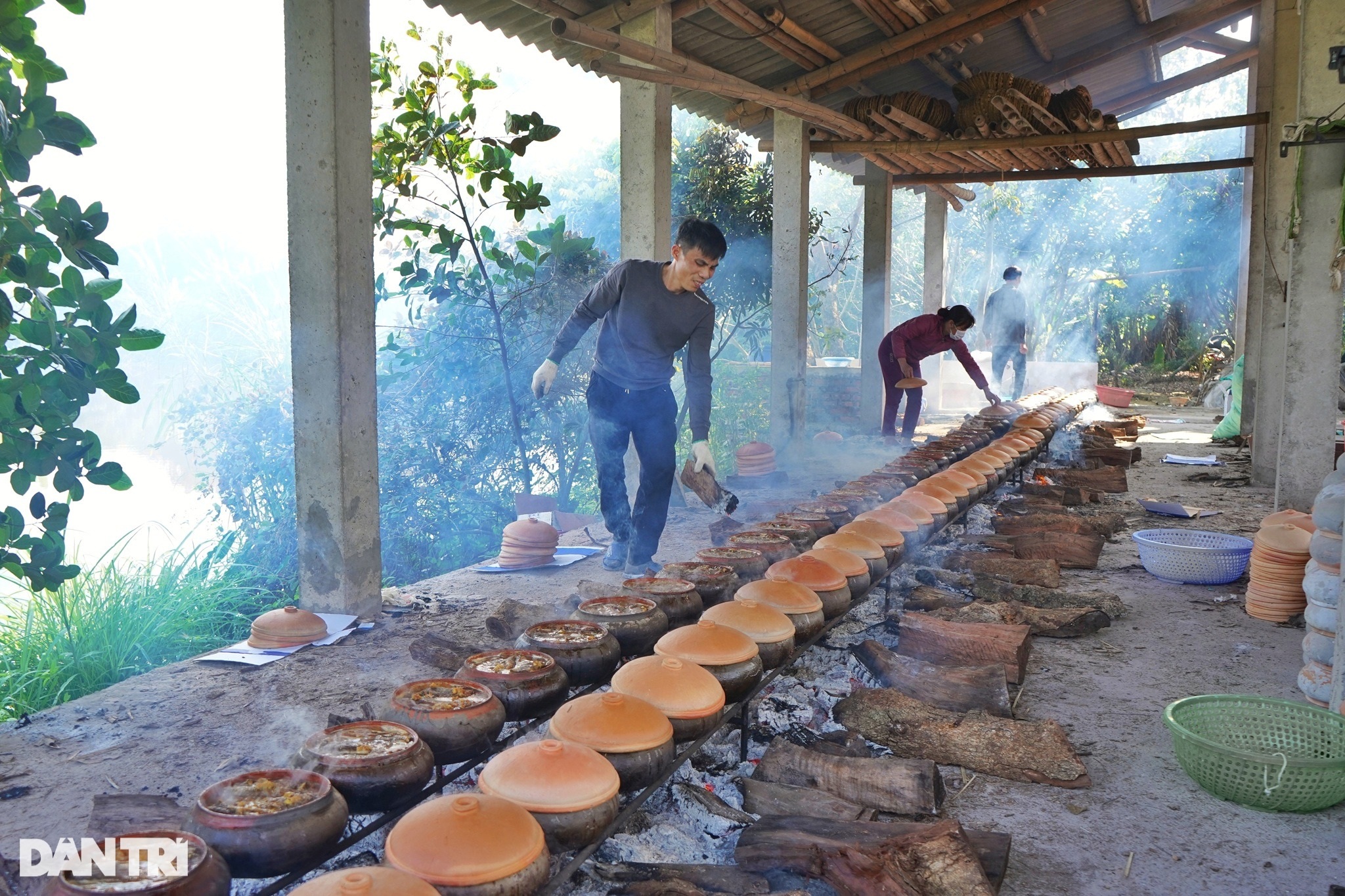 After being soaked well in all these ingredients, the fish are arranged in clay pots and cooked under a low fire of dry longan wood for between 12-16 hours.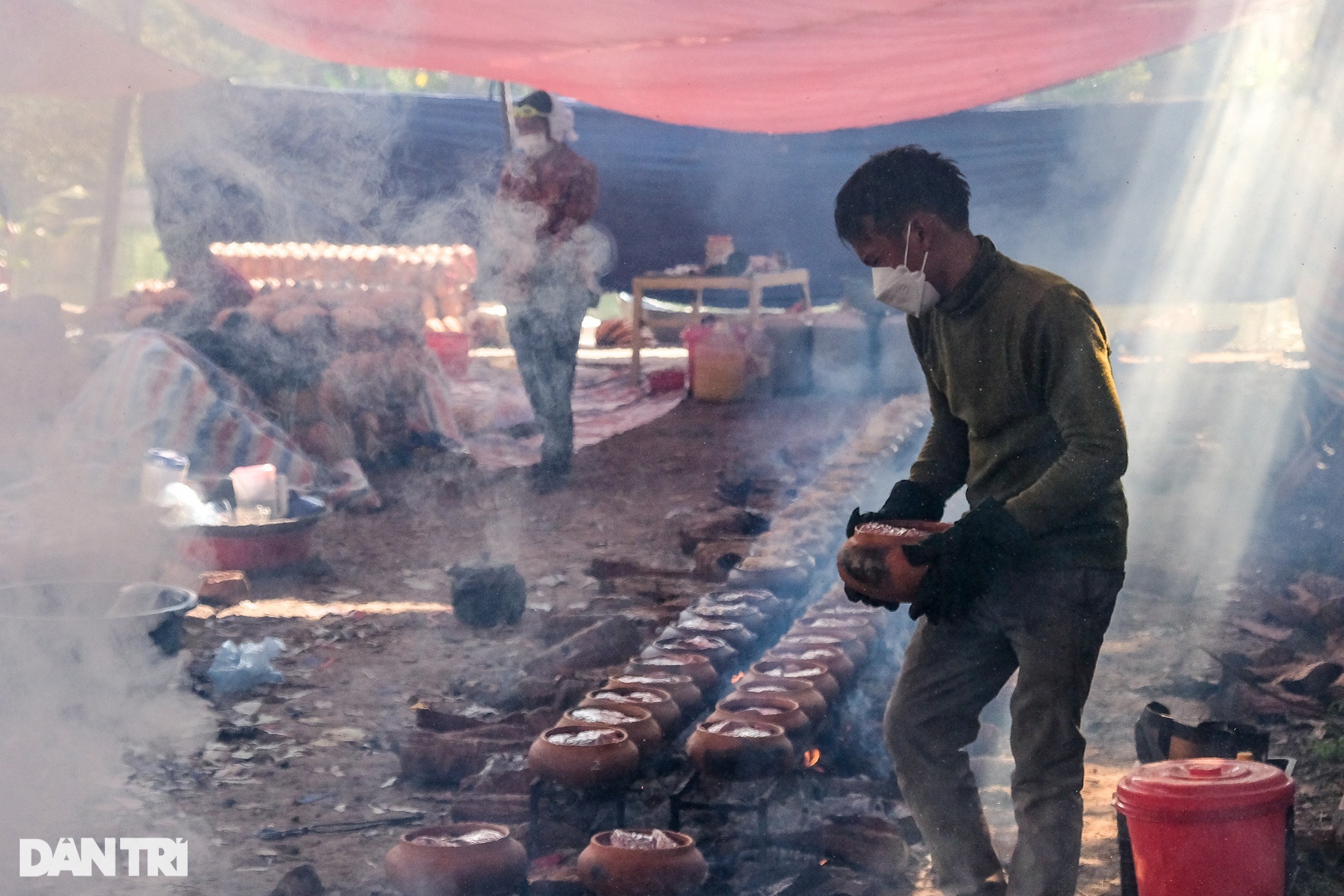 Another villager, Tran Huu Hoan said that besides selling at the local market, he exports braised fish to Cuba.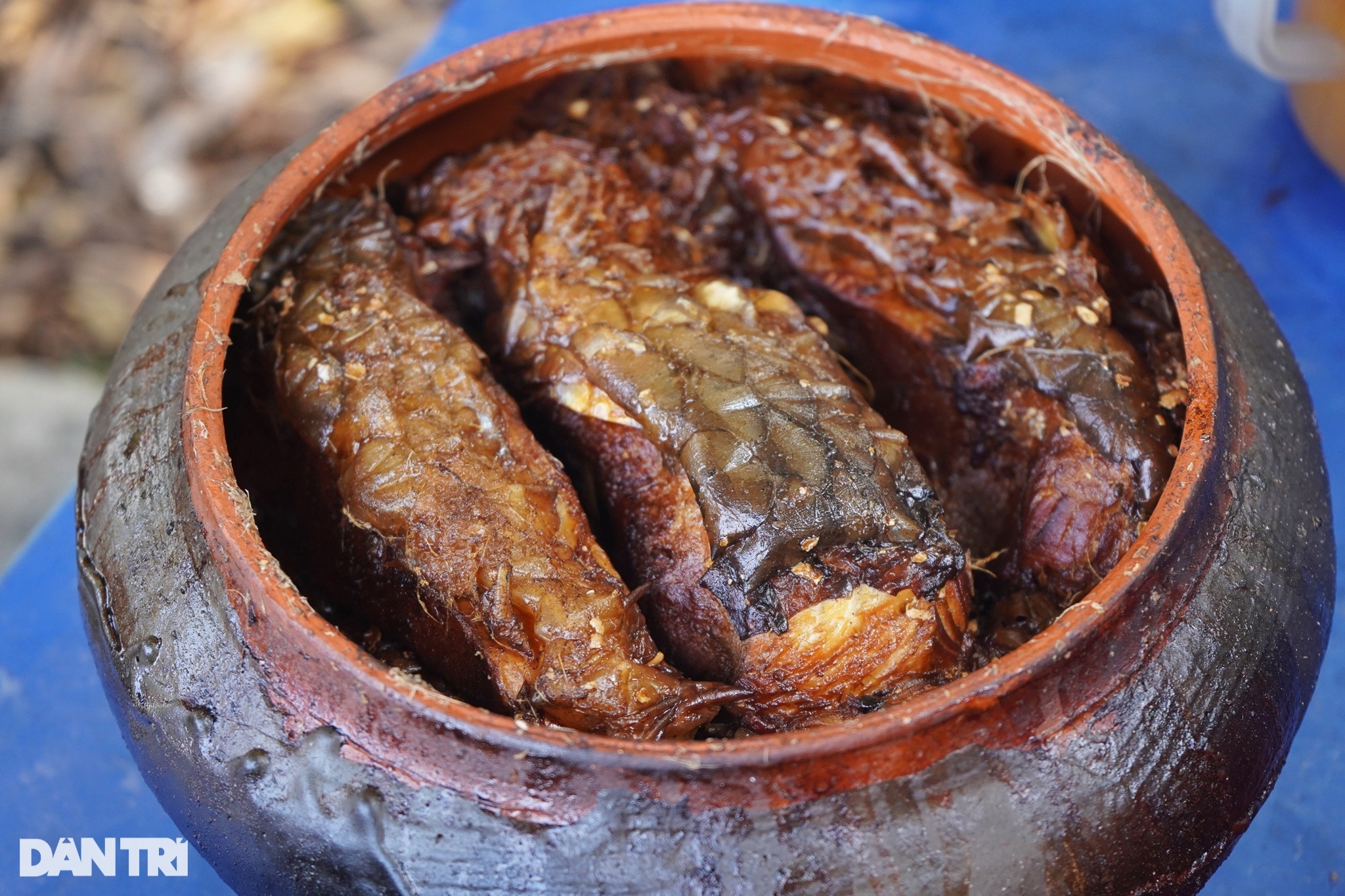 "Each Tet season we make some 3,000 pots," he said. "We have to hire more staff to cook the fish round the clock to meet the high demand during this time. There are different sizes of pots with the smallest pots costing VND 500,000 (USD22).