Hanoi longest spring festival opens
The Huong Pagoda Festival, the longest of its kind in Vietnam, opened on January 27 in Hanoi's outlying district of My Duc.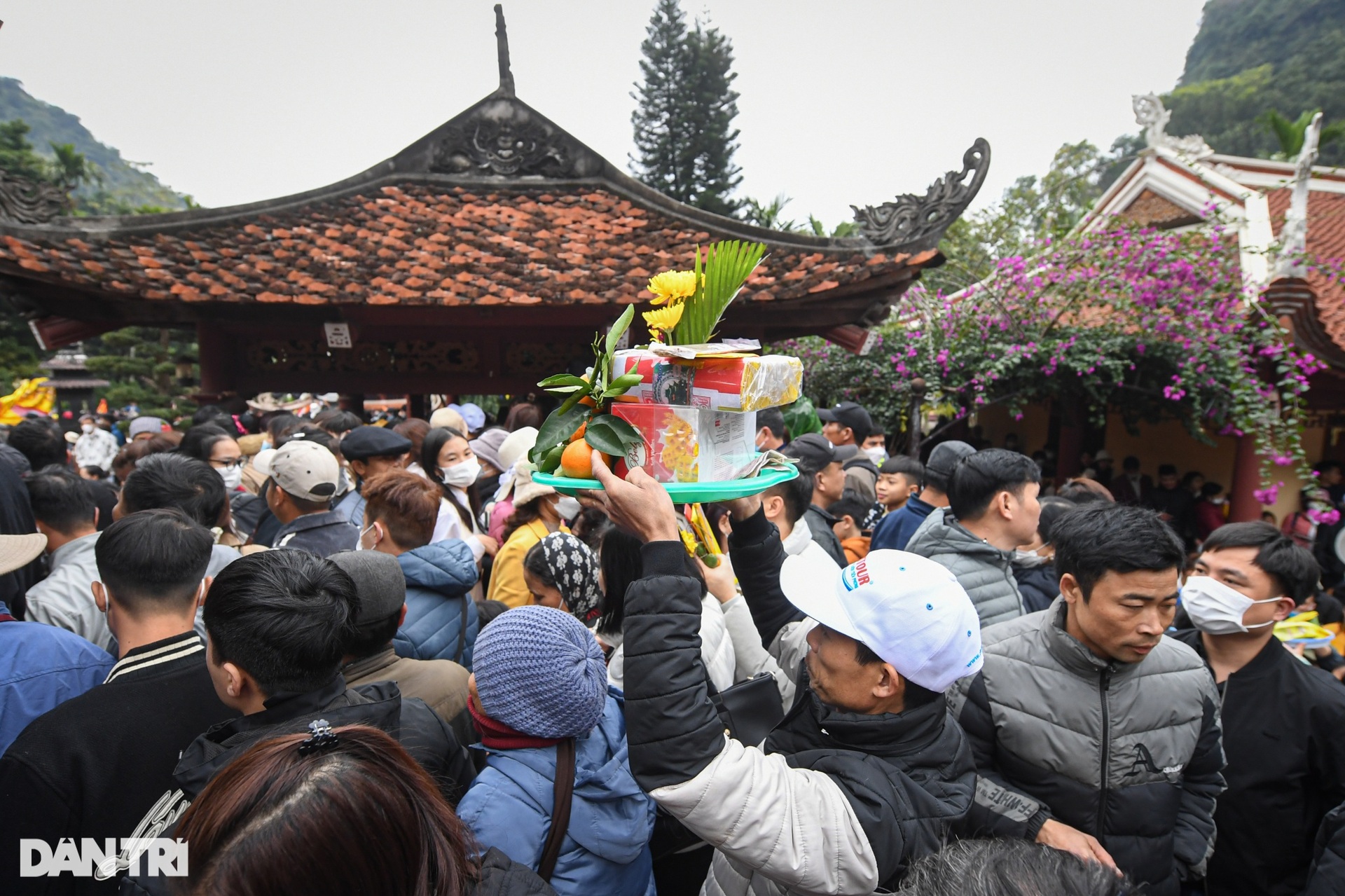 Coming to the festival, which will last for three months until April 23, visitors can sightsee pagodas, temples and caves, and join Buddhist ceremonies.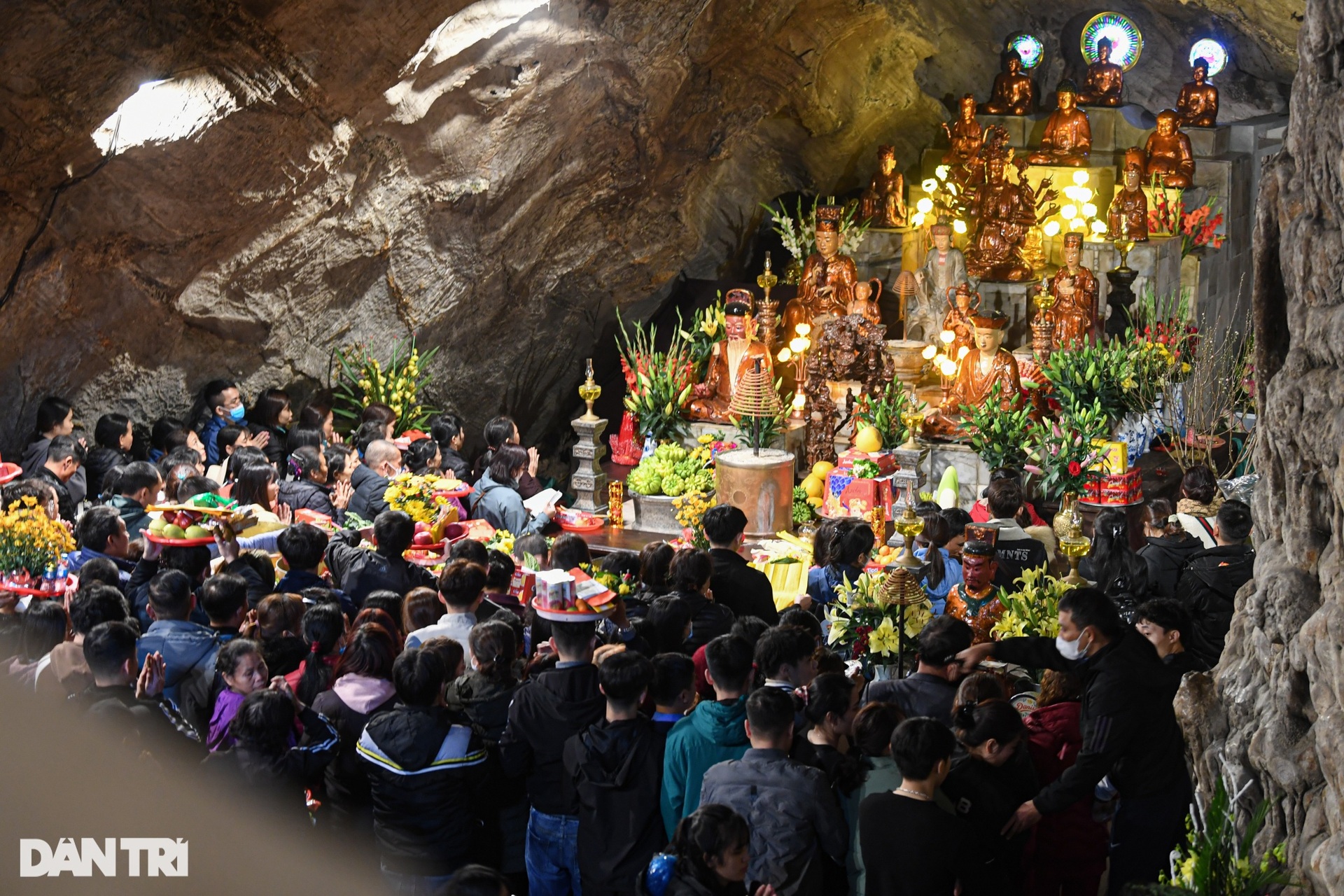 The pagoda has seen thousands of visitors over the past few days. Despite the rainy cold weather, many waited through Thursday night until the festival officially opened at 12 am on Friday.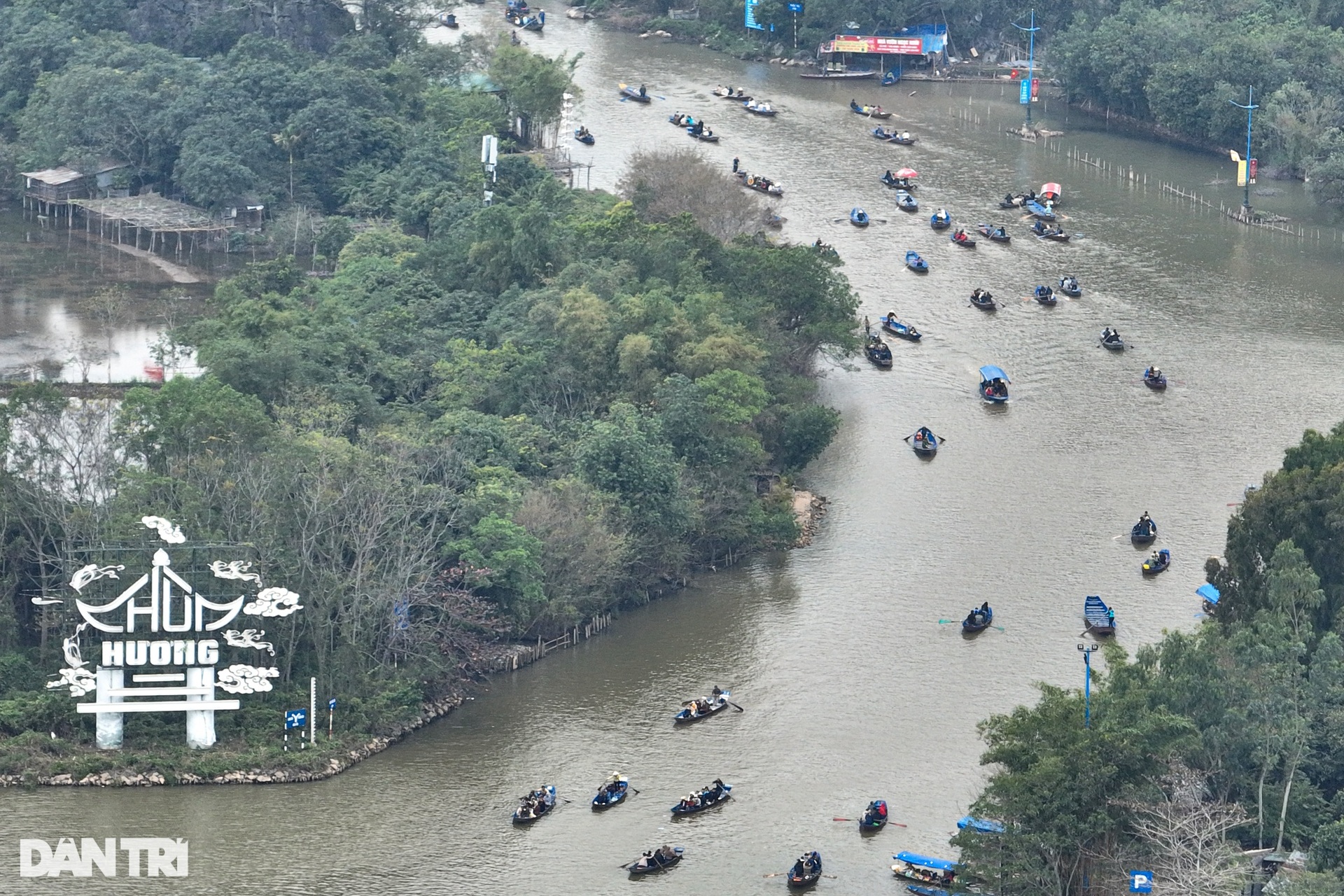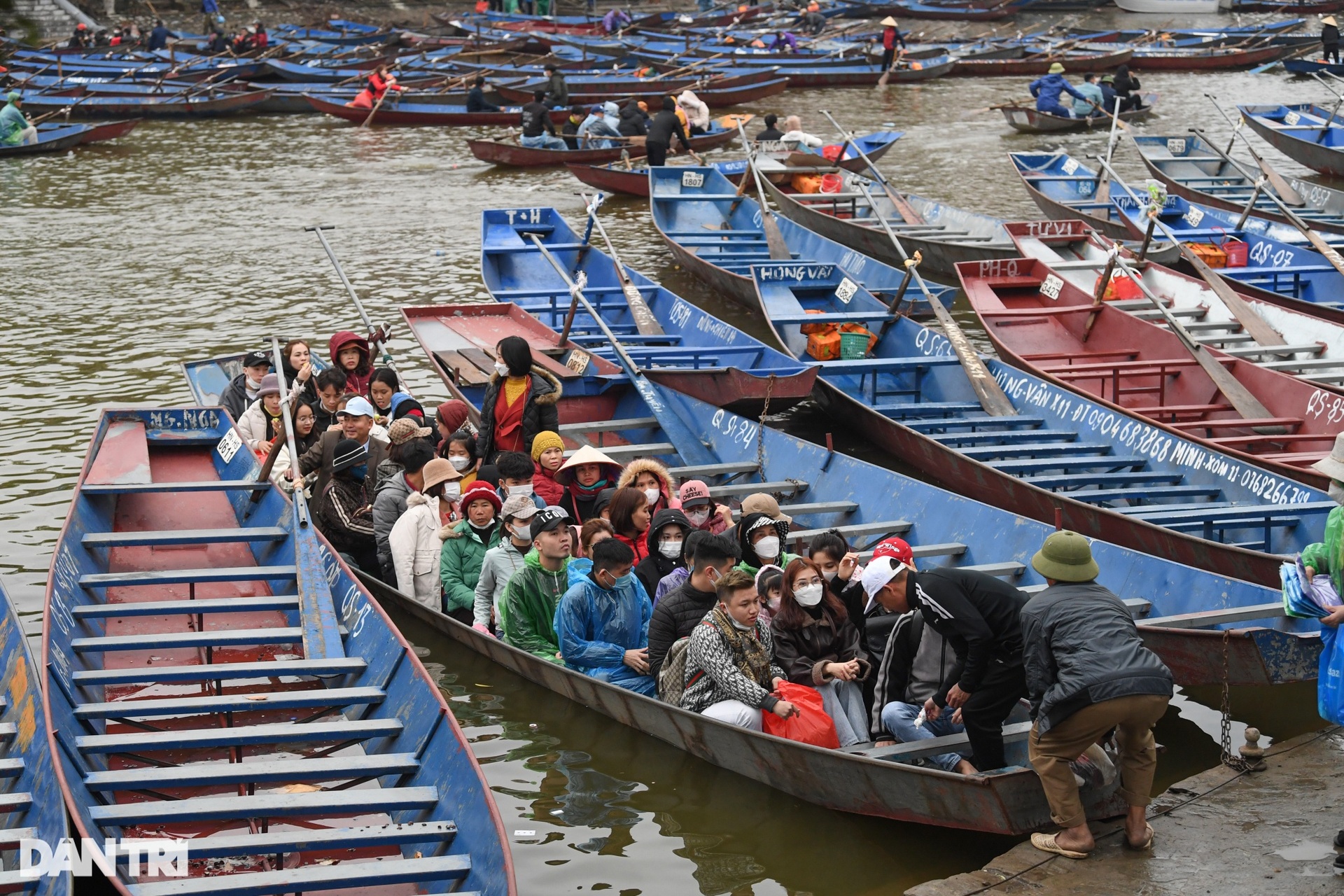 A visitor, Nguyen Tuan Anh, 38, said that he joined a group of over 10 friends to go to the pagoda at 8 pm on January 26. They took a trip along the Yen River and visited some sites through the night.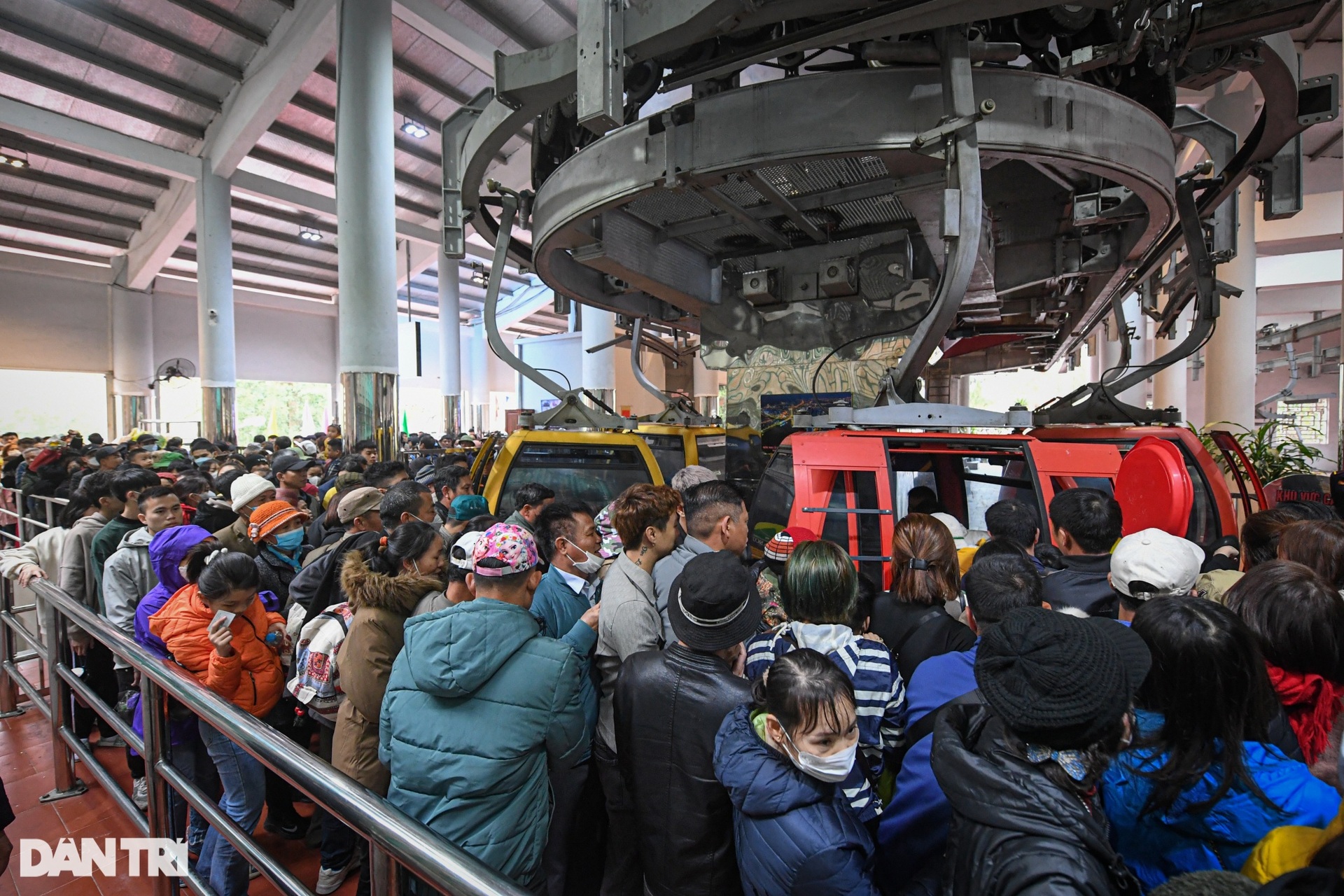 According to the head of the Management Board of Huong Son relic site Nguyen Ba Hien, this year, the festival has some new features, including online tickets and electric cars around the site to serve visitors.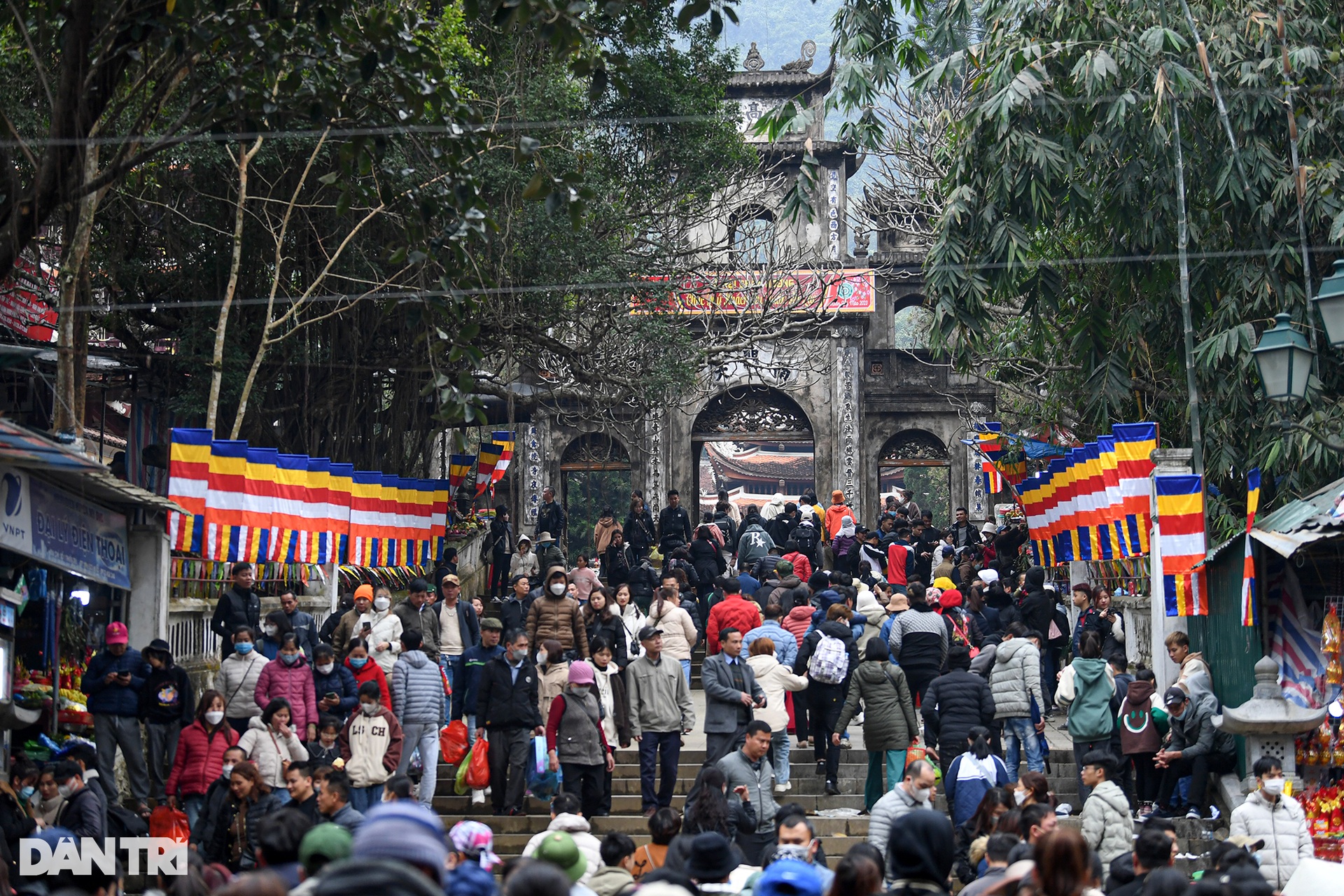 Constructed in the late 17th century, the Huong Pagoda Complex has a large number of pagodas, temples, and caverns filled with marvellous stalactites and stalagmites.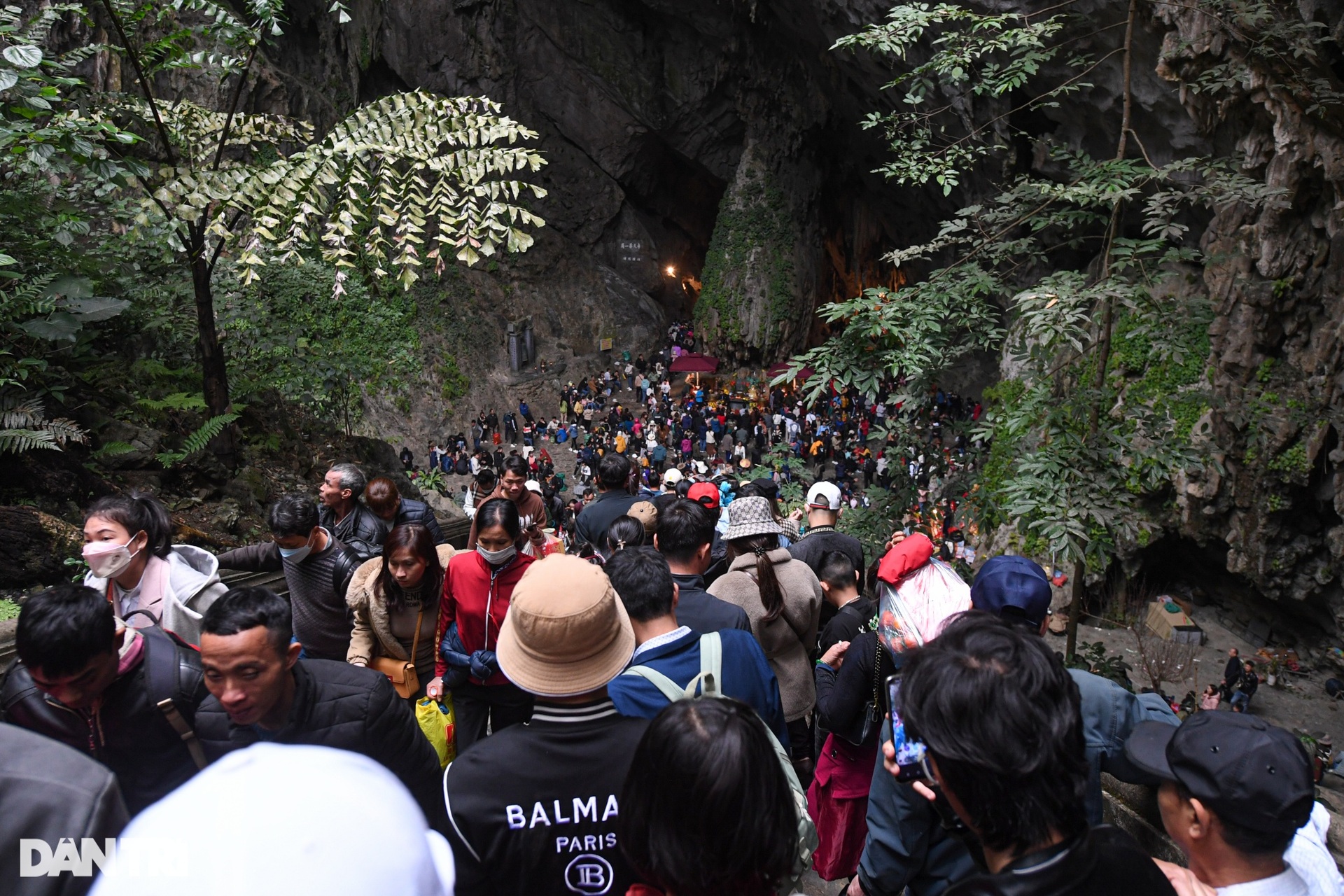 The Huong Tich Cavern displays the autograph of the defacto ruler of north Vietnam Lord Trinh Sam from 1770, describing the cavern as the most beautiful cave in the country.