Phu Yen attracts tourists amid outbreak
Phu Yen hasn't had any confirmed cases of the Covid-19 outbreak and has become a popular destination, especially among domestic tourists.

Ganh Da Dia attraction in Phu Yen
Statistics from the Department of Culture, Sports and Tourism showed that in the first two months of 2020, the province welcomed 263,585 tourists, an increase of 22% compared to the same period last year. 4,590 of them are international tourists, increased by 0.9% on last year.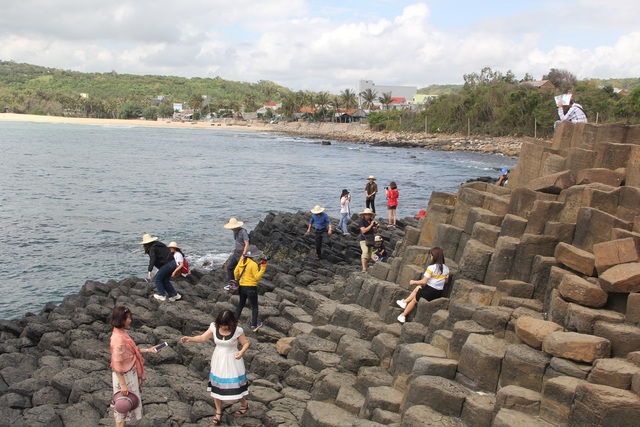 Phu Yen popular with domestic tourists


The provincial authorities have implemented various measures to prevent the outbreak, especially at attractions. Phu Yen Heritage Sites Management Board often disinfects the attractions. Leaflets are given out and tourists are asked to wash their hands at the ticket box. Some 2,000 to 3,000 tourists visit Ganh Da Dia every day. This number even doubled during the weekends.

Nguyen Thi Nga, a tourist from Bac Ninh, said her family felt safe with the preventive measures and the sunny weather there.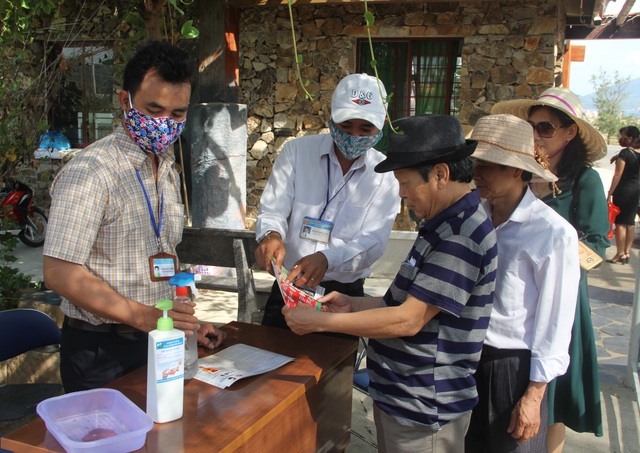 Washing hands before entering the attraction
Pham Hai Trung from Hanoi said, "I learned that Phu Yen hasn't had any coronavirus cases yet. The weather is dry and sunny so myself and my 16 employees decided to go there."

Phu Yen, Binh Dinh, Dak Lak and Gia Lai have been selected to the tourism stimulus alliance programme launched by the Vietnam Tourism Association due to their outstanding preventive works.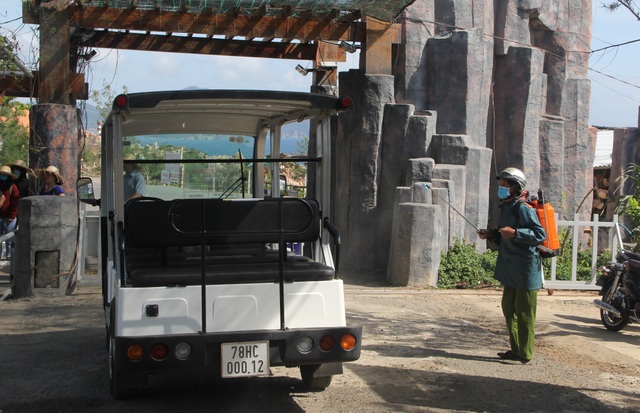 Vehicle disinfected

Pham Van Bay, director of the Department of Culture, Sports and Tourism, said, Phu Yen authorities had asked tour agencies to have measures to ensure tourist safety. Promotion programmes have also been carried out to raise public awareness about the problem as free face masks and hand wash are given out.

"The department and Phu Yen Tourism Association held a conference with tour agencies and persuaded them to participate in the tourism stimulus programme. The firms agreed to give a 10-30% discount and improve service quality," Bay said.