Vietnamese teacher among top 10 of Global Teacher Prize
Vietnam's Ha Anh Phuong has been listed in the top ten of the 2020 Global Teacher Prize for her great contributions to education in remote areas.
Phuong, 29, is an English teacher from Huong Can High School in the northern province of Phu Tho's Thanh Son District. She is the only person in Vietnam honoured in the top ten.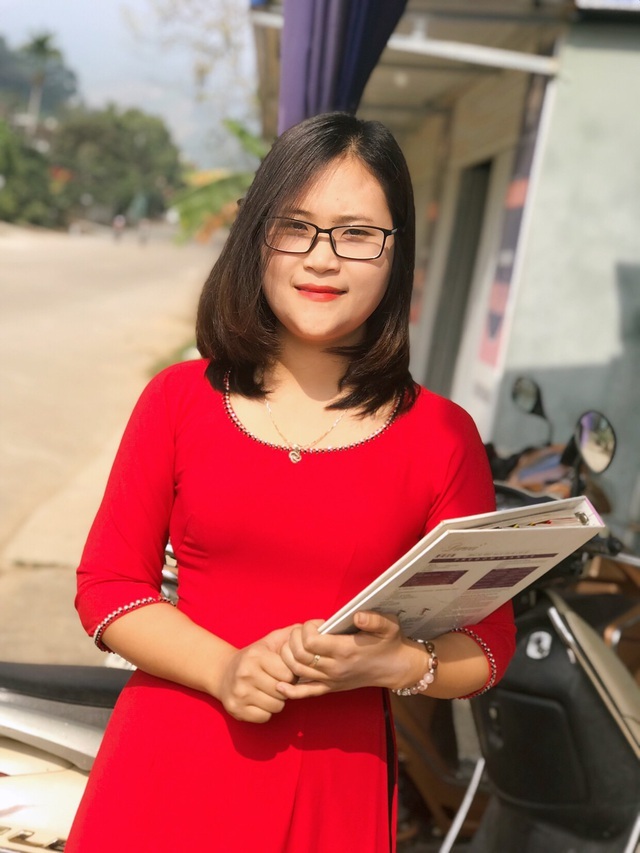 Teacher Ha Anh Phuong

The Varkey Foundation announced 50 finalists of the prize selected from 10,000 candidates in March.

The Global Teacher Prize, awarded annually by the Varkey Foundation seeks to acknowledge the impacts of the very best teachers on their students and the communities around them.

After getting a masters in TESOL at Hanoi University, Phuong decided to return to her hometown to work as a teacher.

Most students of the Huong Can High School are of ethnic minority groups. She has helped her students to connect with other schools worldwide via information technology.

Earlier this year 2020, Phuong also received a full scholarship from the Southeast Asia Youth Leadership Programme (SEAYLP) and was recognised as a Microsoft Innovative Educator (MIE) Expert.