Ninh Binh university project idle for nearly two decades
Authorities in the northern province of Ninh Binh have just decided to reduce the scale of the Hoa Lu University project that has been left idle for nearly two decades.

The project will be reduced to 15 hectares from the previously approved plan of 25 hectares to avoid state budget wastage.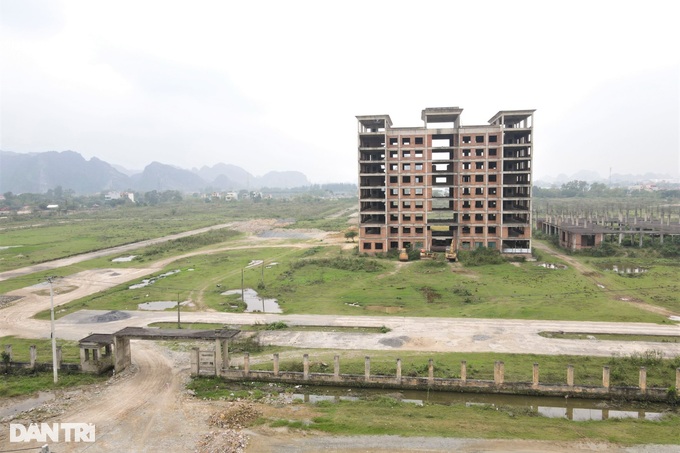 Construction of the Hoa Lu University project was approved in 2007 with an estimated investment of VND 400 billion which was taken from the state budget. More than VND240 billion has been allocated for the project but it is still largely unfinished.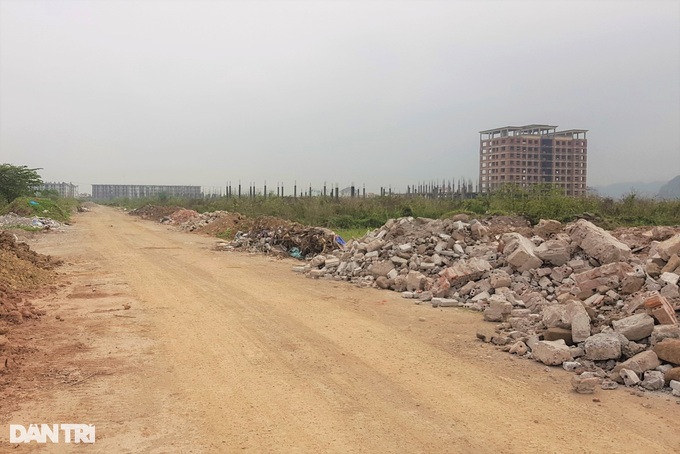 The area has been used as an illegal dumping site by local residents.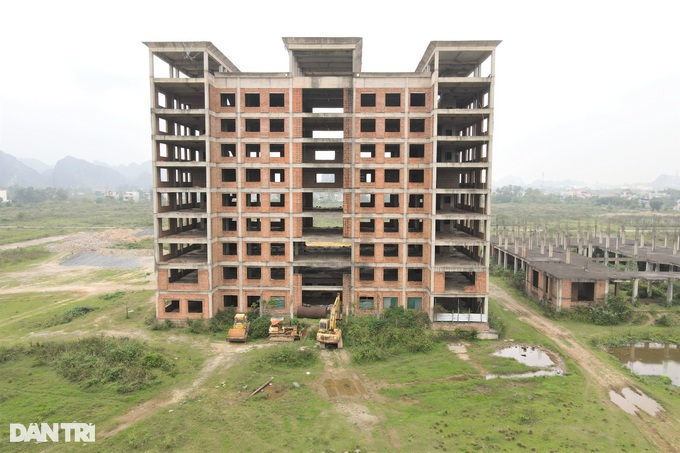 Many people have complained about the waste of investment on half-completed buildings that have badly deteriorated with time.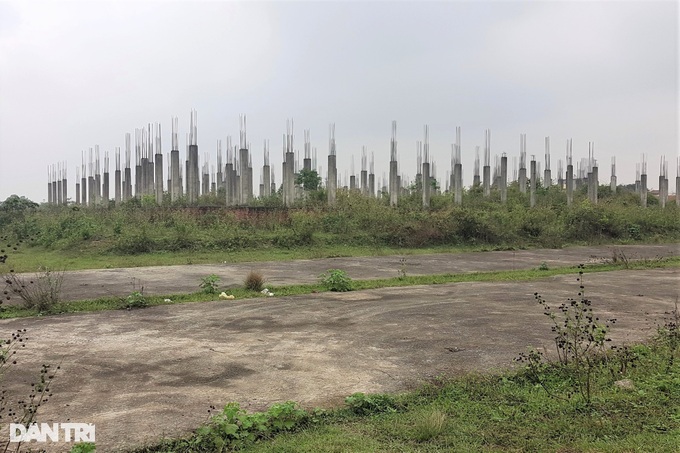 A representative from the Ninh Binh Provincial Department of Planning and Investment said that the project had faced delays due to legal procedures and they were co-operating with the provincial people's committee to resolve the problems.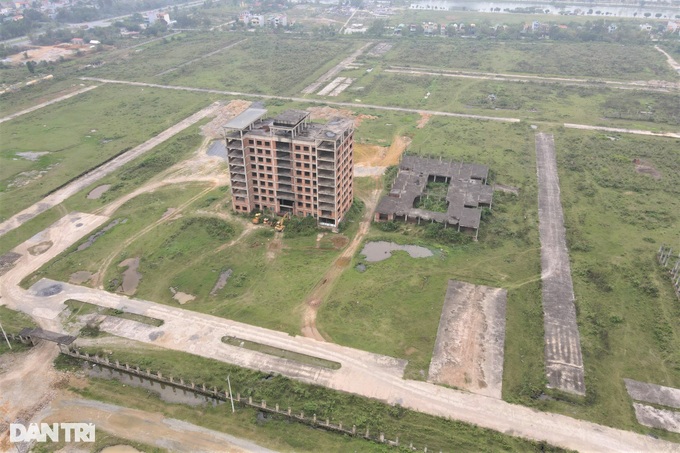 Last year, Ninh Binh Provincial People's Committee decided to use 7.90 hectares of the project for housing.