Pollution threatens Hanoi's West Lake
Hanoi's West Lake is being severely polluted from domestic garbage and untreated waste discharged from restaurant boats.
Floating restaurants moored near Thuy Khue Street have been seen dumping trash, cooking oil and fuel into surrounding waters, but each time the Hanoi Transport Department tries to remove the boats, they quickly return.
People are also dumping garbage and trash into the lake and researches of Ho Tay Co estimate 4,000 cubic metres of sewage is discharged into the lake each day.
Authorities are struggling to find the best measure to clean up the lake.
West Lake holds high historical value for Hanoi and, as the largest like in the capital, is a major tourist draw.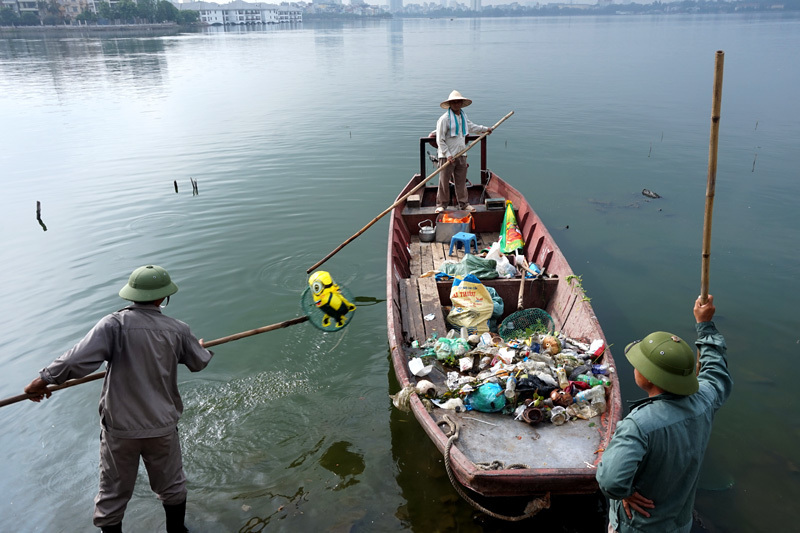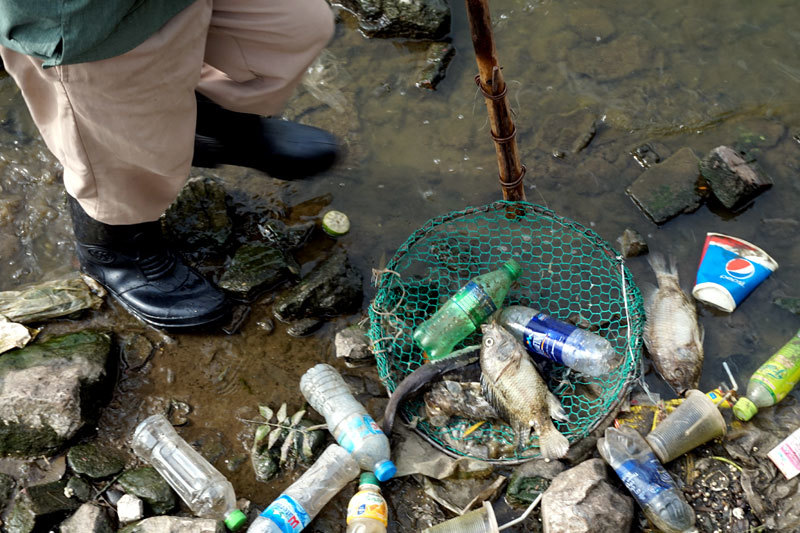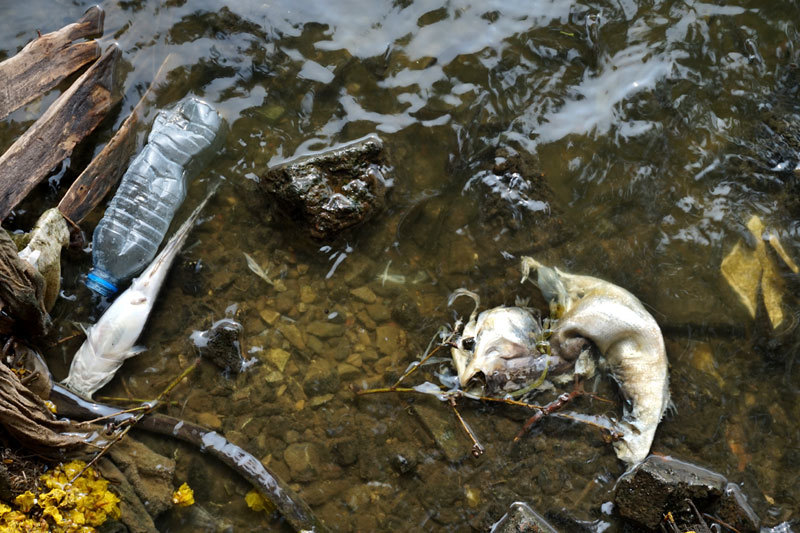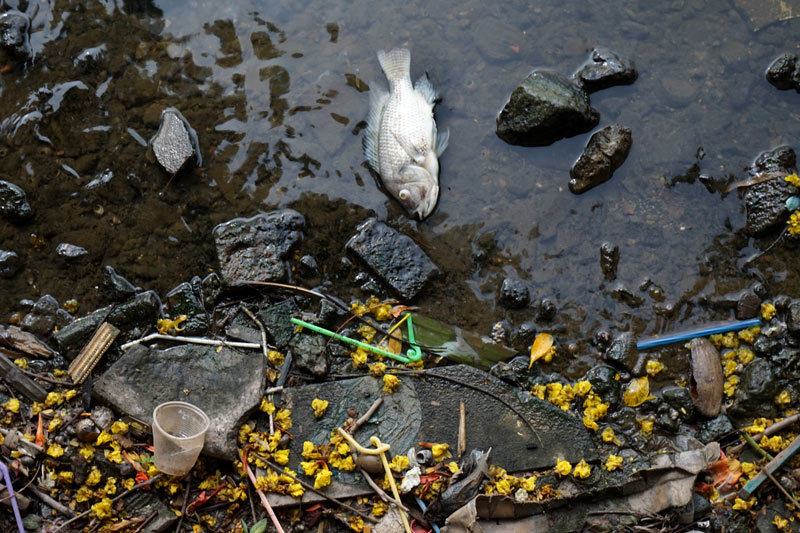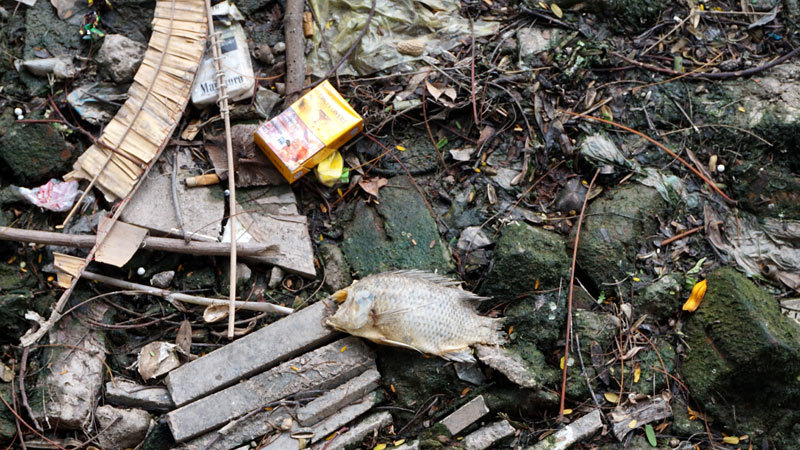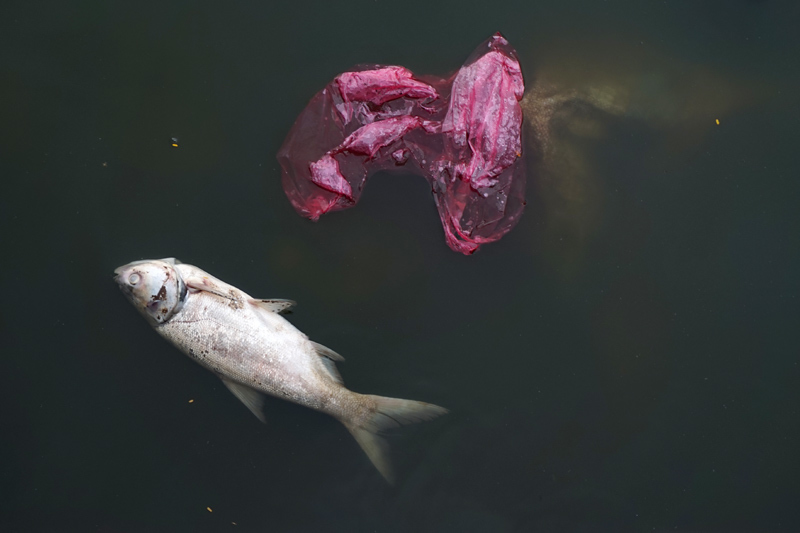 Dead fish found among the trash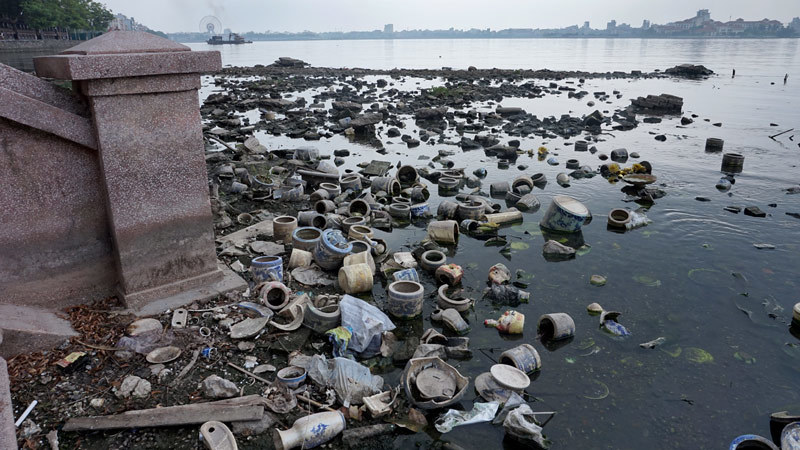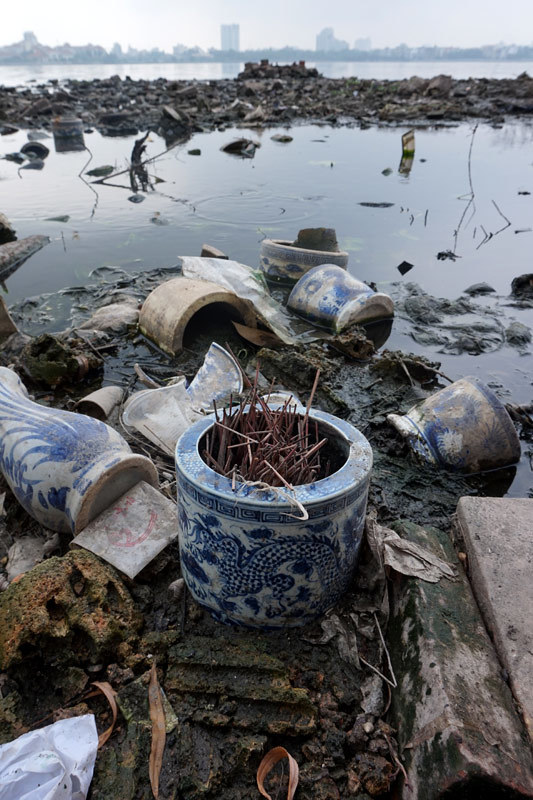 Dozens of thrown away incense bowls and vases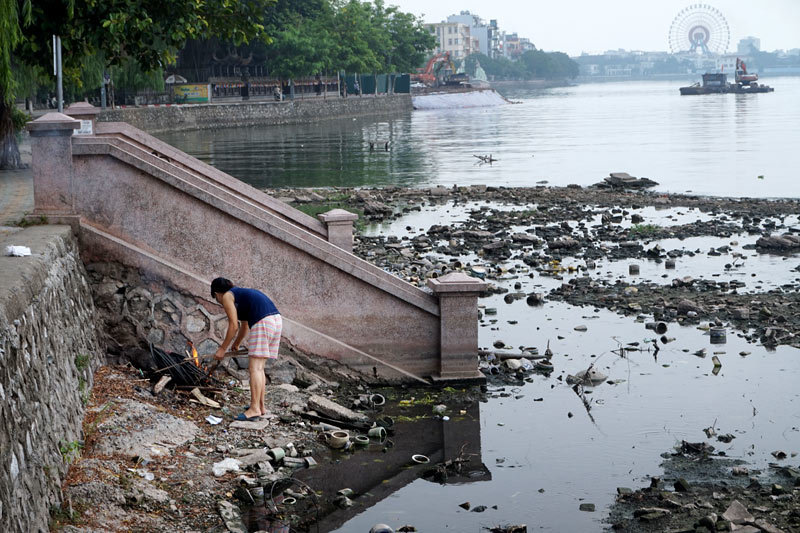 Burning trash by the lake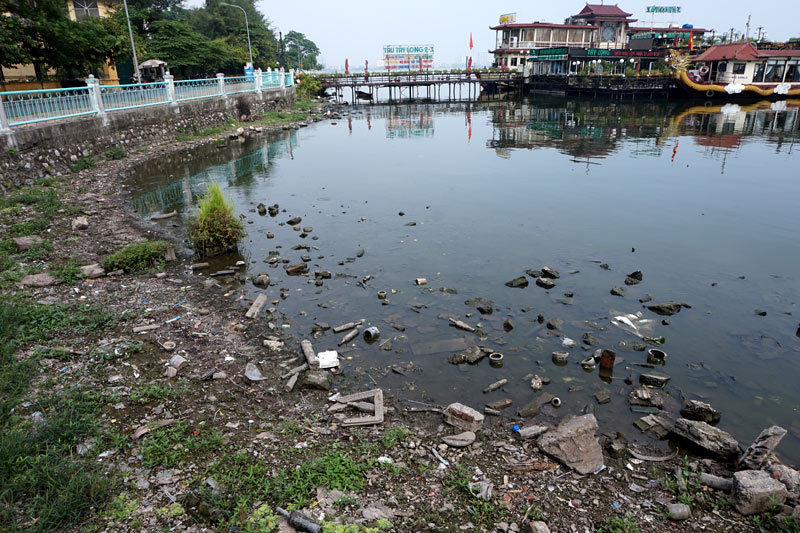 West Lake is being severely polluted