Yen Xa Project attempts to solve Hanoi wastewater problem
The biggest waste treatment plant in the northern region, Yen Xa, is being completed in Hanoi.
Yen Xa Waste Treatment Plant covers 13,8ha in Thanh Tri District. The VND16trn (USD690m) Japan invested JFE-TSK joint venture has a treatment capacity of 270,000 cubic metres a day.
Nguyen Anh Son, deputy director of construction management, said, "300 people are working on the project to ensure the schedules are met. When the plant goes into operation, it will help deal with a large amount of wastewater in Hanoi to limit the wastewater discharged into To Lich River. The polluted To Lich River may be revived."
The plant will use a conventional activated sludge process. The main construction is basically completed and the teams are completing the secondary sedimentation tanks and sewers and other parts. Some sedimentation tanks have been completed and tested.
New technology was used to build the sewers and tunnels so that the nearby constructions, traffic and daily activities would not be affected by the project.
The plant is expected to collect and deal with the wastewater from Ba Dinh, Cau Giay, Thanh Xuan, Dong Da, Hoang Mai, Ha Dong and Thanh Tri districts.
Some photos of the project: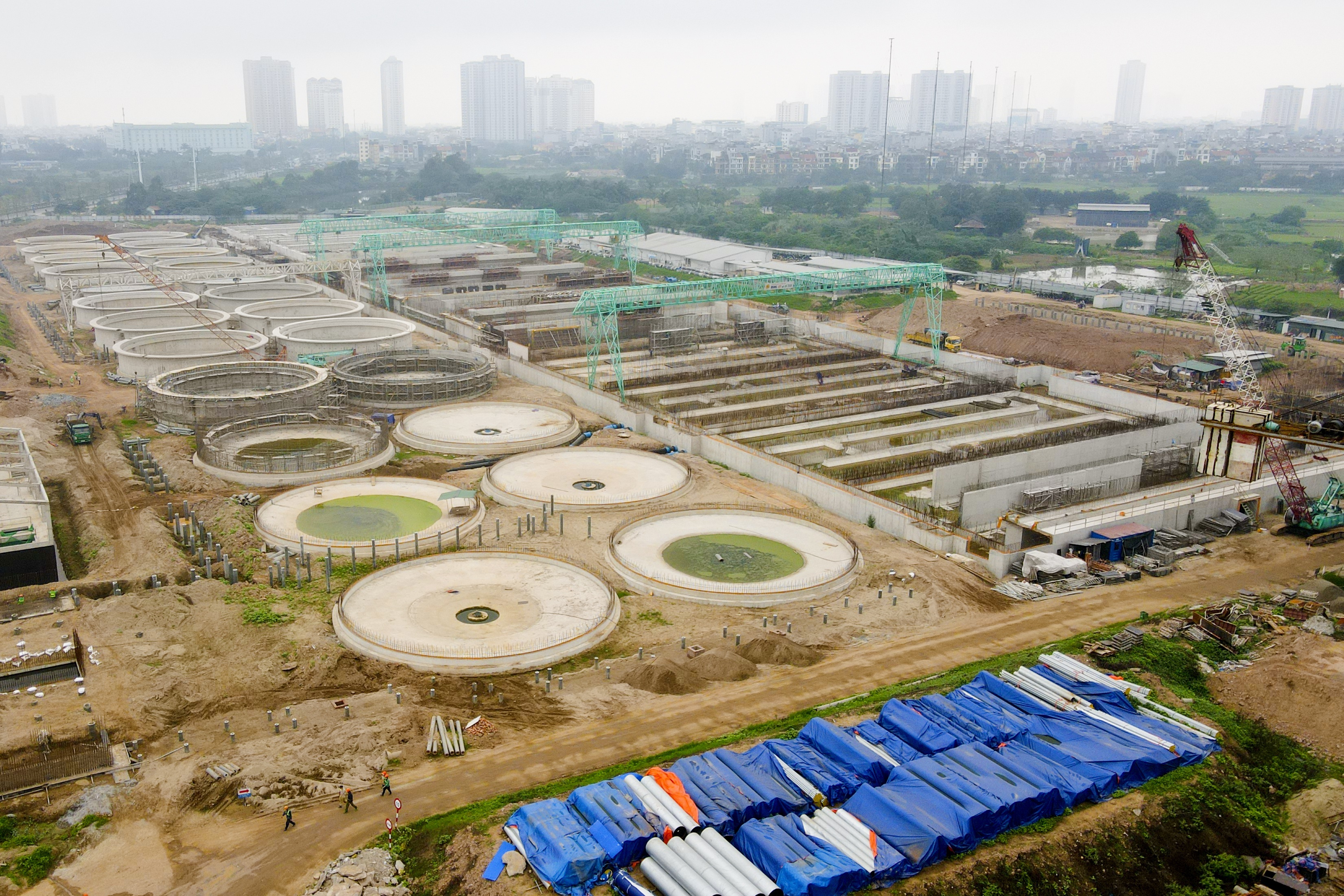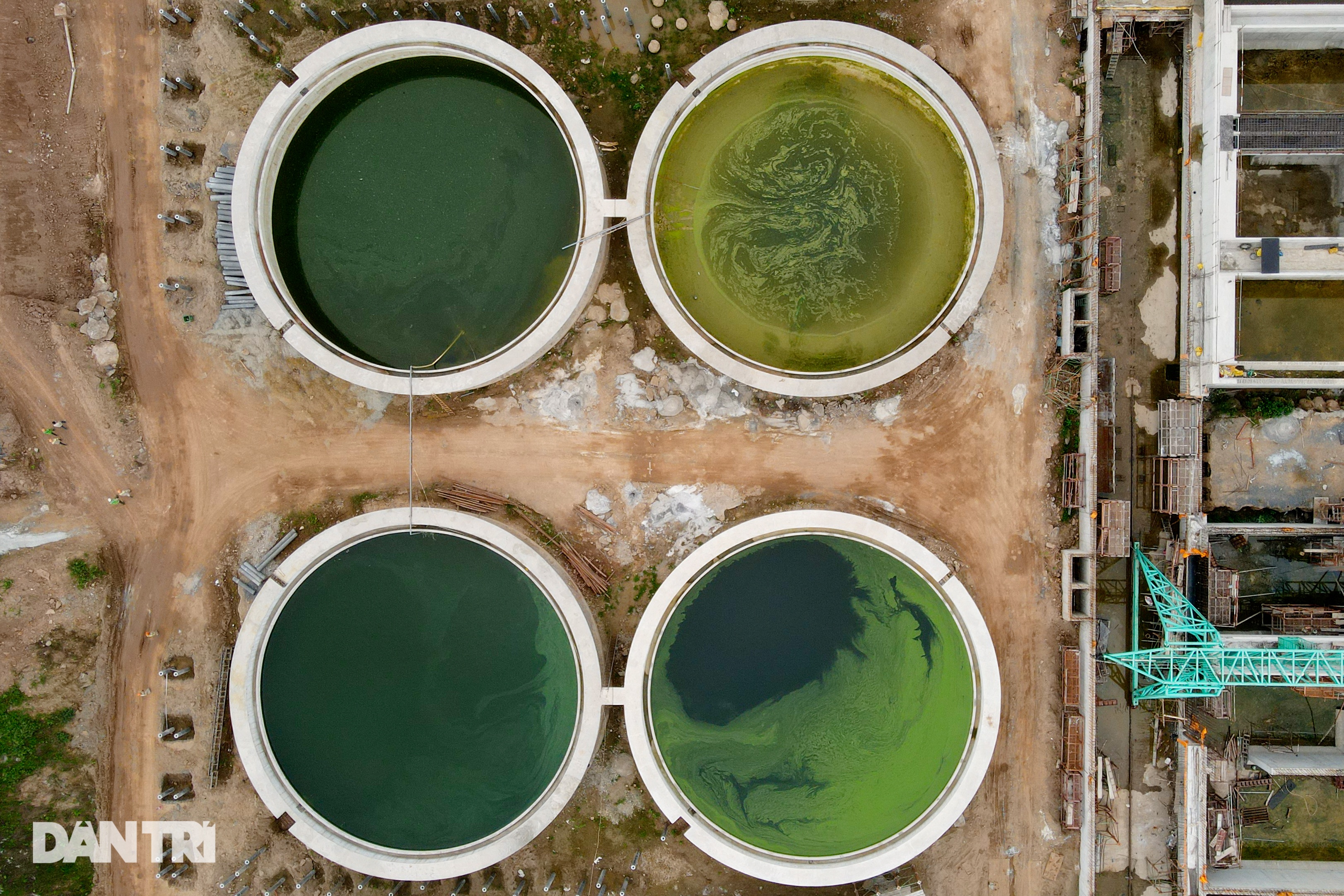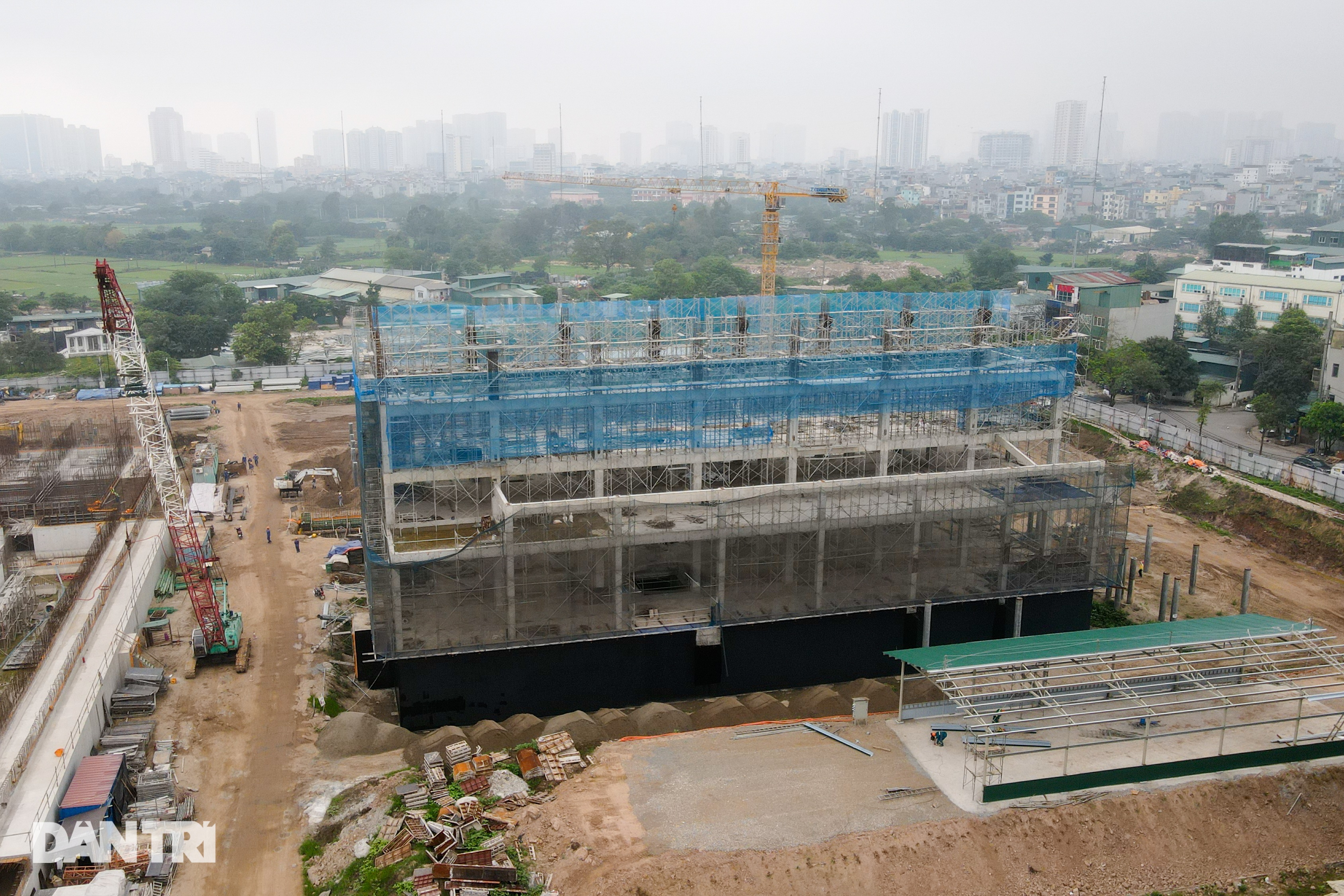 Yen Xa Waste Treatment Plant