Poor people in Bac Lieu enjoy Tet thanks to community support
Many families have enjoyed Tet in new homes thanks to financial support from Dantri readers.

Nguyen Ut Nho in Hung Hoi Commune, Vinh Loi District in the southern province of Bac Lieu moved into their new house right before Tet.

`
Ut Nho's wife and small son in their new house

Nho said that their family of four members used to live in a hut built from wood which was deteriorating but they did not have money to build a better house until receiving financial support from the community.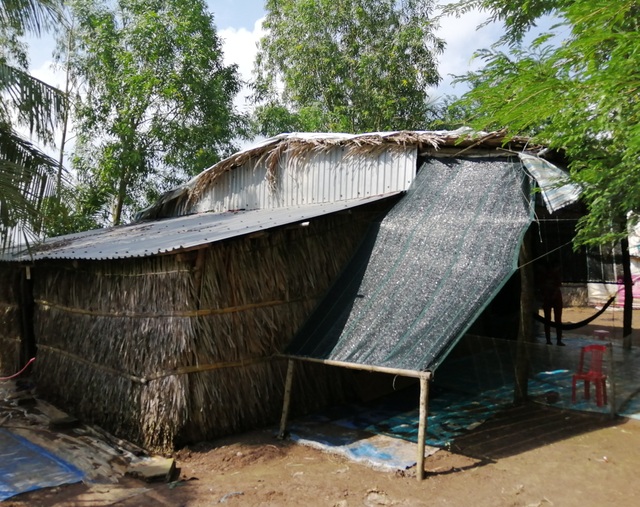 The old house of Ut Nho's family

"With farming work, my wife and I just earn enough to buy food and necessities for our two small children," Nho said. "A new house was only our dream but now we have it. Our newly-built 54-square-metre house cost VND80 million (USD3.478) and was funded by readers through Dantri Newspaper. We want to send our deepest thanks to kind donors for helping us realise our dream.
The house of Ly Minh Tam and Nguyen Thanh Van in Dong Hai District was also built before Tet with money sent from donors.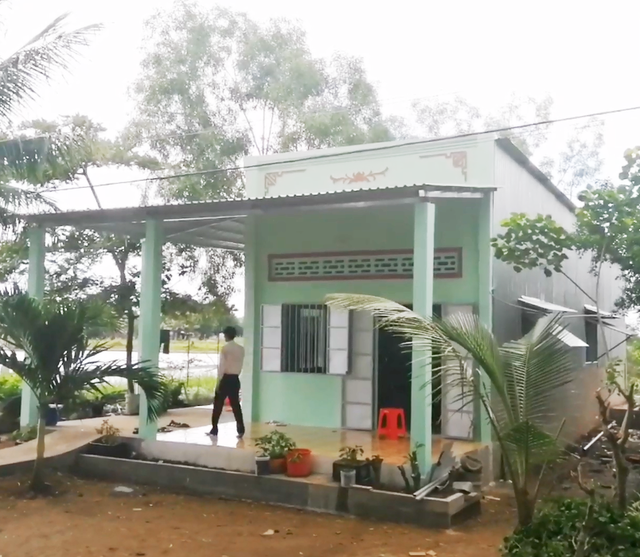 Tam and his wife Van are struggling to raise their two small children due to weak health.
"We want to express our sincere thanks to kind donors who had sent money to support us to build this house," Van said. "We will try to have a better life."

Some other families were also helped to have new houses to welcome Tet including Duong Thieu who is struggling to support three small children after his wife died.

Speaking with Dantri/DTiNews, chairman of the Red Cross Association of Vinh Loi District, Tao Thanh Dien, said that they highly appreciated the charitable activities by Dantri/DTiNews Newspaper.

"We want to send our thanks to Dantri readers for their support to poor people in our area," he said. "This will help them stabilise their lives."