18th Dantri Bridge built in Nghe An
Dantri Newspaper started construction of a new bridge in Nghe An Province.

It takes two hours to cover 20km from the National Highway 7A to Huoi Thum Village. Travellers must cross a large stream which is often flooded during the rainy season. The villagers have to use a zip line to swing to another bank.

In order to help the villagers, especially the students to go to school more safely, the representative of Dan Tri collaborated with the Vietnam Fund For Learning Promotion, Garment 10 JSC, the border guards in Nghe An and Ky Son District People's Committee to hold a groundbreaking ceremony for the Dantri bridge in Huoi Thum.

Nguyen Xuan Toan, deputy editor-in-chief of Dantri Newspaper, thanked Garment 10 JSC and everyone who donated to build the bridge.

"This is the 18th Dantri bridge in Vietnam and the third in Nghe An. We're very proud and honoured to provide this gift to the local people here to overcome bad weather," he said

The bridge will be 24m long, 1.7m wide and cost VND400m. It is funded by Garment 10 Company and will be completed in over a month.

"For 15 years, Dantri has helped build 40 classrooms and many bridges to support students and the people in remote and rural areas. I hope the bridge will improve the living conditions in Huoi Thum and help the children study better," Toan said.

Mua Ba Gio, chairman of Na Ngoi Commune, said, "Huoi Thum is one of the poorest villages in the area. This is such a practical and meaningful gift to the villagers."

Moong Van Xa, a 37-year-old villager said, "A temporary bridge was swept away recently so we are mostly isolated. When there was news that a new bridge will be built. Everyone was just delighted and we've been looking forward to it."

Colonel Tran Dang Khoa from Nghe An Border Guard Station said, "We have called for individuals and organisations to help the border villages. We really appreciated Dantri's help in Ky Son District over two consecutive years."


Some photos of the village: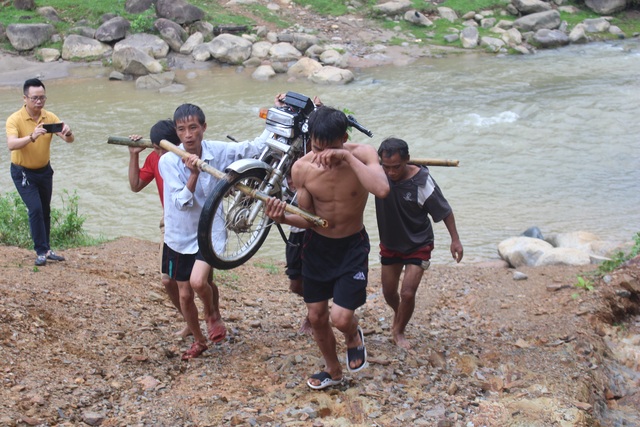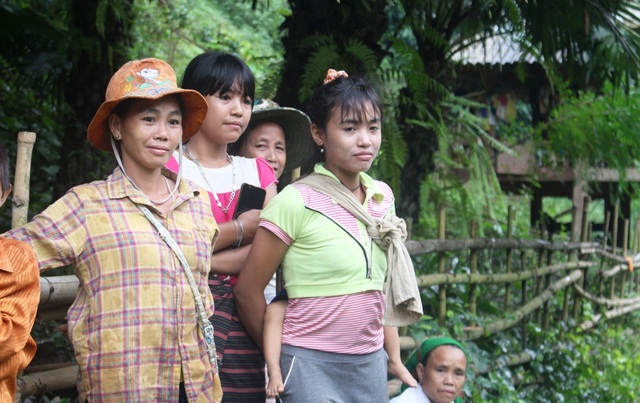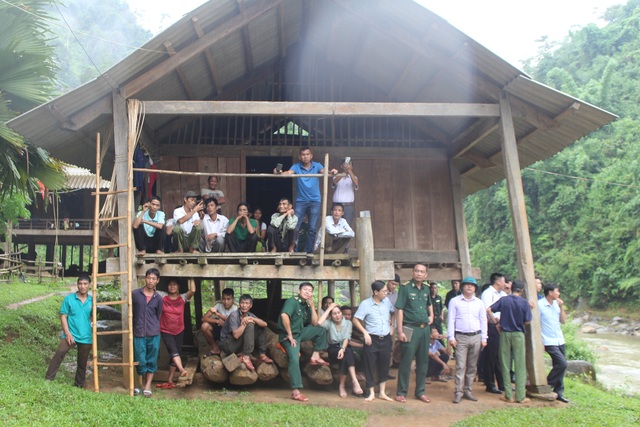 Huoi Thum Village