Family receive house donated by Dantri readers
A poor family in Dak Nong Province have welcomed a happy Lunar New Year or Tet Holiday in a new house built from donations from Dantri readers.


Nguyen Phu and his wife Dinh Thi Tin receive guests at their new house
Nguyen Phu, his wife Dinh Thi Tin and their three children used to live in a deteriorating wooden house in Krong No District in the central highlands province of Dak Nong.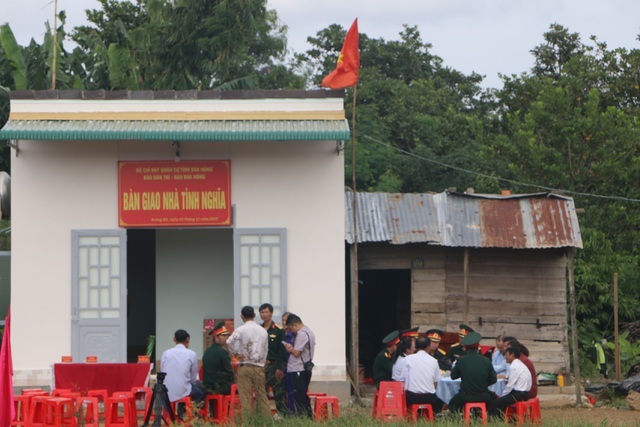 The new house is built next to their old house

The middle-aged couple earn their living by growing coffee but due to the husband's weak health, they struggle to raise their three children. A new house was only a dream for the poor family.

After their story was published on Dantri Online Newspaper, readers had sent over VND70 million (USD3,043) to support them. Local authorities had helped build a 60-square-metre house valued at VND100 million. The house was completed and given to the family in October 2020.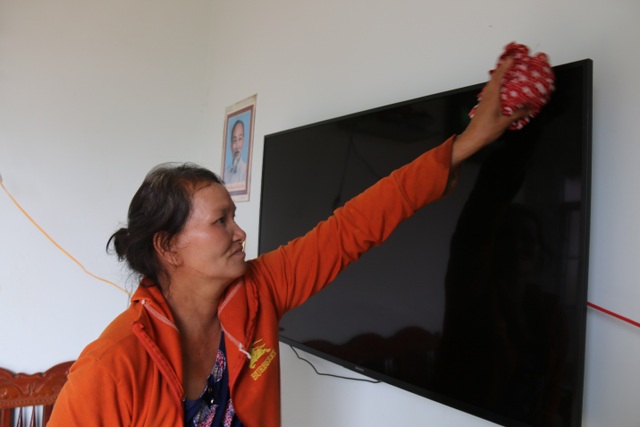 The family are also given some furniture by kind donors

"This is just a dream come true for us," Tin said. "We had a very happy Lunar New Year Holiday in our new house. We want to send our sincere thanks to kind donors for their support."

Phu said that his health has become better and enjoyed a very good Tet Festival this year.