Mong people struggle in poor-equipped Dak Nong night classes
Giang Thi So slowly wrote down some new words in a small notebook under her classmate's weak light torchlight. After travelling 20 kilometres and studying for over an hour, her own torch had already run out of battery.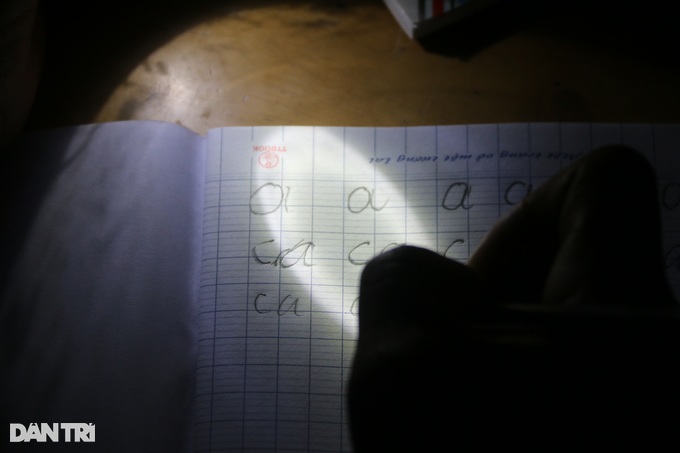 Giang Thi So learns to write at the evening class in Dak Nong Province

"It has been raining for some days and there was no sunlight so I couldn't charge it," she said. "We don't have access to the electricity grid so we depend on solar power."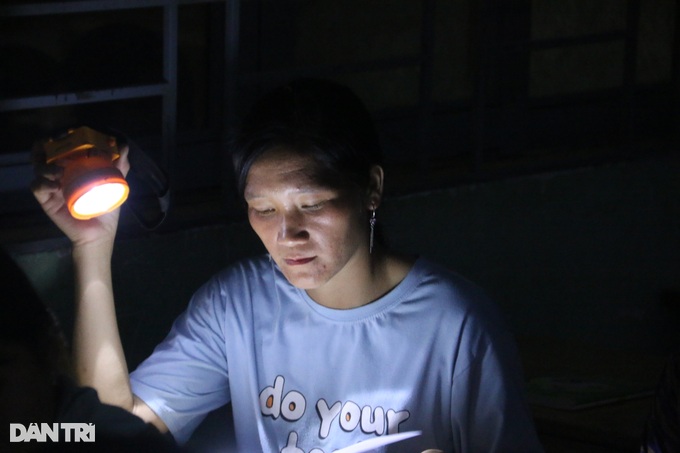 So is attending an illiteracy course organised by authorities for the Mong Ethnic Group in Dak R'mang Commune, Dak Glong District in the central highlands province of Dak Nong. The class is held every Friday evening at 7 pm in the classroom of a local primary school. The students are all adults who mostly farm.

As the oldest student in the class, 60-year-old Giang Seo Dinh, said that he was determined to learn how to read and write.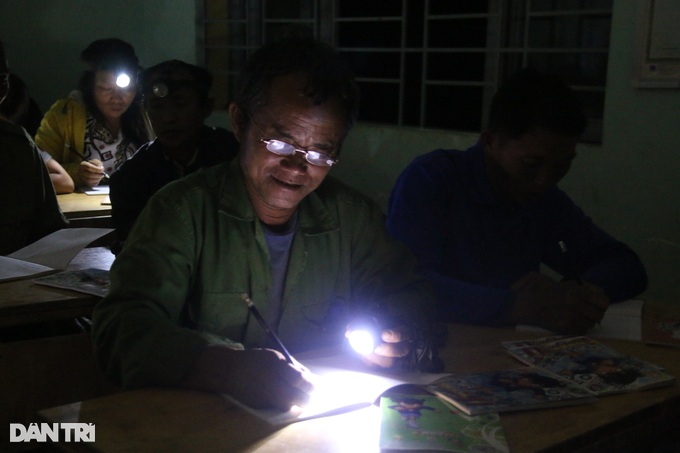 Giang Seo Dinh

"I was very happy to attend this class," the elderly student said. "However, my biggest challenge is the poor lighting we have here. "My eyesight is not good and the poor lighting has made it very difficult for me to see the letters properly."

Dinh said that he and all students in this class hoped that they could have electricity for their classroom.

One of the teachers of the class, Pham Trung Hieu, has to travel dozens of kilometres of forest road to the class every week. Hieu is a teacher at a local primary school and he said he was surprised to see that the evening class attracted so many students.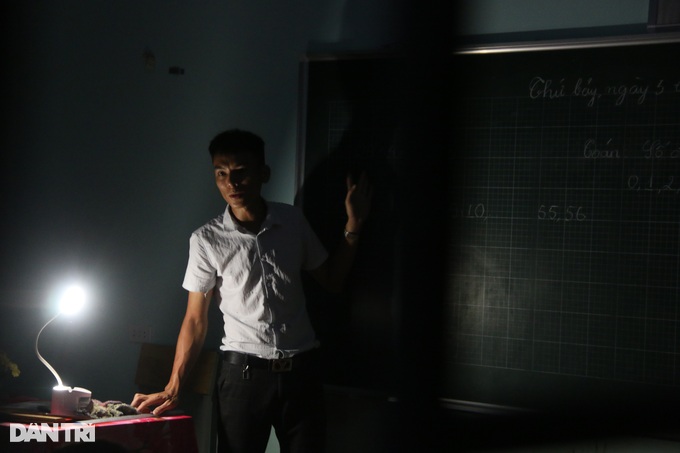 Teacher Pham Trung Hieu

"The class had 35 students during the first days but the number has now increased to nearly 60," the teacher said. "More people have registered."
Hieu added that at his La Van Cau Primary School, some 15 students have to stay at a makeshift tent as their houses are so far from school. These students have to light fires to illuminate their studying.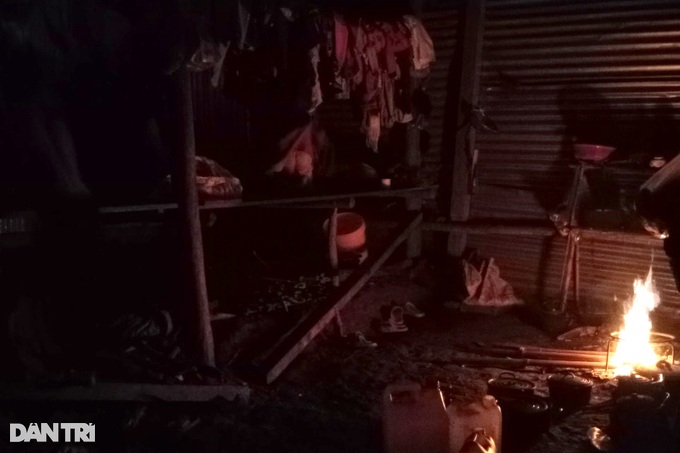 "I hope that the students here will receive support from donors to have a solar power system that provides better lighting for the class," the teacher said.
If you can help, please donate through:

1. Code 4644: Teacher Phạm Trung Hieu

La Van Cau Primary School, Dak R'mang Commune, Dak Glong District, Dak Nong Province

Tel: 0944.65.46.46

2. Dantri/DTiNews Online Newspaper

No. 2 Giang Vo Str., Dong Da Dist., Hanoi
Tel: 024. 3. 7366.491/ Fax: 024. 3. 7366.490
Email: nhanai@dantri.com.vn
* Vietnam Dong Account information at Vietcombank:

Account holder: Bao Dien tu Dan tri

Account number: 1017378606

With Bank: THE BANK FOR FOREIGN TRADE OF VIETNAM – Thanh Cong Branch

* US Dollar Account information at Vietcombank:

Account holder: Bao Dien tu Dan tri

Account number: 1017780241

SWIFT Code: BFTV VNVX 045

With Bank: THE BANK FOR FOREIGN TRADE OF VIETNAM

* Vietnam Dong Account information at Vietinbank:

Account holder: Bao Dien tu Dan tri

Account number: 126000081304

With Bank: Vietnam Joint Stock Commercial Bank for Industry and Trade – Hoan Kiem Branch

* Vietnam Dong Account information at BIDV

Account holder: Bao Dien tu Dan tri

Account number: 26110002631994

At: Bank for Investment and Development of Vietnam, Trang An Branch

Address: No. 11, Cua Bac Street, Ba Dinh District, Hanoi; Tel: 0436869656.

* Vietnam Dong Account information at MB Bank:

Account holder: Bao Dien tu Dan tri

Account number: 0231195149383

With Bank: MILITARY COMMERCIAL JOINT STOCK BANK - Thai Thinh Branch, Hanoi

* Vietnam Dong Account information at Agribank:

- Account holder: Bao Dien tu Dan tri

- Account number: 1400206035022

- At Agribank, Lang Ha Branch, Hanoi

* Vietnam Dong Account information at SHB:

- Account holder: Bao Dien tu Dan tri

- Account number: 1017589681

- At SHB, Hanoi branch

3. Dantri/DTiNews' representative offices

Da Nang office: 25 Nguyen Tri Phuong, Thanh Khe District, Da Nang City, Tel: 0236. 3653 725

HCM City: No. 51 Vo Van Tan, Ward 6, District 3, HCM City; Tel: 028. 3517 6331 (during working hours) or hotline 0974567567

Can Tho Office: 2 Hoa Binh Avenue, Ninh Kieu District, Can Tho City, Tel: 0292.3.733.269