Free check-ups and operations for hundreds of children with cleft lips and palates
Vinh International Hospital in collaboration with Operation Smile Vietnam are organising free cleft lip and palate check-ups and operations for children with congenital hare-lips in the central region.


A child is given free cleft lip and palate check-ups at Vinh International Hospital

The programme, which has benefited thousands of children since its launching in 2015, is being held again between November 19-23 this year with the participation of doctors and experts from different hospitals nationwide. Thanks to donations from Sika Vietnam, this year's event will provide free check-ups for over 160 children and surgery for some 100 children.
Ho Thi Thoa, 21, brought her 18-month-old daughter Ho Thi Chinh from Quang Tri Province to register for the programme. Thoa shared that her daughter was born with cleft lips but her family hadn't been able to arrange money for her surgery.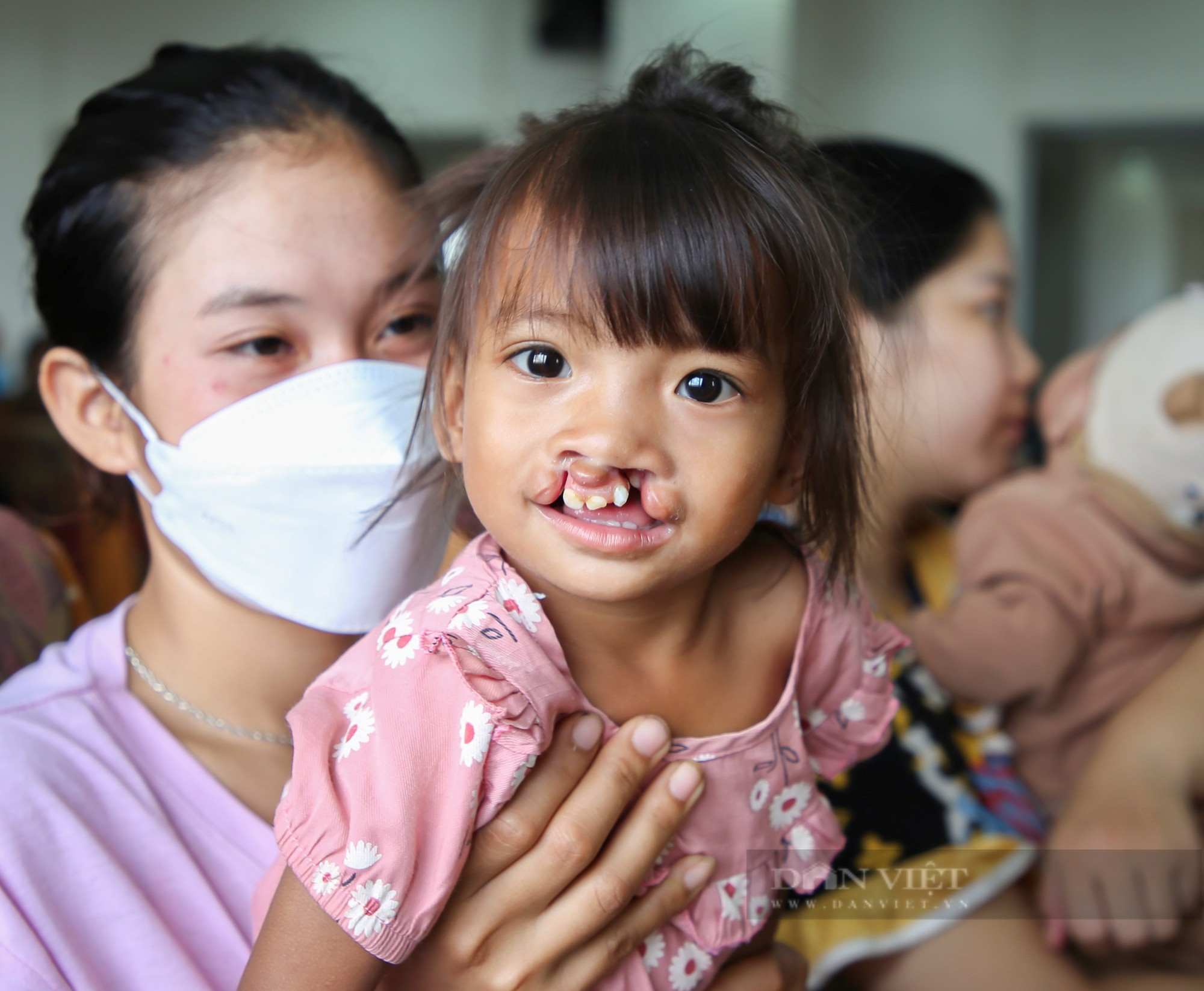 Ho Thi Thoa and her daughter Ho Thi Chinh

"We were very lucky our daughter would be given free surgery by the programme," Thoa said.
Another mother, Le Thi Thu Huyen, 20, from Ha Tinh Province was also happy to share that her eight-month-old son Le Gia Bao was also selected for the free surgery this time.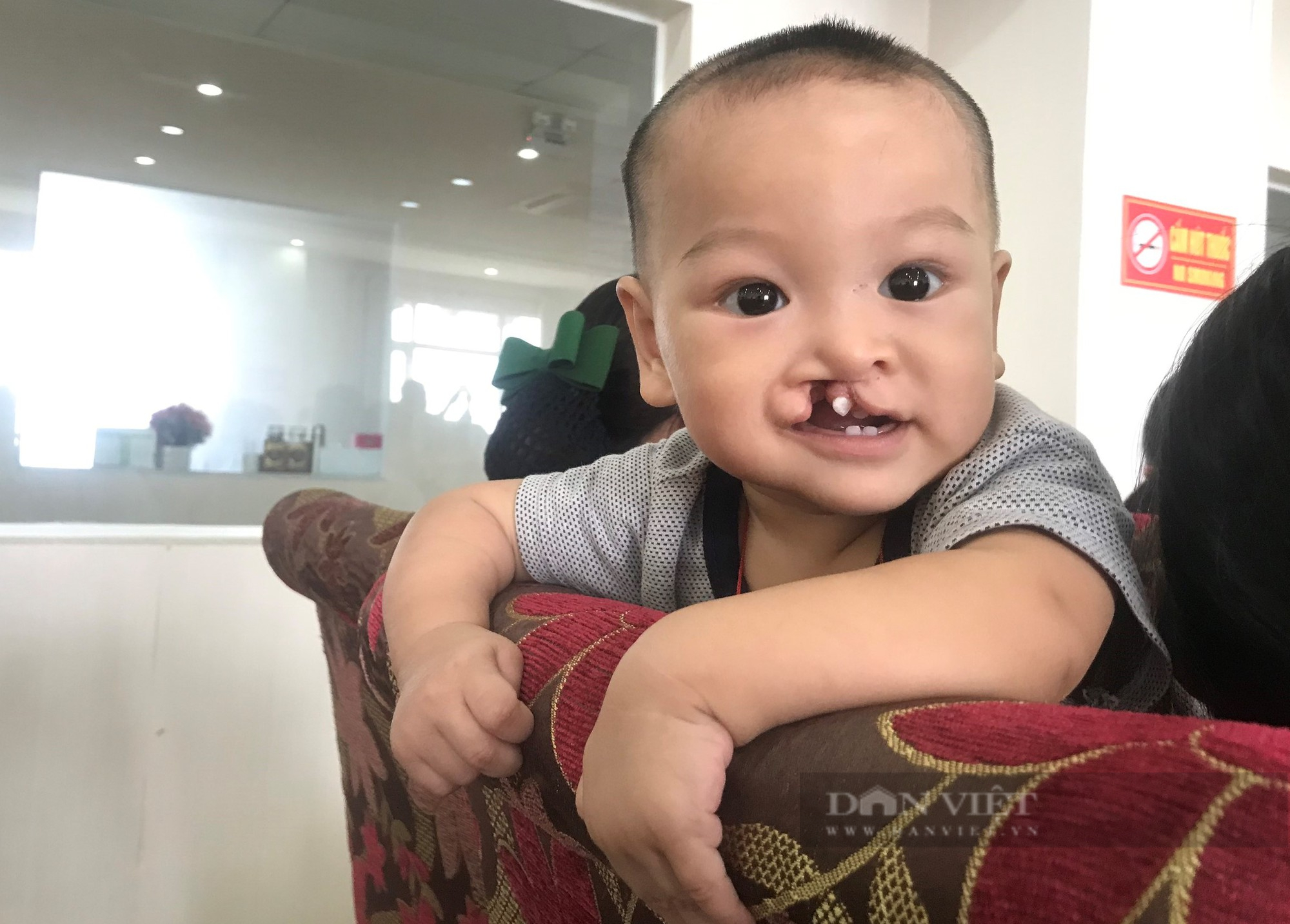 Le Gia Bao

"I want to send my sincere thanks to the kind donors and doctors for helping my child and other children," Huyen said. "I hope that they'll have better lives after the surgery."
According to the National Fund for Vietnamese Children, there are some 2,000 children born with cleft lips and palates annually in Vietnam. The fund started the programme providing free surgery for children in 1994. In 1997, the fund worked with Operation Smile Organisation to launch the programme and expanded the scope of the programme to youths and adults to be provided with free surgery.

So far, more than 30,000 children with cleft lips and palates have been provided with free surgery. The organisers expect to give free surgery to 2,000 children in mountainous areas by the end of 2022.