Dantri builds dormitories for Dien Bien students
Dantri Newspaper has just opened a dormitory for students in the remote mountainous province of Dien Bien.

At the opening ceremony

The dormitory facility was opened on March 3 at the Huoi Lech Primary School where nearly 400 students of the H'mong ethnic group study.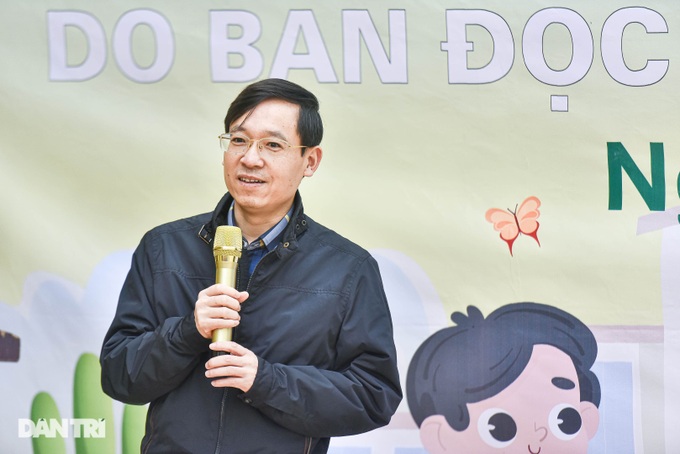 Deputy Editor-in-Chief of Dantri, Nguyen Xuan Toan, speaks at the event
Speaking at the opening ceremony, Deputy Editor-in-Chief of Dantri, Nguyen Xuan Toan, said that thanks to donations from readers, the newspaper decided to build a dormitory for the students.
"We hope that the dormitory with four large rooms will provide a better place to live for the students in this area," Toan said. "This is the 71st project carried out by Dantri with support from our readers and kind donors."

According to teacher Bui Van Manh, as many as 200 students have to stay at the school as their houses lie far away and the mountainous roads are too dangerous.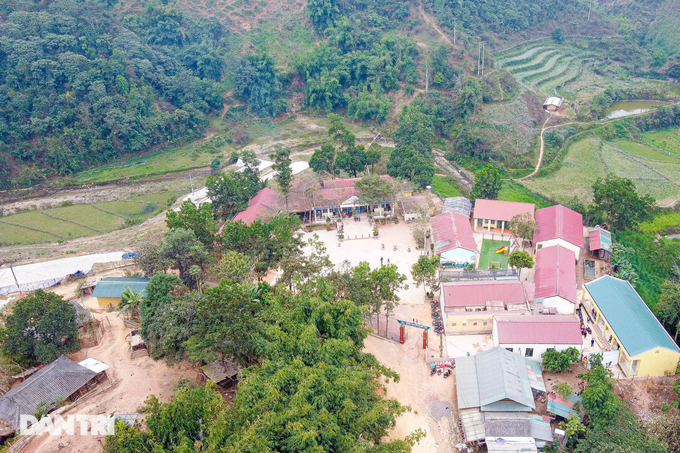 An overview of the school

"Many students only have their parents visit or return to their homes once a month," the teacher said. "So the school is also their home. We're very happy that now they have a proper place to stay thanks to support from Dantri Newspaper and kind donors. Thank you very much."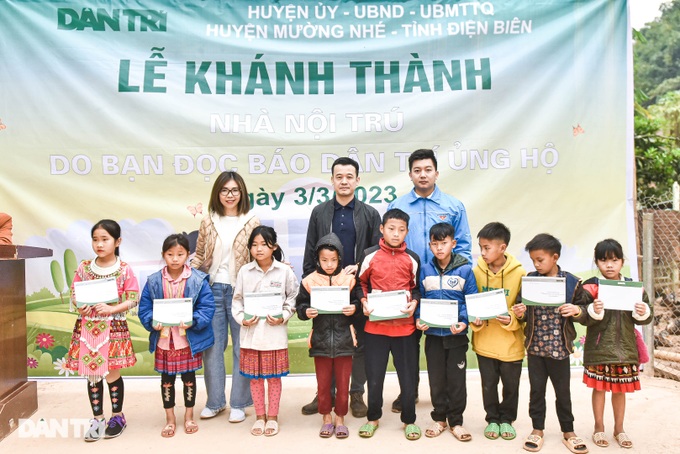 At the ceremony, Dantri also presented scholarships for 40 students from families with difficulties at the school.