Ministry gives gifts to disadvantaged people
The Ministry of Labour, Invalids and Social Affairs have sent gifts worth VND 1 million each to 30 people whose stories have been published on Dantri/Dtinews.
Hoang Cong Duc in Hanoi's Thanh Tri District was among the people who received the gift. Duc is a war veteran who was exposed to Agent Orange/Dioxin during the American War, causing all three children to be born with disabilities.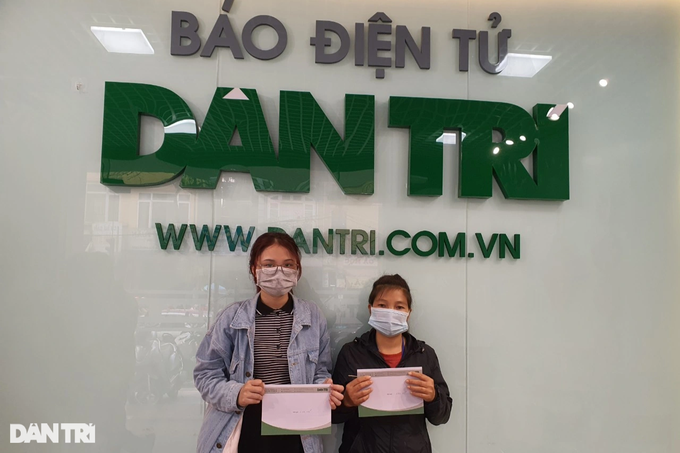 Chu Thi Thu in Bac Giang Province is taking care of her daughter who is treating Thalassemia at the National Institute Of Haematology and Blood Transfusion said that she was very moved to receive the gift.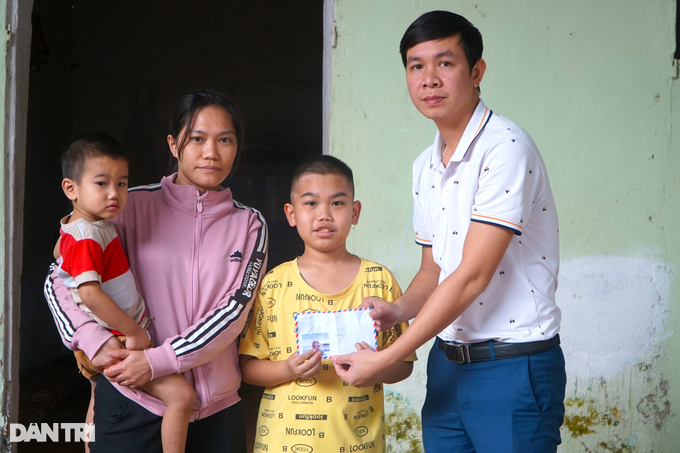 The gifts also went to 10 cases in the northern central region. Receiving the gift, Lai Thi Luyen in Thanh Hoa Province sent her sincere thanks to the government and Dantri Newspaper for their valuable support. Luyen is taking care of two small sons after her husband died of cancer in 2016. Luyen had earlier received over VND100 million from the community after her story was shared on Dantri.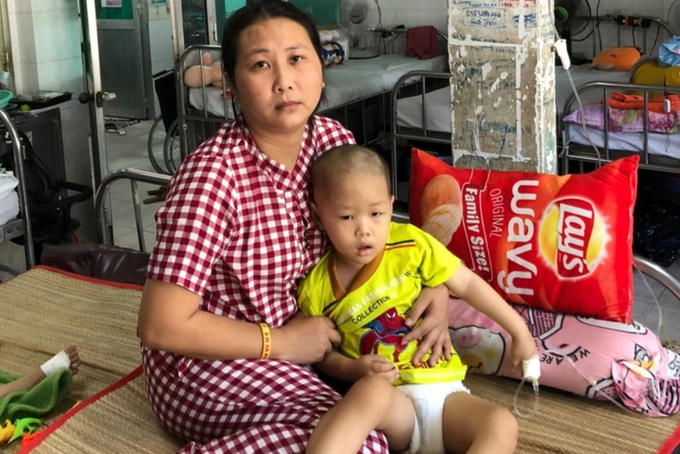 In the southern region, five families who have members suffering from diseases but facing difficult financial situations were given the gifts. Nguyen Thi Men's family has run out of money after her five-year-old son developed brain cancer in 2020. After six operations, her son has become very weak while doctors said the treatment would still last long.

Men said that after her story was shared on Dantri, many kind donors have called to share their sympathy and sent money to help her son. "I'm very grateful to the meaningful support from the government and kind donors," she said. "I hope that my son will get over the disease and have a normal life again."