Action film project to feature Miss Universe Vietnam H'Hen Nie
Top 5 Miss Universe 2018 finisher H'Hen Nie will join in an action film project by director Luong Dinh Dung.
H'Hen Nie talks with director Luong Dinh Dung
H'Hen Nie shared in a Facebook status early this month that she was going to participate in a film.

Director Luong Dinh Dung recently confirmed that Miss Universe Vietnam 2018 would take on a role in his new film 578.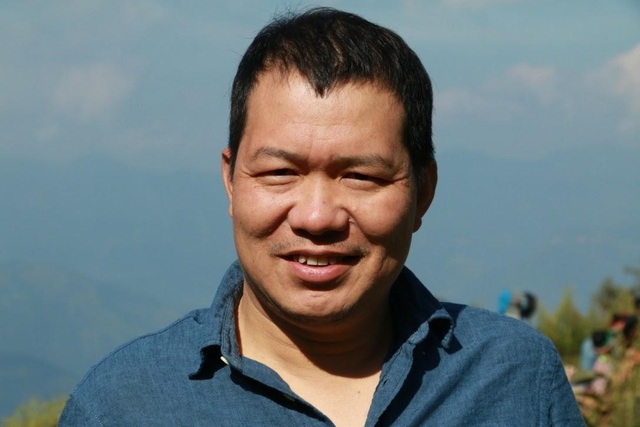 Director Luong Dinh Dung
"H'Hen Nie is a new face on the local cinema scene but she is a very promising actress," the director said. "She did very well at the casting. She's very smart and she works very hard so I'm sure she can play her role well."
Sharing about the film, H'Hen said this was her first film project and she was very excited with this new challenge.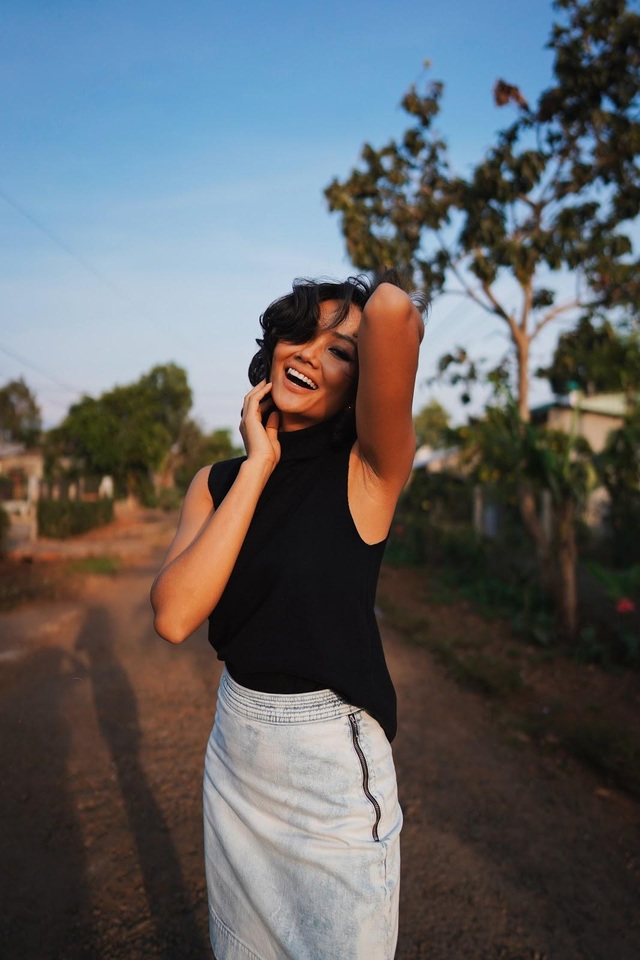 H'Hen Nie
"I've got some invitations to several film projects but this is the first time I agree to join," she said. "I am a fan of action films so this film attracted me a lot."
578 is adapted from a novel by director Luong Dinh Dung which tells about a truck driver trying to find the man responsible for an attack on his daughter and a confrontation with a criminal gang.

The director of Father and Son, which won Best Feature Film award at Canadian Diversity Film Festival and the Best Asian Film Award at Iran's 2018 Fajr International Film Festival, said he would need nearly 40 container trucks, a helicopter, American and South Korean experts as well as a cast of 600 actors for this new film project.

When being asked whether he was pressured to make a big film after the success of Father and Son, Dung said he had no pressure. "I completely believe that 578 will success. If I'm not sure, I won't take too much risk on that subject," he said.

He revealed that the number 578 had an important meaning in the story. It is also easy to remember. He hoped to make a humanitarian tale and raise public awareness about child abuse.

"I heard the cries of the children and saw the tears of their parents. The emotional scars stay with the children and their families. Their lives can't be brought back. That's why I've been wanting to make this film," he said.

Father and Son is the film he made for his son, and 578 is about a father and daughter. He went on to say that a father often worried more about daughters since they were more vulnerable and often the scars were more difficult to heal.