Bars and clubs reopen in HCM City
Bui Vien Street in HCM City's District 1 has become busy again after bars, clubs and karaoke parlours reopened from Monday.


After eight months of closure due to Covid-19, the street's bustling atmosphere returned on Monday evening.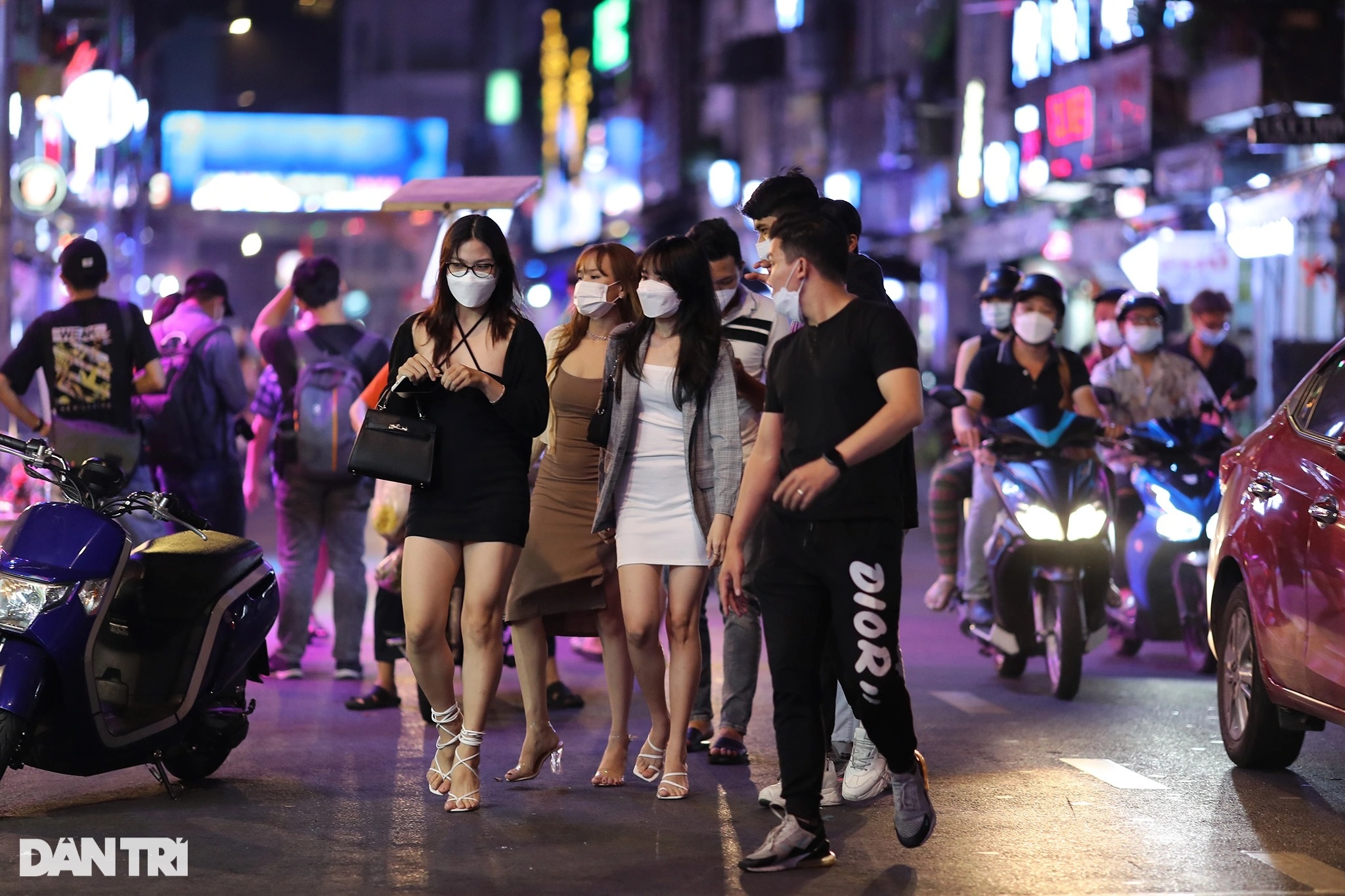 At 8.30 pm, many young people arrived at one of the most popular destinations for nightlife activities in HCM City.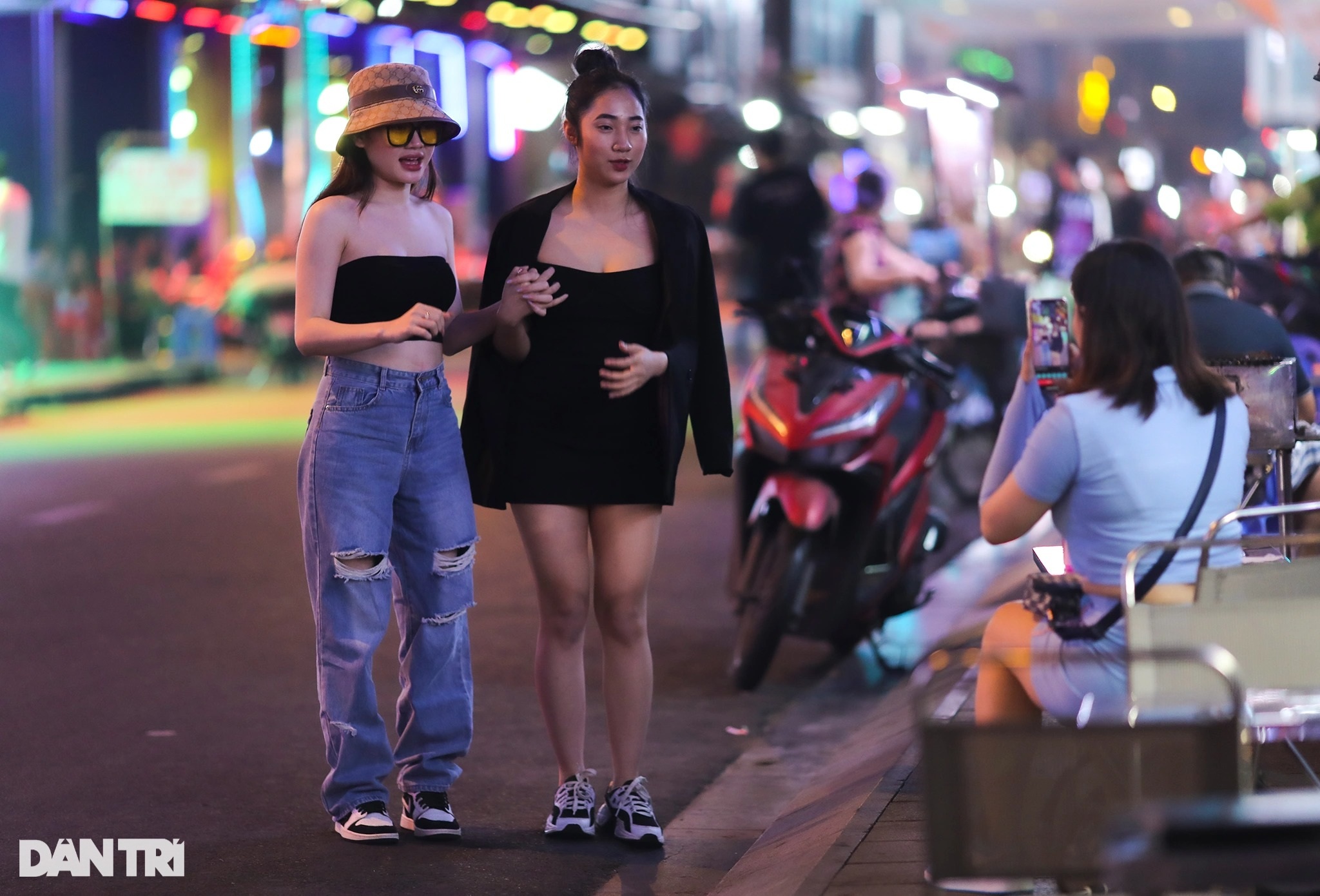 A young woman, Thuy Hang said that she was happy to see the exciting atmosphere on the street again.

"I came here with some friends and it is great that we can go to our favourite club each night," she said.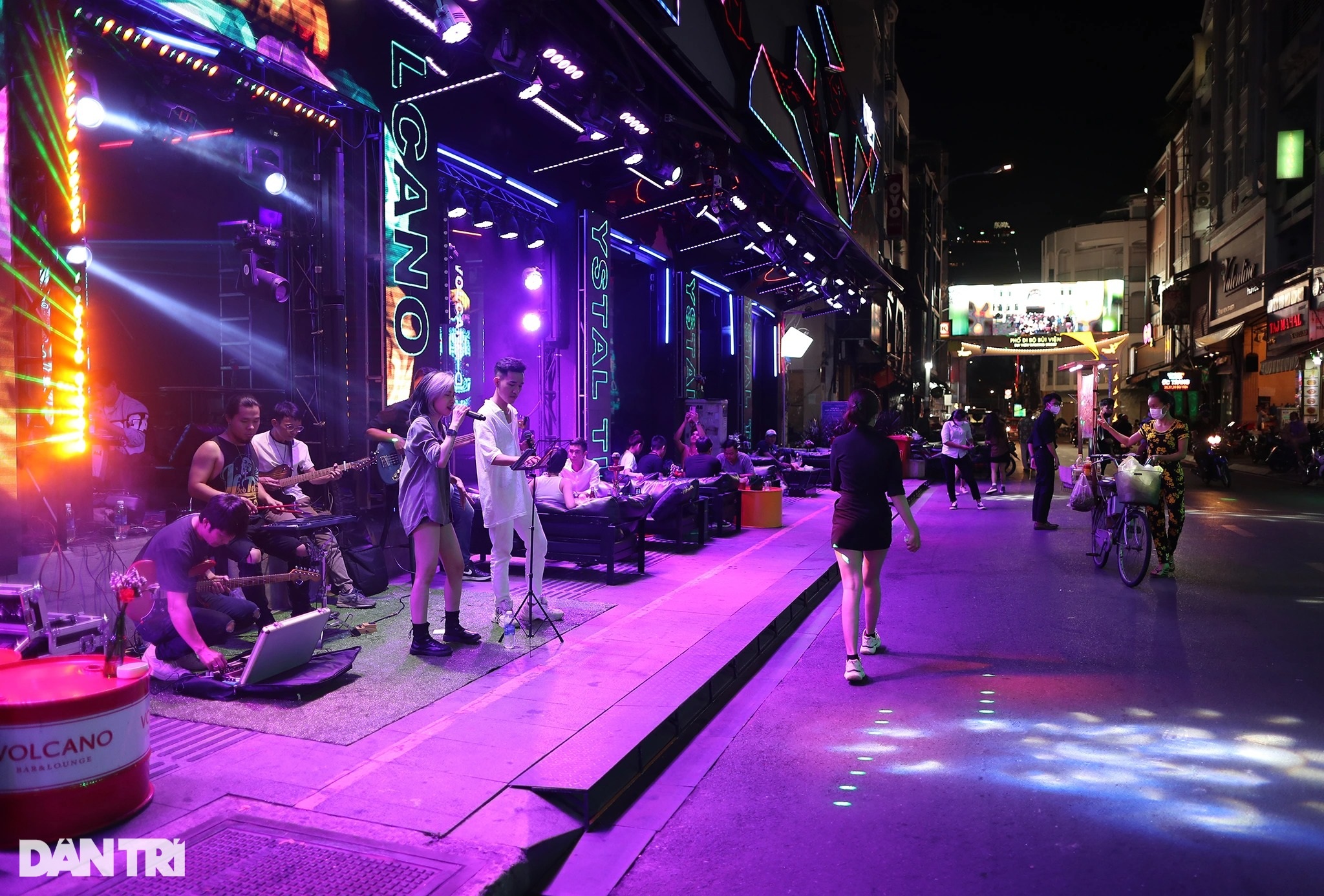 A street performance.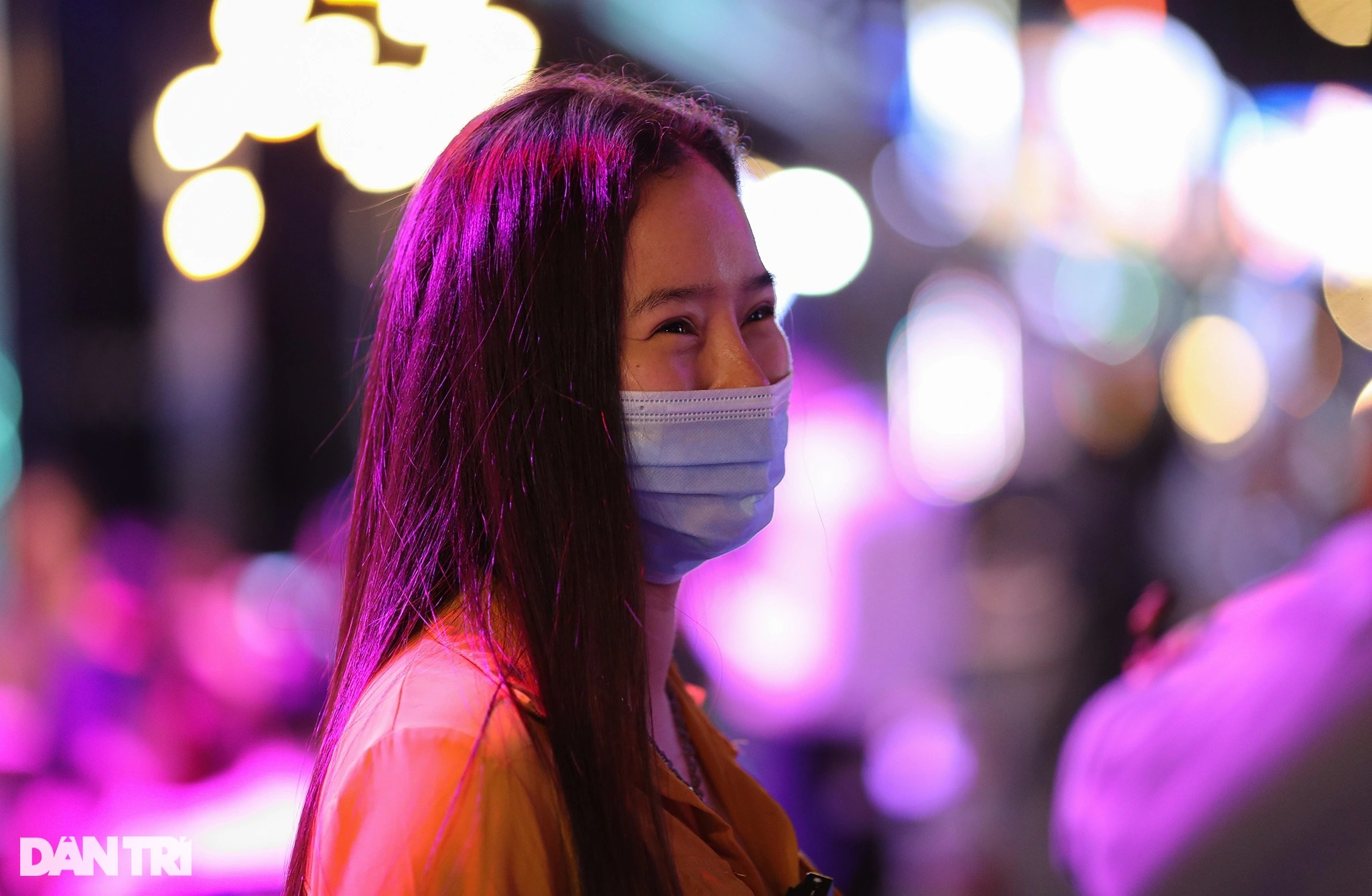 Tuyet Van, a manager at a local bar said that the number of customers was still small on the first opening day.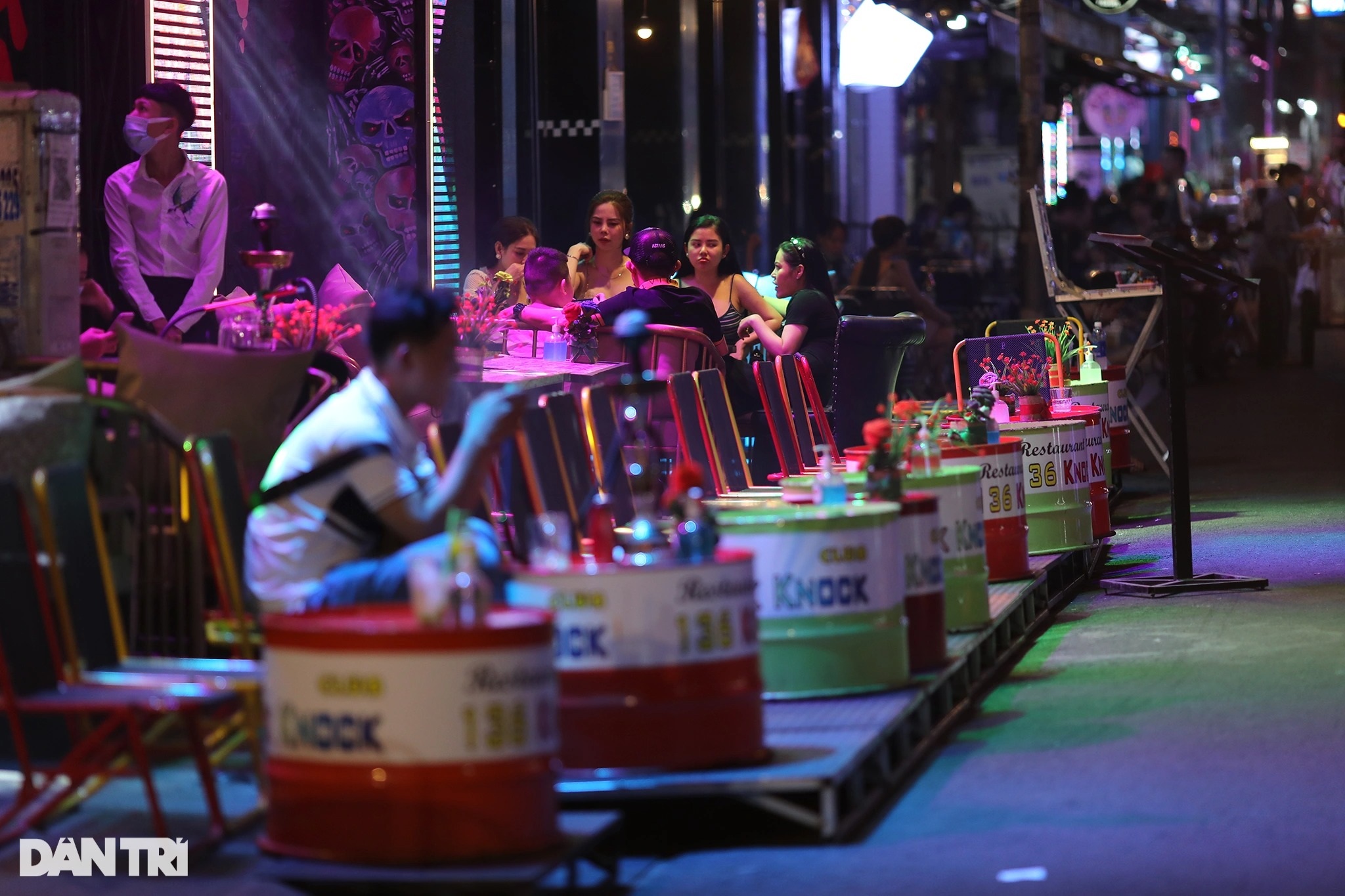 "I know that many local people are still worried about the pandemic while the city has not opened to foreign tourists yet," she said. "But I hope that we'll welcome more customers during the weekend and in the coming time."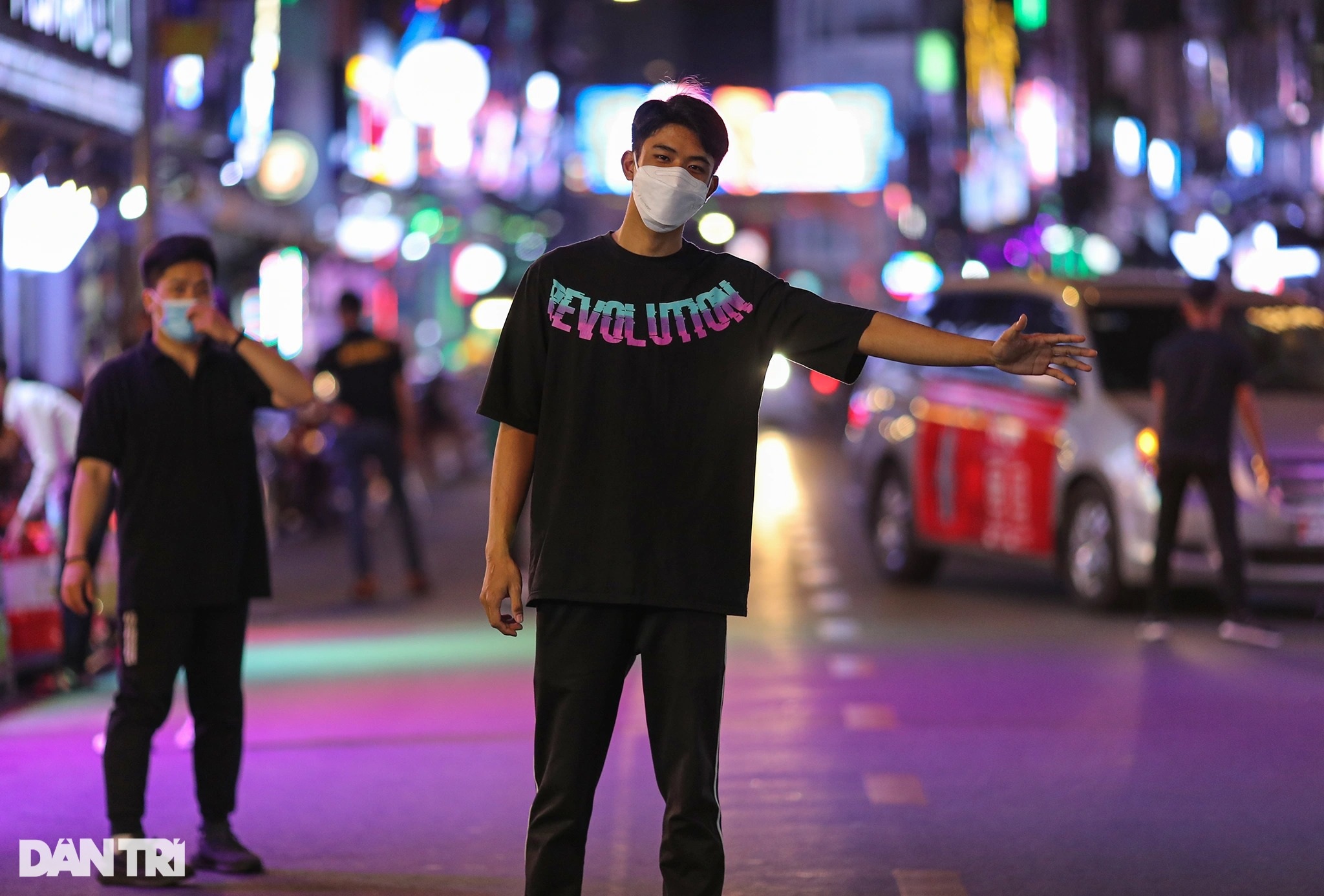 HCM currently has around 500 karaoke parlours, bars and nightclubs. All employees working at bars, nightclubs and karaoke parlours must either be fully vaccinated against Covid-19 or recovered from the disease. Customers must either be fully vaccinated, have recovered, or test negative for the virus within 72 hours before entry.