Construction violations rampant in Son Tra
Various construction projects on Son Tra Peninsula have been found to have project evaluation, land leasing and protection forest encroachment violations.

A large area of forest land had been destroyed
The Government Inspectorate pointed out that Danang People's Committee hasn't approved of the plan for conservation and sustainable development of Son Tra Nature Reserve or clearly defined the functional subdivisions for effective management.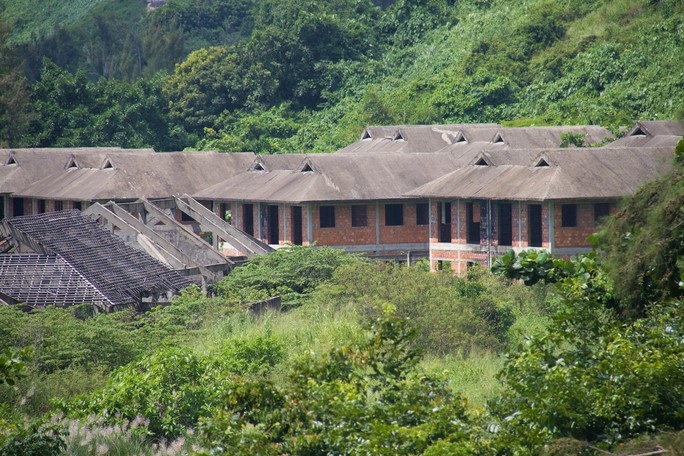 Abandoned houses


In 2017, locals suddenly found out that a large area of forest land had been destroyed, exposing the bare hill. Investigation shows that Tien Sa Bach Company illegally started the Tien Sa Beach Resort Project and built 40 villas without permits. Deputy Prime Minister Truong Hoa Binh asked the inspectorate to review forest land management work and all projects on Son Tra from 2003 to 2016.

Since then, even more violations were revealed. From 2003 to 2013, Danang City approved 18 projects for tourism development which will cover 1,222 hectares and include 1,920 villas, 24 bungalows and 306 hotel rooms. However, most of the projects have been abandoned for a long time.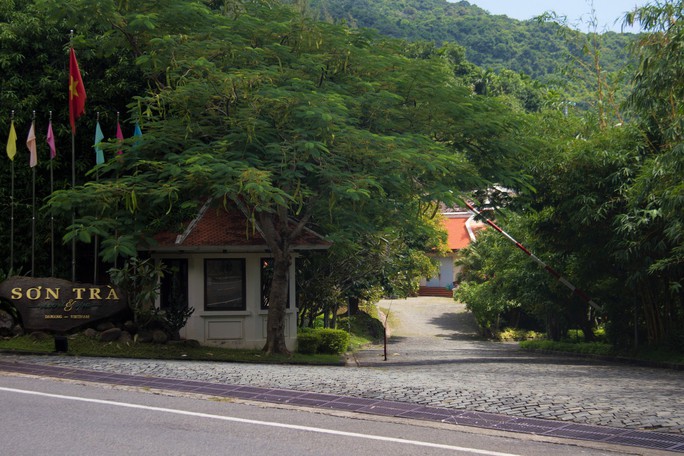 Son Tra Tourism Complex


Son Tra Tourism Complex Project didn't do or submit their feasibility study report.

The city authorities didn't evaluate the demand for land use for Ho Xanh eco-tourism and services project. They also wrongly transferred the land to three projects and violated the Land Law 2003. According to the inspectorate, Danang authorities failed to fulfil their responsibilities and didn't fully follow procedures.

The inspectorate suggested that the prime minister should ask Danang authorities to review their own agencies and punish violators. Danang authorities must work with other ministries to review the projects and land use situation on Son Tra. Projects that fail to meet requirements must be recalled and any delayed payment such as land use fee must be collected quickly.

The inspectorate suggested letting the Ministry of Public Security investigate the eco-tourism project invested by 79 Construction JSC. There are signs of project transfer but the company had not declared and paid required fees to the state budget.

They also asked the police to investigate Suoi Da Villa Complex. There are signs of violations leading to VND11.27trn in losses to the state budget in land use fees.