Hanoi bus stations deserted due to Coronavirus
Bus stations in Hanoi are quiet amid rising fears of a Novel Coronavirus epidemic.


Unlike the normally busy scenes after the Tet holidays and during the spring, large bus stations including Giap Bat, My Dinh have seen a sharp fall in the number of passengers since the outbreak.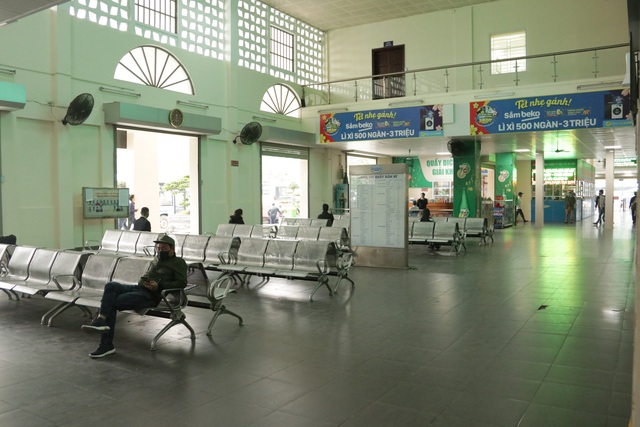 Director of the Giap Bat Bus Station, Nguyen Tat Thanh, said that as schools are still closed and many spring festivals are banned, they are receiving just a few passengers at the station.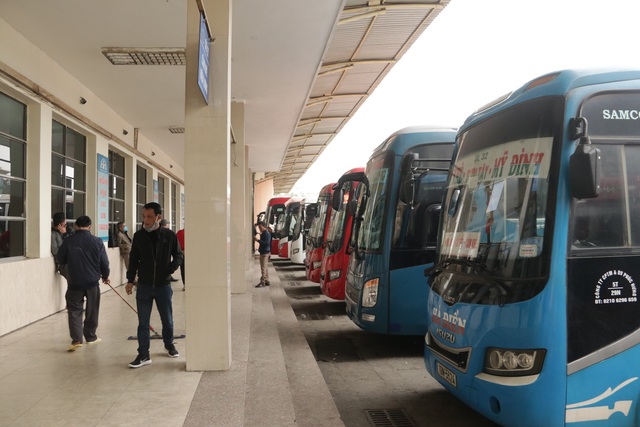 A bus driver on the Hanoi City-Nam Dinh Province route said that they had reported a 50% drop in the number of passengers.




The same situation has been seen at My Dinh Bus Station.




Just one passenger at the ticket booths.



Members of the Vietnamese Red Cross Society come to offer free face masks for passengers at My Dinh Station.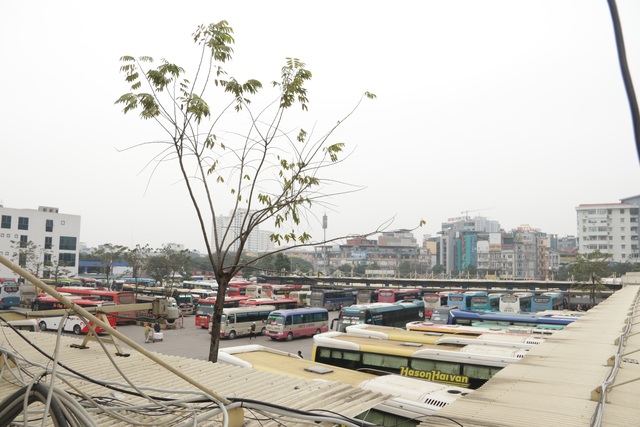 A quiet scene at Hanoi city centre bus station.