Hanoi people pray outside closed pagodas
Although many pagodas and historical sites in Hanoi have closed for Covid-19 prevention, many local people still pray outside.
People pray outside Quan Thanh Temple in Hanoi

Vietnamese people usually visit pagodas to pray for good luck at the beginning of the lunar new year. However many localities including Hanoi have closed all pagodas after the latest virus outbreak.
On February 16, many people were seen at some famous relics in Hanoi like the Temple of Literature, Ngoc Son Temple, the Imperial Citadel of Thang Long, and Tran Quoc Pagoda.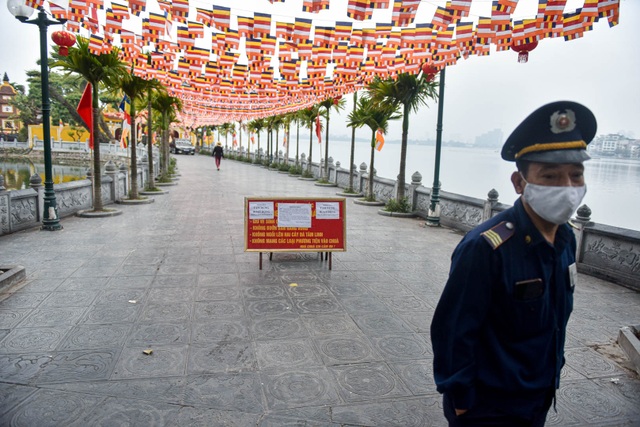 A guard stands at the Tran Quoc Pagoda to tell visitors about the closure.


Some people were surprised to see the Tran Quoc Pagoda being closed.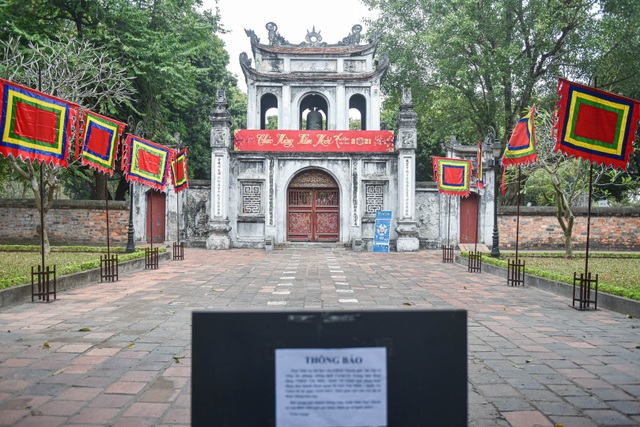 The Temple of Literature which usually receives a large number of visitors after the Tet Holiday is now quiet.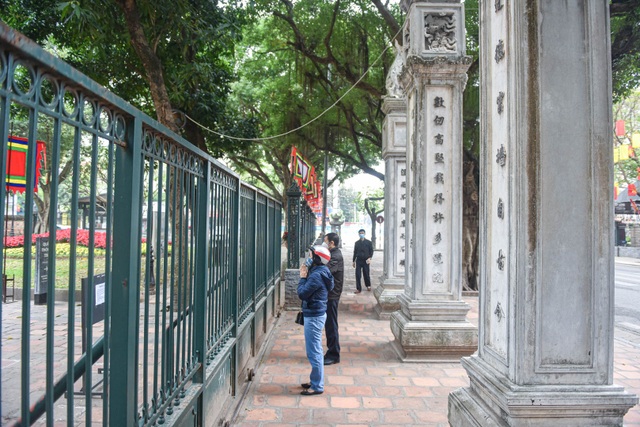 Some visitors send their prayers from outside.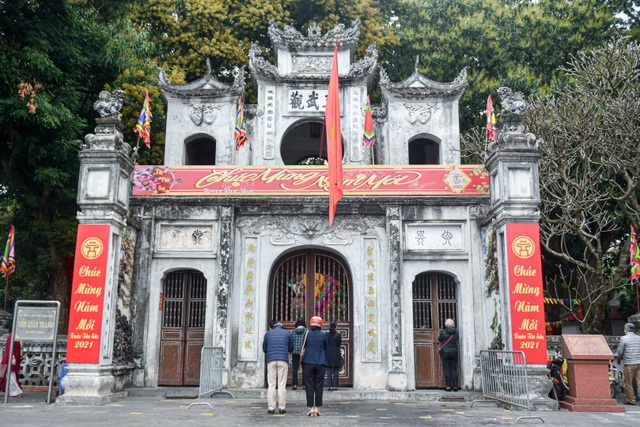 At Quan Thanh Pagoda.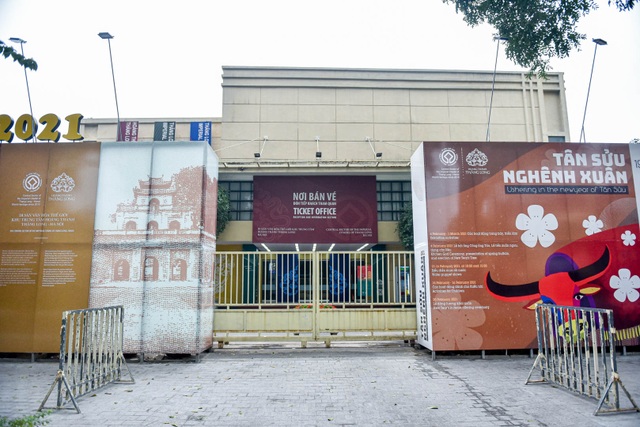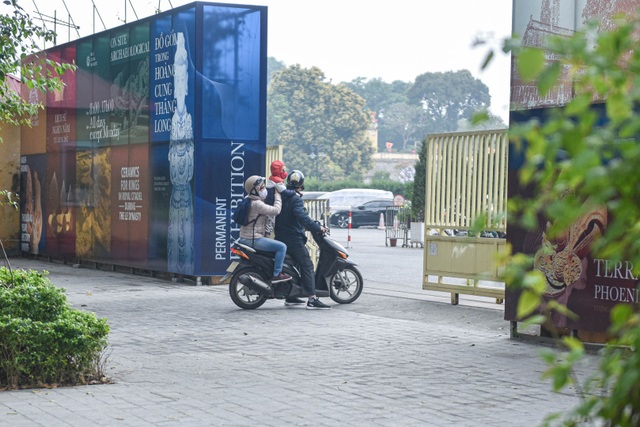 The Imperial Citadel of Thang Long has also been closed.