Saigon Zoo falls quiet during pandemic
Many staff at the Saigon Zoo in the Covid-19 epicentre Ho Chi Minh City have followed the stay-at-work model over the last four months to take care of nearly 600 animals during the Covid-19 pandemic.


Located at Da Cao Ward in District 1, Saigon Zoo has been in operation for 156 years and is the eighth oldest zoo in the world


A representative of the Saigon Zoo, Truong Ngoc Dang said that they have closed since May 23 when the virus outbreak started turning more serious.


"Many staff agreed to stay at the zoo to take care of the animals after we closed," he said. "Over 30 staff have tried their best to take over the huge amount of work here. But we have faced difficulties gathering food for the animals during the tight social distancing period."
The zoo is taking care of 590 animals from 125 species including some rare species.

Pham Quoc Thinh, who is taking care of three giraffes, starts his work at 6am to clean the area and prepare the food for them.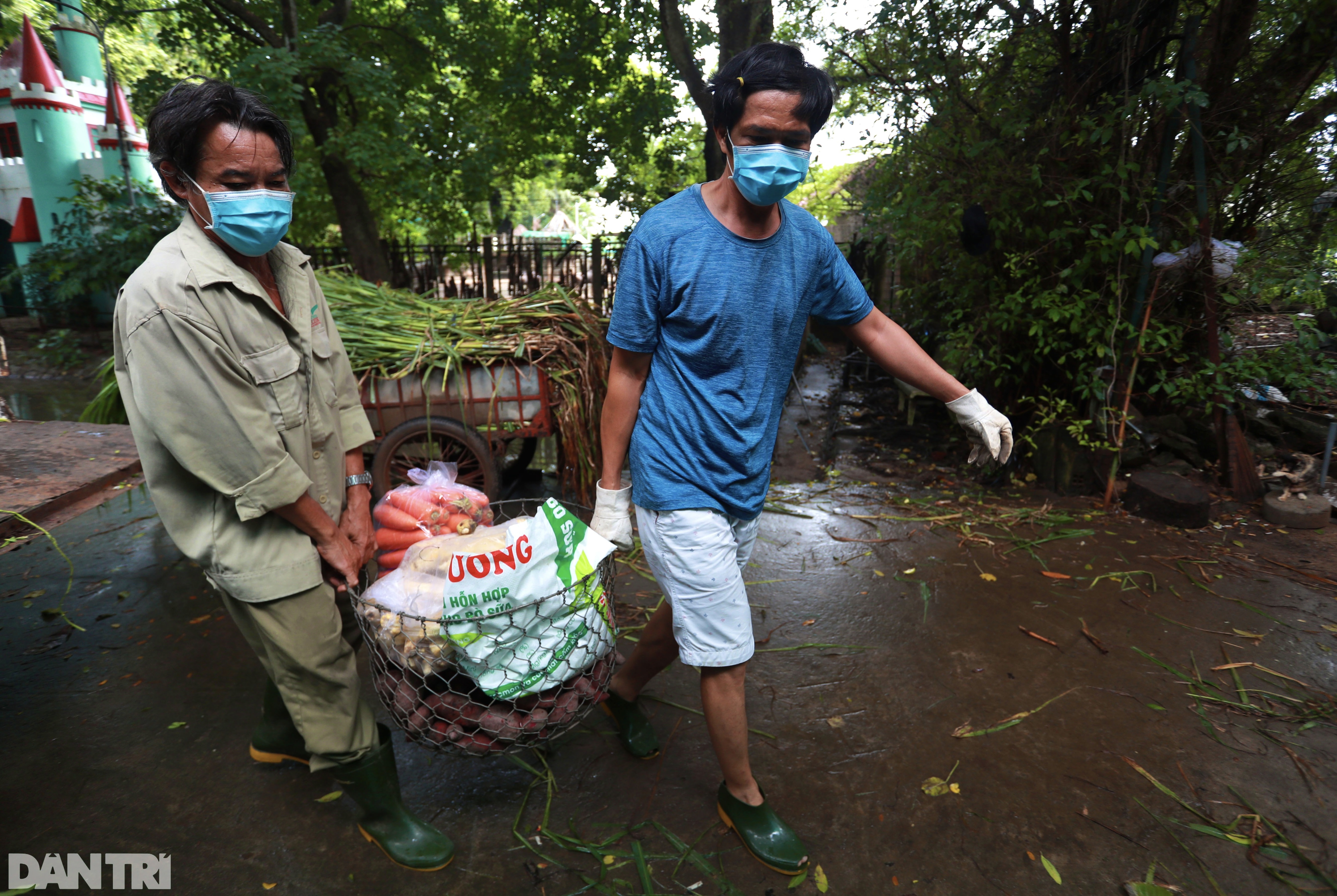 "Normally we feed the giraffes bananas, carrots, corn and some kinds of vegetables," he said. "But due to the food scarcity during this social distancing period, we're having to use other food while trying to ensure enough nutrition for them."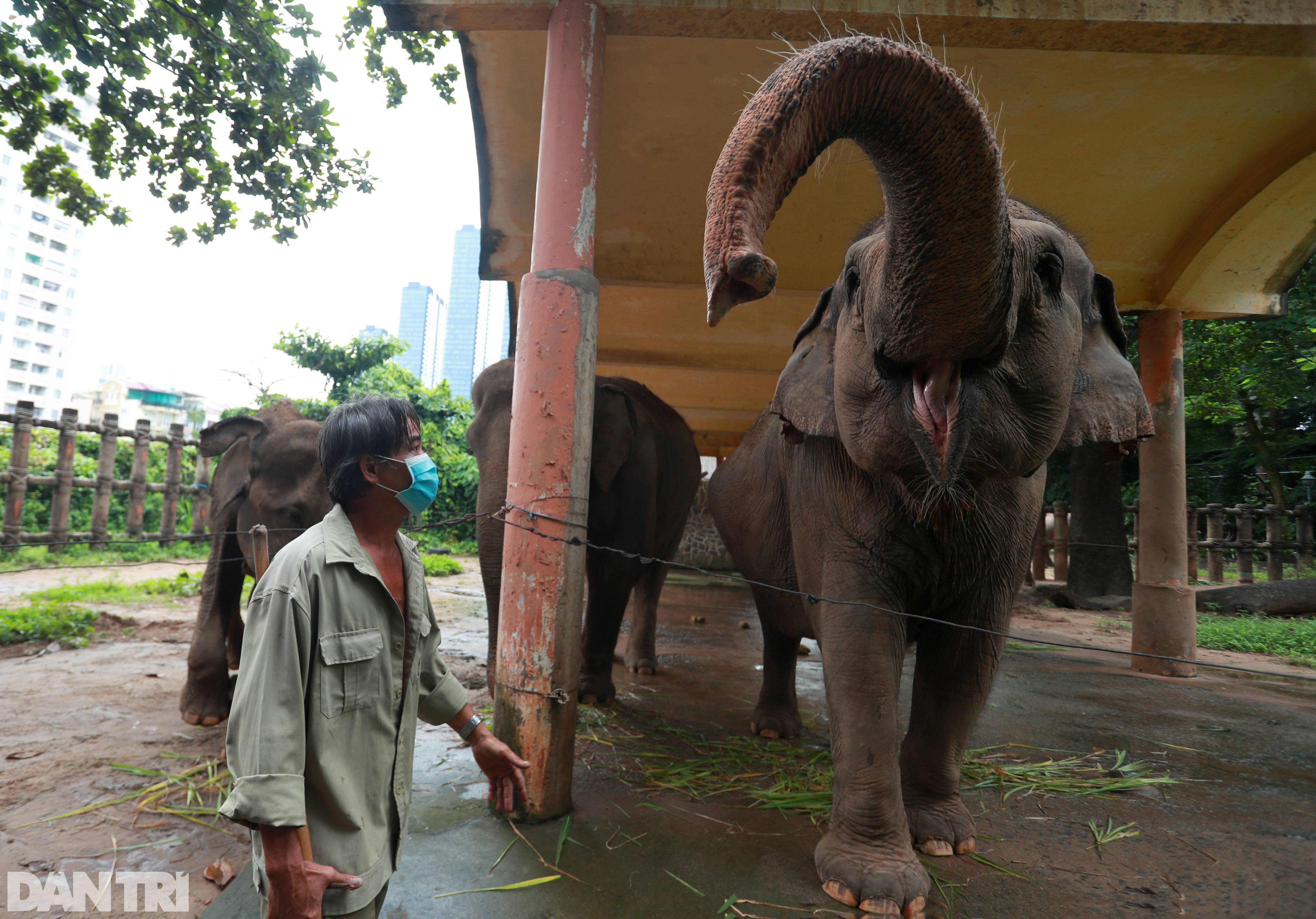 Do Thanh Hai has been working at the zoo for 38 years, taking care of the elephants. He said that the elephants don't feel comfortable with strangers so he decided to stay at the zoo during social distancing.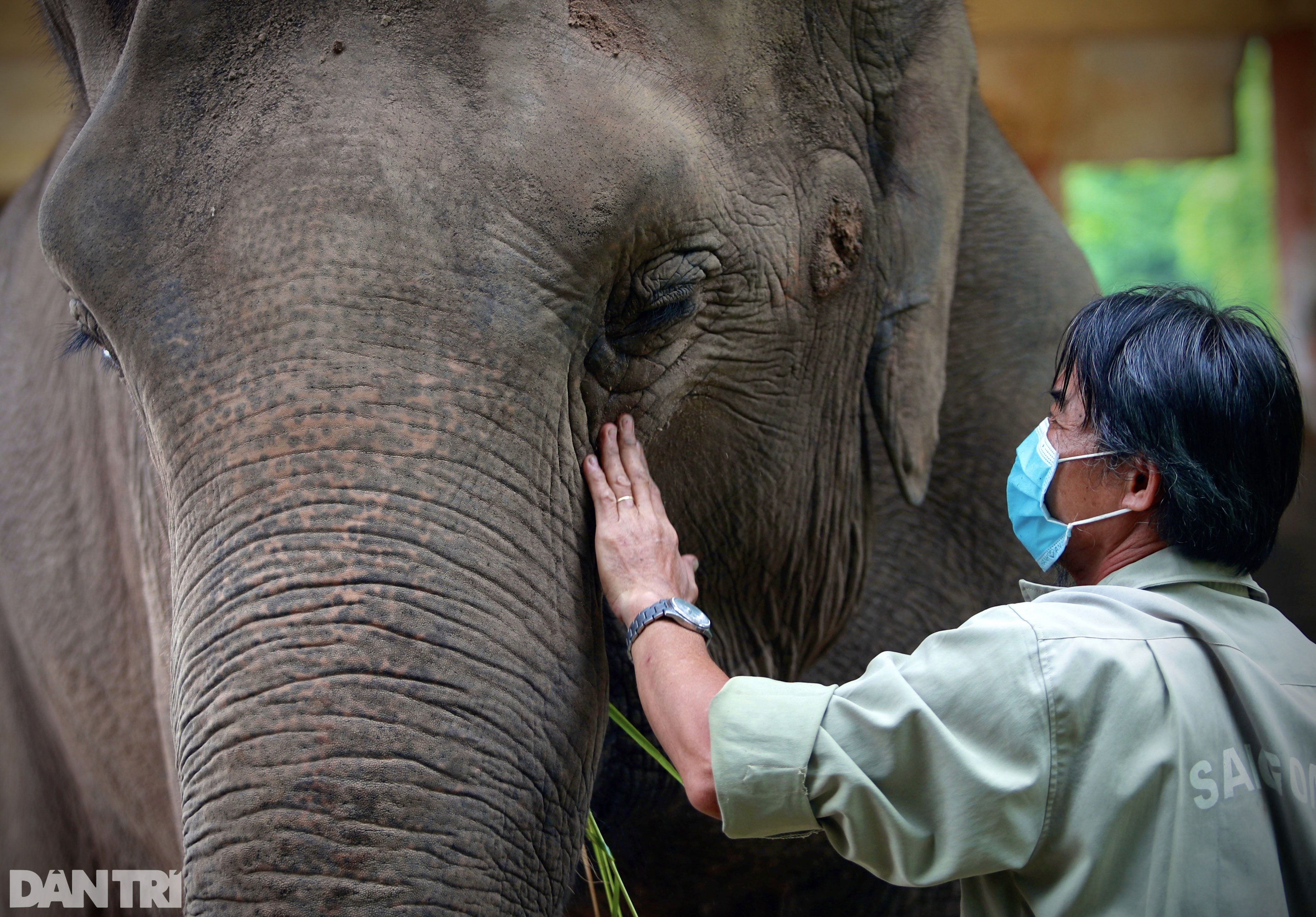 "I've taken care of them for many years so I love them a lot," he said. "I consider them my family during this time," Hai said.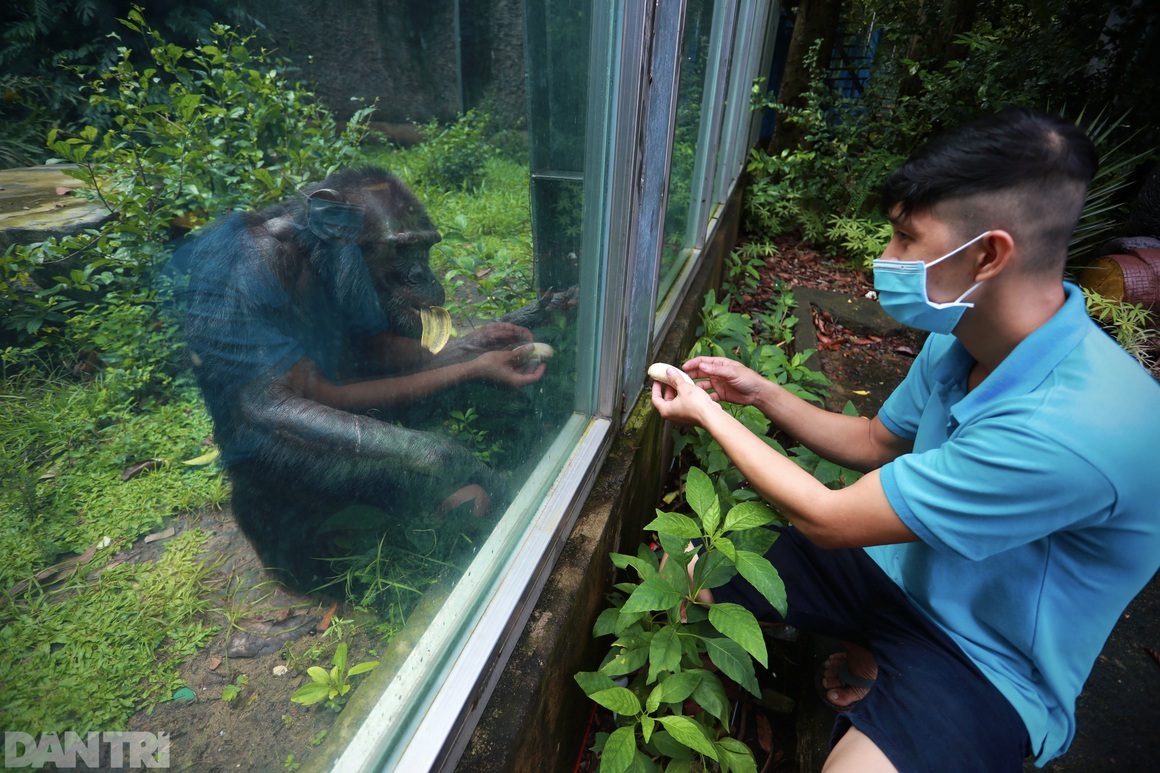 Another staff member, Pham Thanh Phong, said that the only positive side of this social distancing period was that many animals seemed to be enjoying the quiet atmosphere.




"Some kinds of animals usually feel stressed when seeing lots of visitors," he said. "Now they are feeling more relaxed. And this time we are welcoming many baby animals and the quiet atmosphere is also good for their development."