Thousands of vehicles kept at HCM City police parking lots
Thousands of vehicles detained in traffic violations have filled traffic police parking lots in HCM City.


The parking lot managed by Binh Tan District Police Department which lies on Ho Van Long Street, is keeping tens of thousands of cars, motorbikes, and three-wheeled vehicles seized in traffic violations.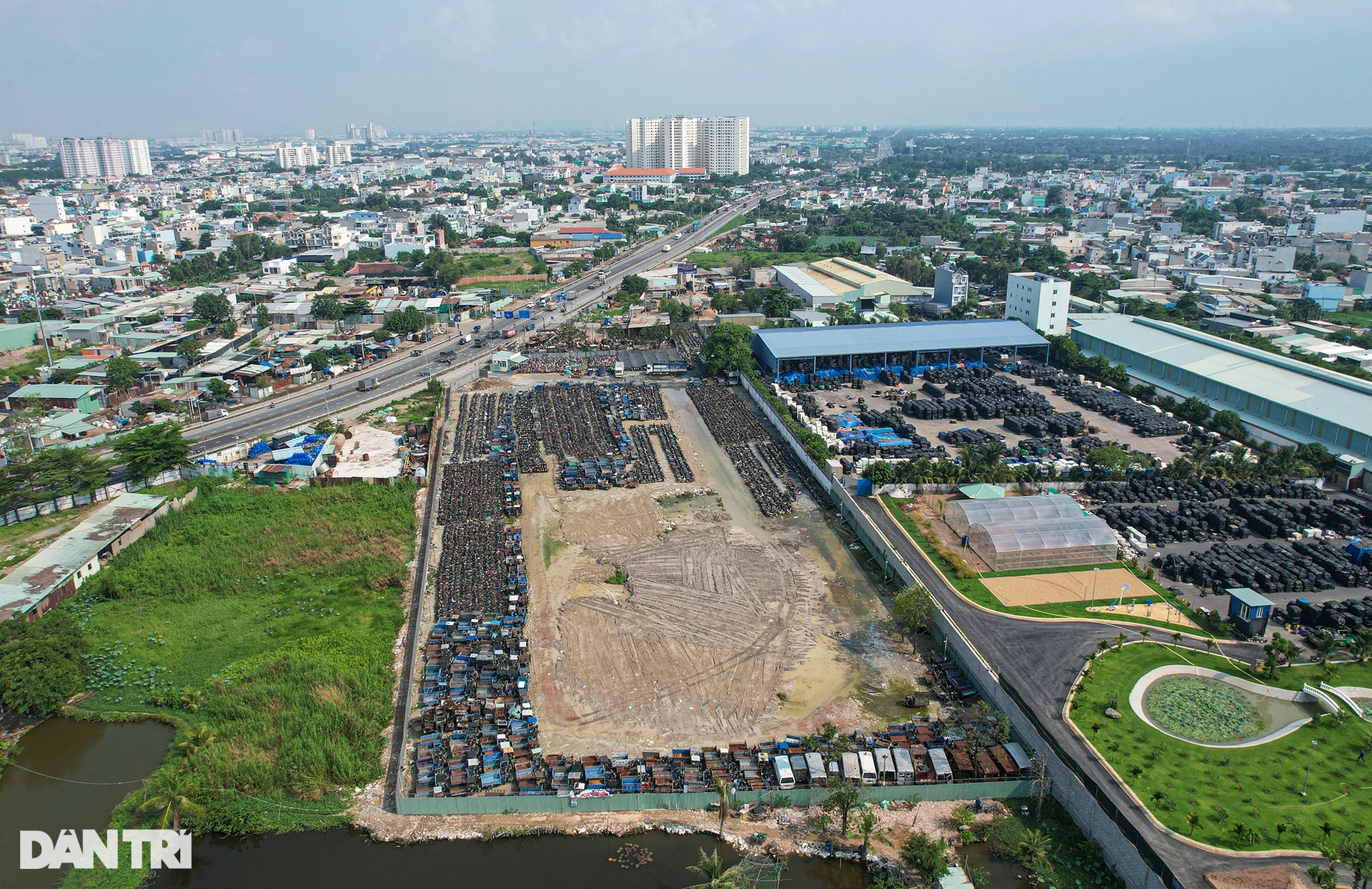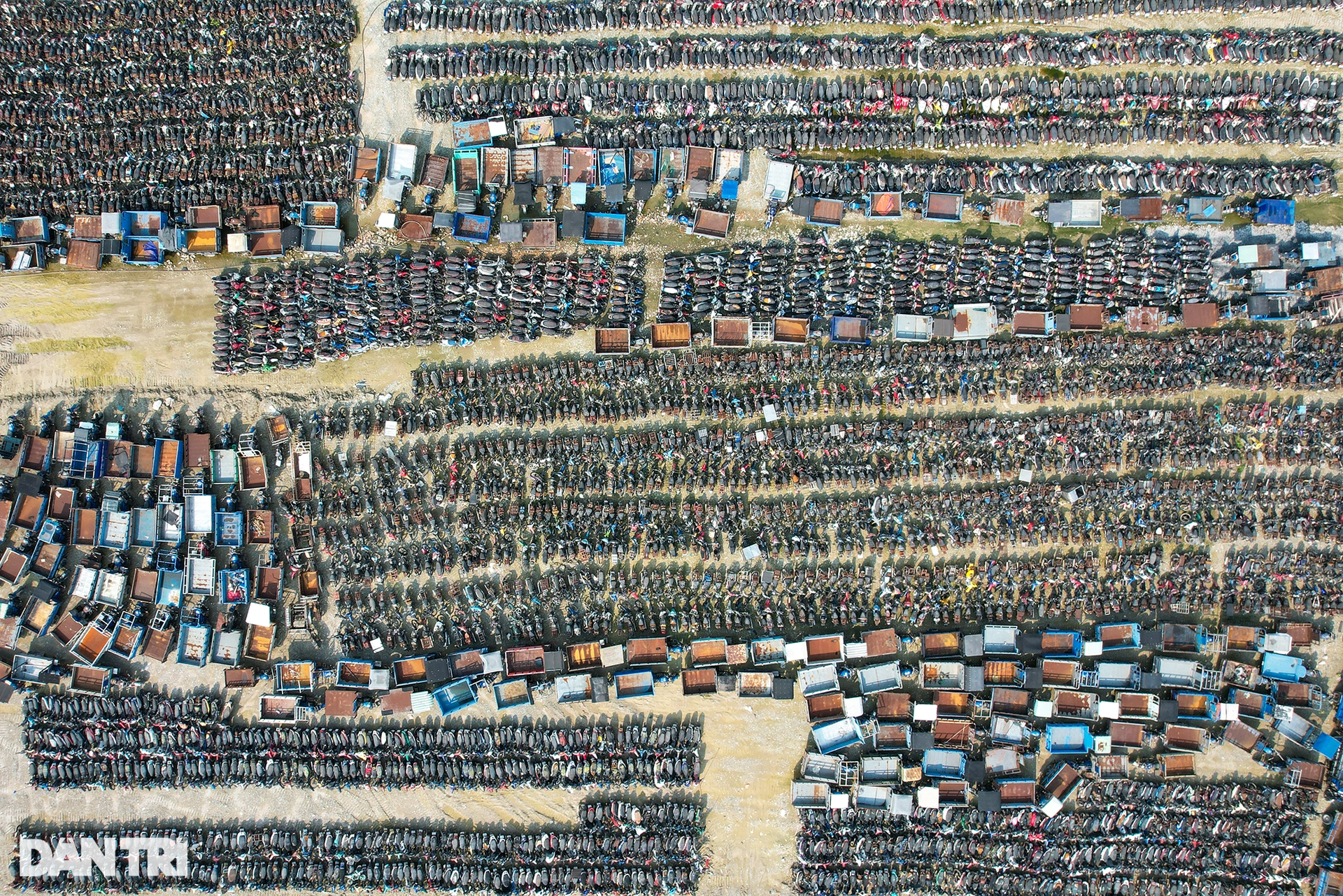 The 5,000 square-metre lot is divided for different vehicles. Most of them have been left for many years.




Motorbikes are arranged in many 50-metre rows. Many motorbikes were badly damaged in traffic accidents or have become rusty after a long time left under the sun and rain.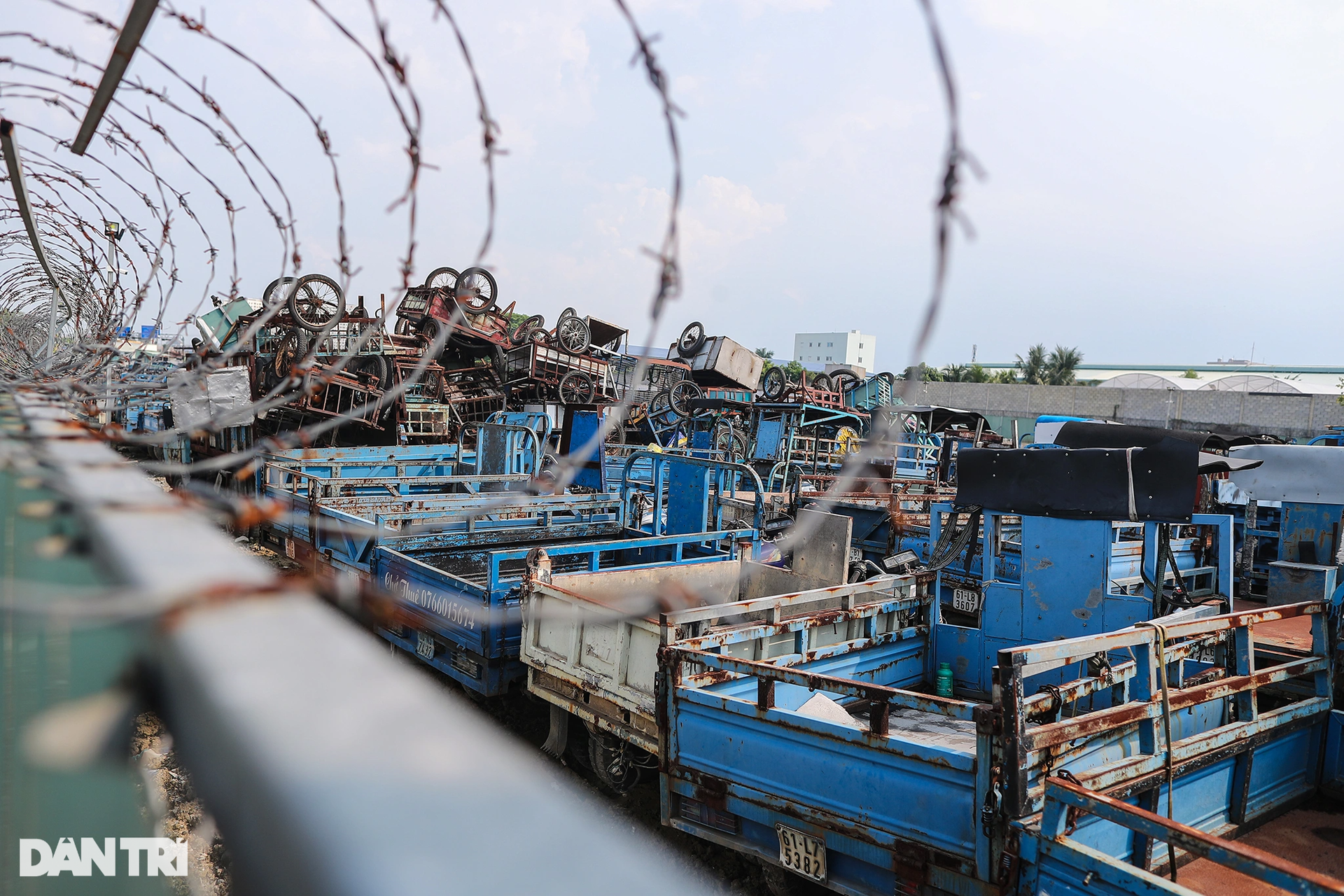 Hundreds of three-wheeled or homemade vehicles are piled up at the parking lot.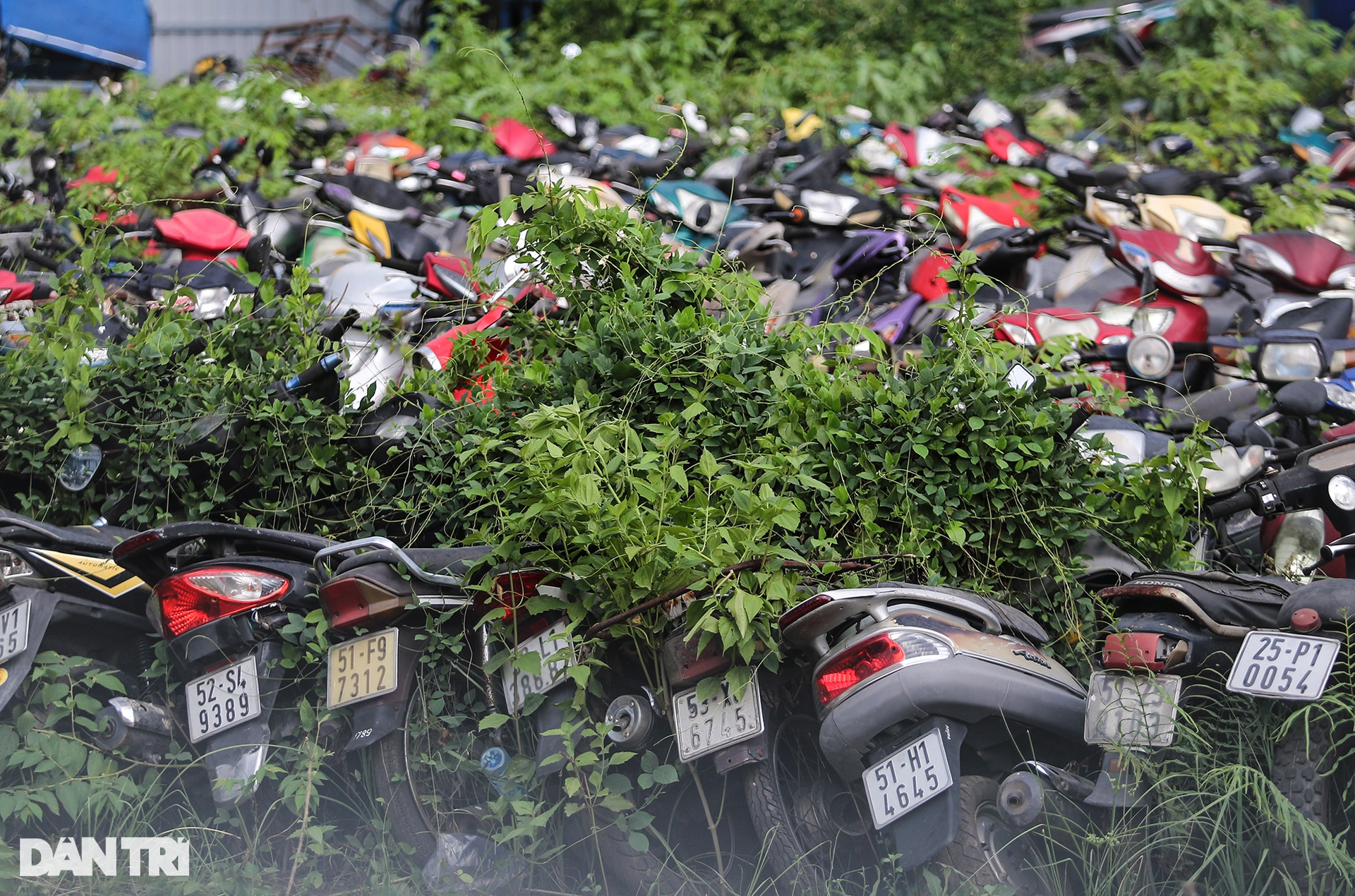 Many vehicles have been covered by grass.


The 1,000-square-metre parking lot managed by District 7 Police Department in Nguyen Van Quy Street also keeps thousands of vehicles of traffic violators with many having deteriorated with time.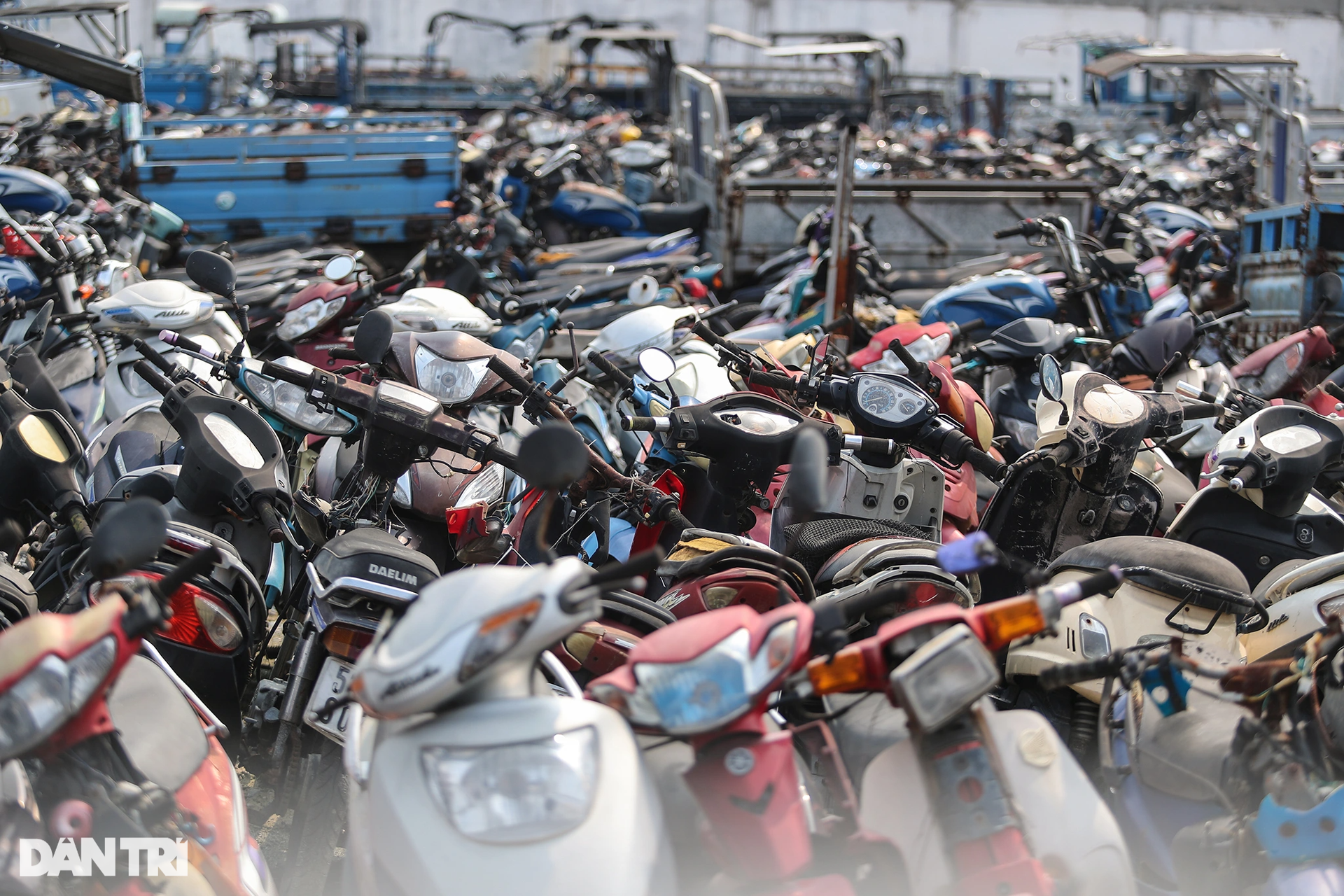 At present, some 90,000 vehicles are being kept at parking lots of the police in HCM City. Fires have sometimes occurred in these areas, including the recent incident at Thu Duc City Police Department's parking lot on June 6.