Luxury counterfeits seized from Hanoi night markets
>> Thousands of suspected counterfeit products seized in HCM City shopping mall
Authorities in Hanoi have raided stores at some night markets in the Old Quarter, seizing thousands of fake luxury fashion items.
The raid was carried out last Friday evening at several stores in some famous walking streets of Hang Dao, Hang Duong under the direction of the General Department for Market Surveillance and its Hoan Kiem unit.
A store at 6 Hang Dao Street displaying Nike, The North Face, and Adidas sportswear and shoes was unable to show documentation related to the origin of the products.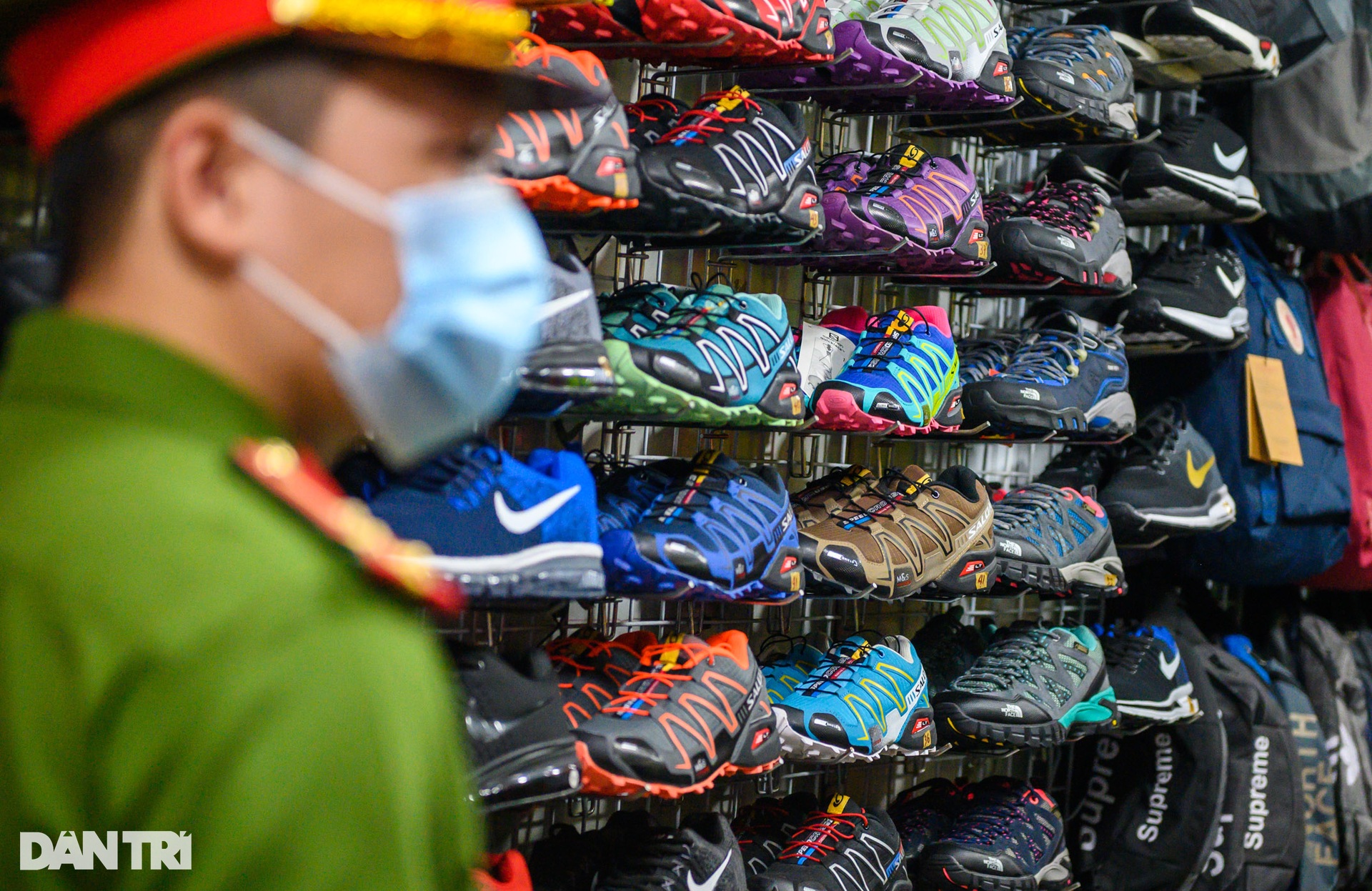 The suspected counterfeits were extremely cheap compared to authentic products.
The footwear looked carelessly made when closely examined.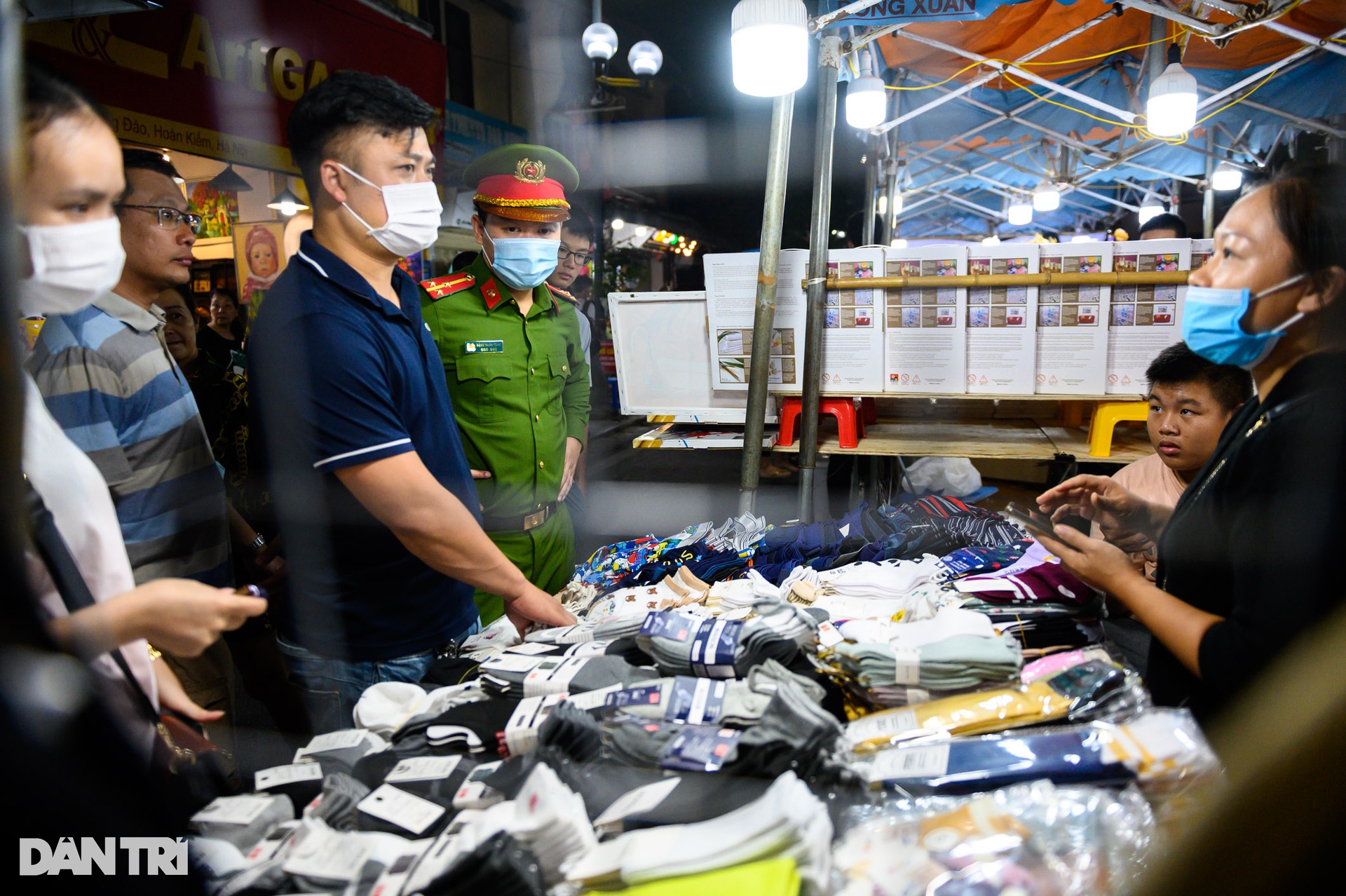 Checking another store selling stockings and underwear on Hang Dao Street, police also found a large number of suspected counterfeit items featuring the logo of the Japanese Uniqlo brand.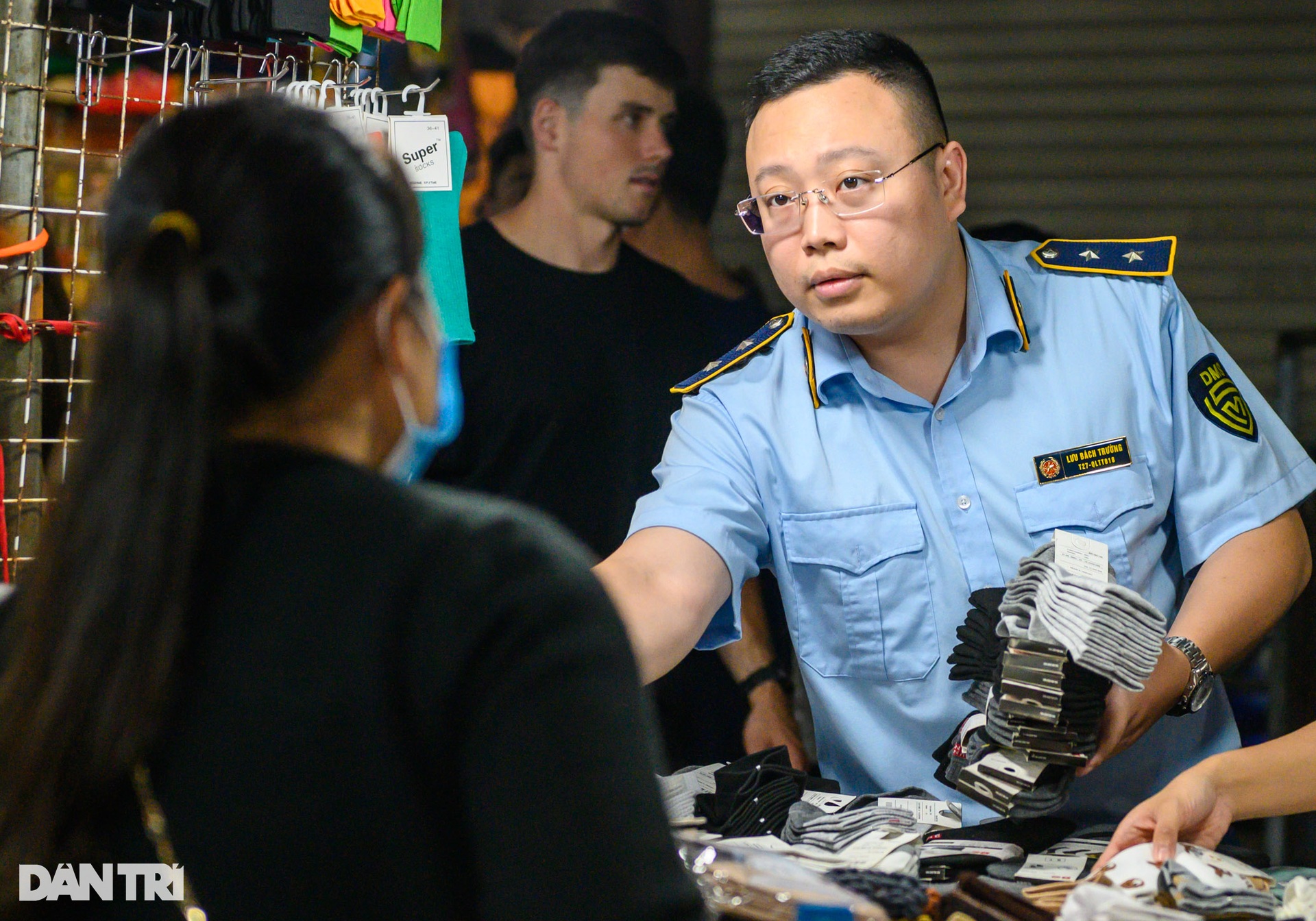 The shop owner could not provide papers showing the origins of their products.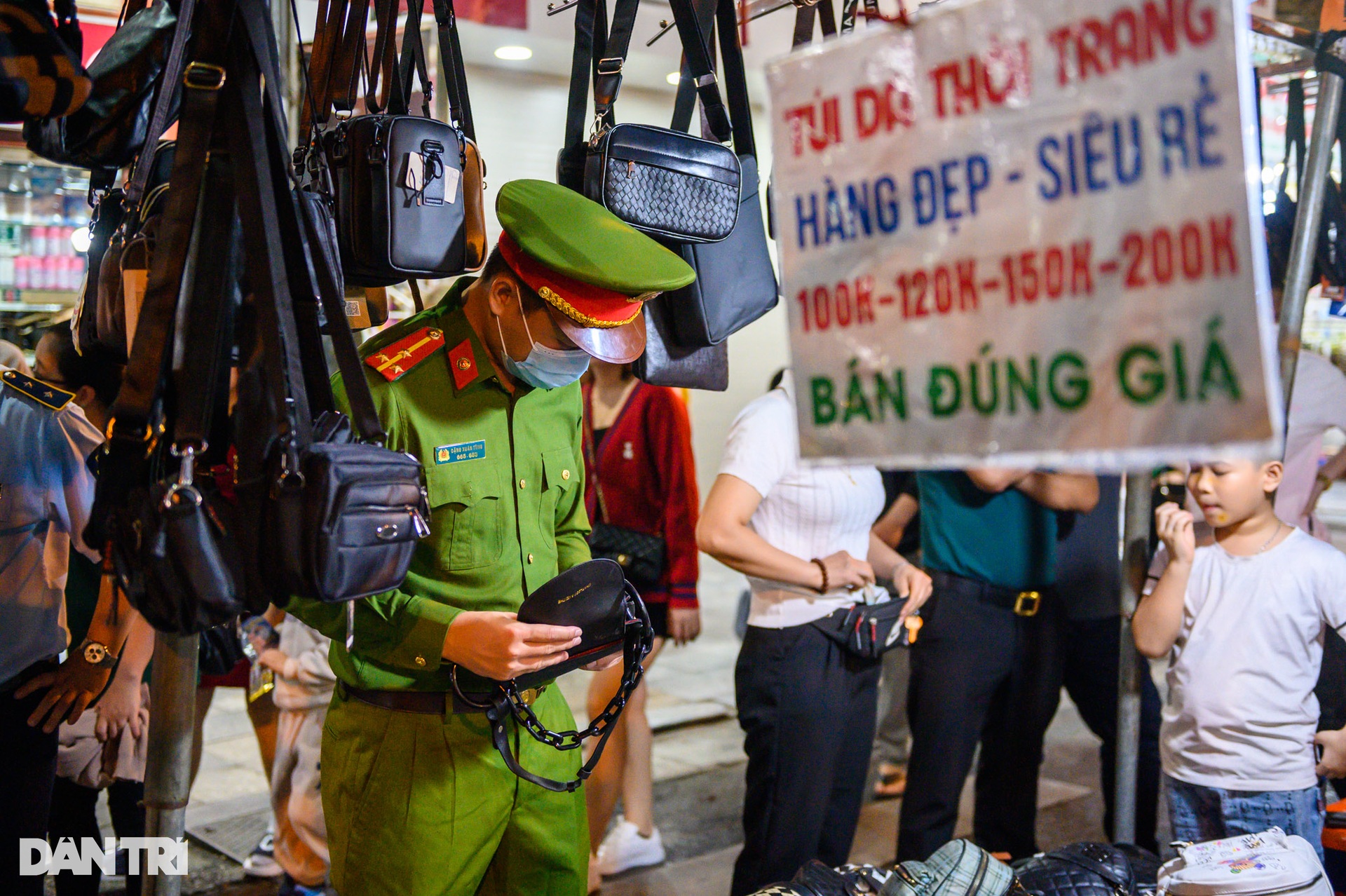 As they continued their check to a shop on Hang Duong Street, they found bags bearing the logos of brands including Dior, Jeep, and Calvin Klein being sold for just VND 100,000-200,000 (USD4-8) each.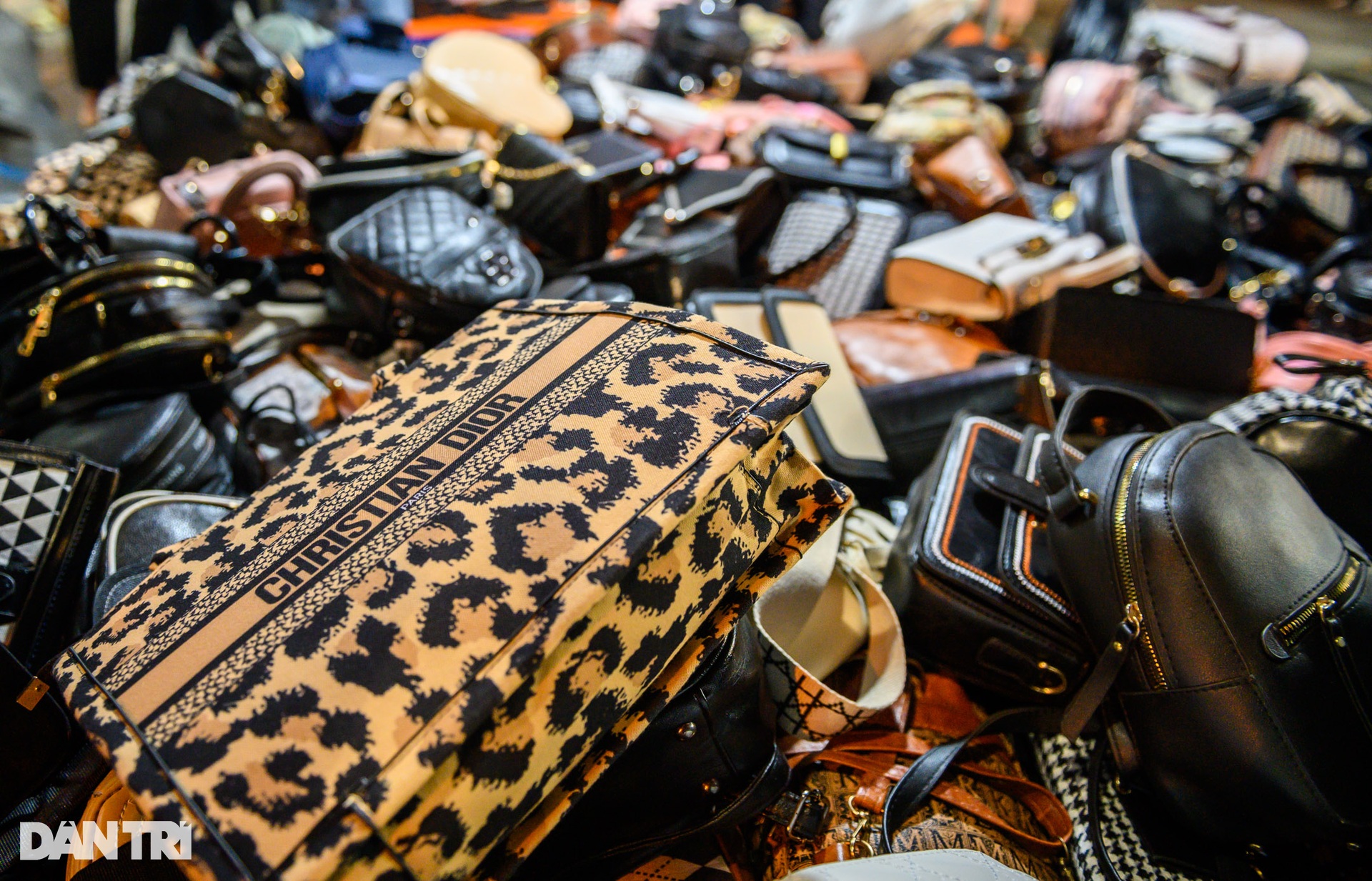 The shop owner said that he imported the bags from China.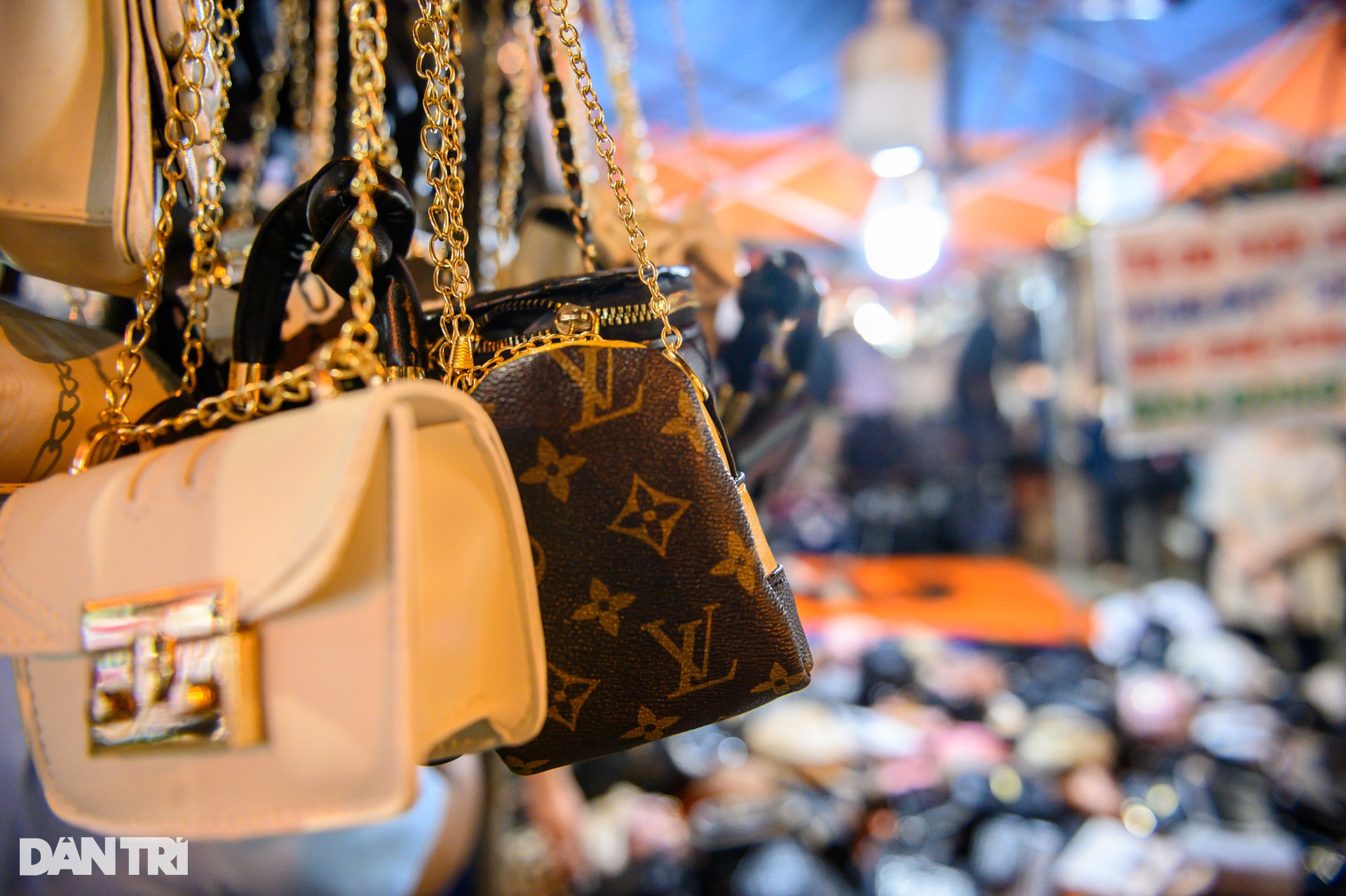 Police seized all the goods for further investigations.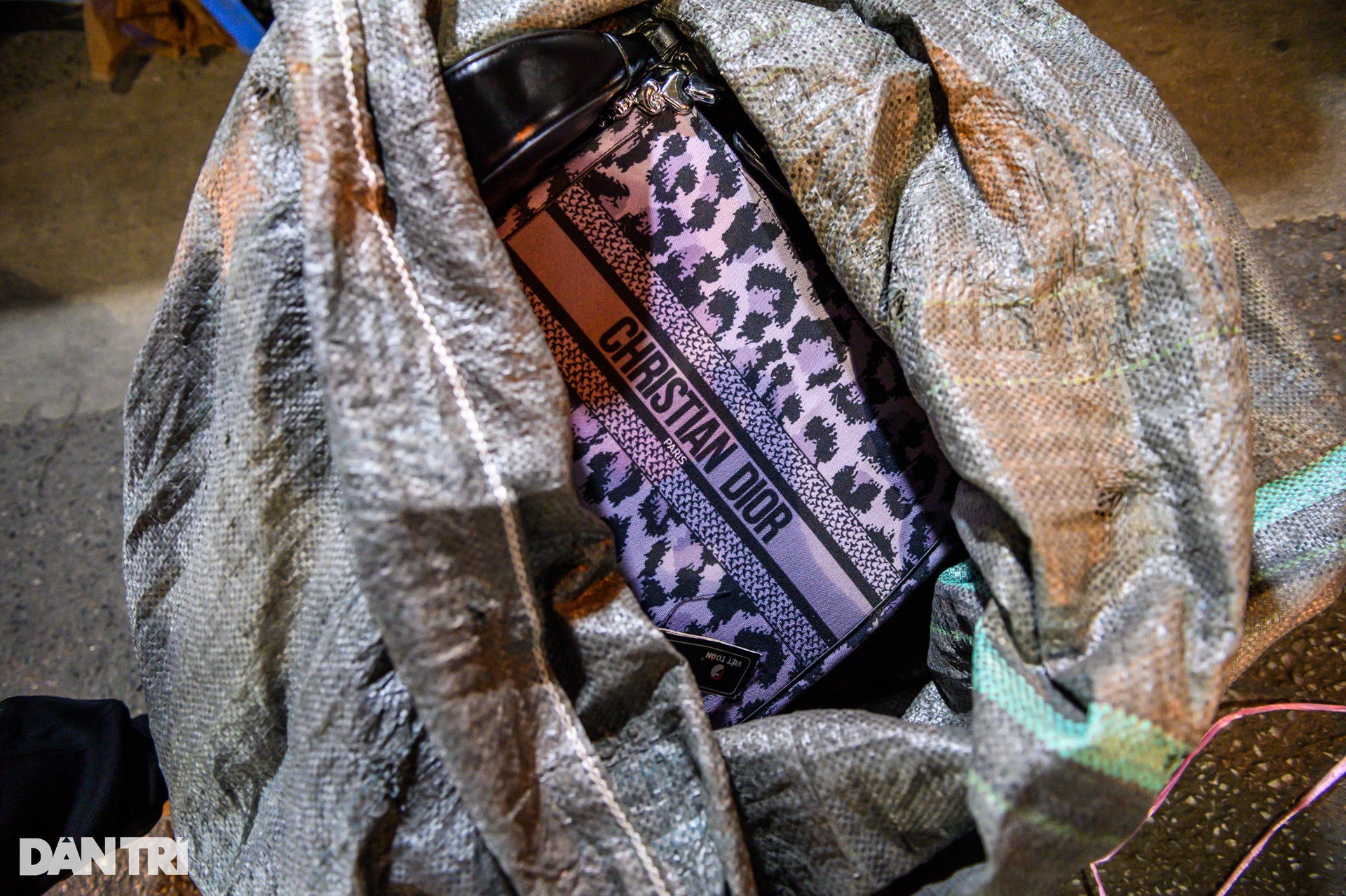 Earlier authorities in Ho Chi Minh City also raided stores at Saigon Square, a popular shopping centre in central District 1, seizing nearly 2,000 items including clothes, eyewear, watches, bags, purses, wallets, and fashion accessories bearing fake branding from various foreign brands including Gucci, Dior, Chanel, Louis Vuitton, Adidas, Nike, and Hermes.