Traders at HCM City's biggest fashion market close due to losses
>> Hanoi traditional markets suffer fall in sales
>> Hanoi shopping malls fail to attract customers
Many traders at An Dong Plaza in HCM City's District 5 have shut down their stalls after failing to reach an agreement with management on rent policies.
As many as 90 percent of 2,700 stalls in the plaza have closed since Wednesday morning after a meeting with the management board which told them that their proposal to get free rent for 2023 and a reduction of 30 percent for next year would need further consideration.
The board approved a discount of between 30-35 percent on rents this year but traders did not accept, saying that rents had already been raised by 35 percent previously.
According to the traders, they used to have good businesses before the Covid-19 pandemic with thousands of customers coming to the mall every day. However, the number of customers had sharply fallen after the pandemic.

Phuong Nghi who owns two footwear stalls at the mall said that she has never faced such slow sales since she started her business here in 2004. If the management board failed to reduce the rent, she and other traders could not continue their businesses due to losses.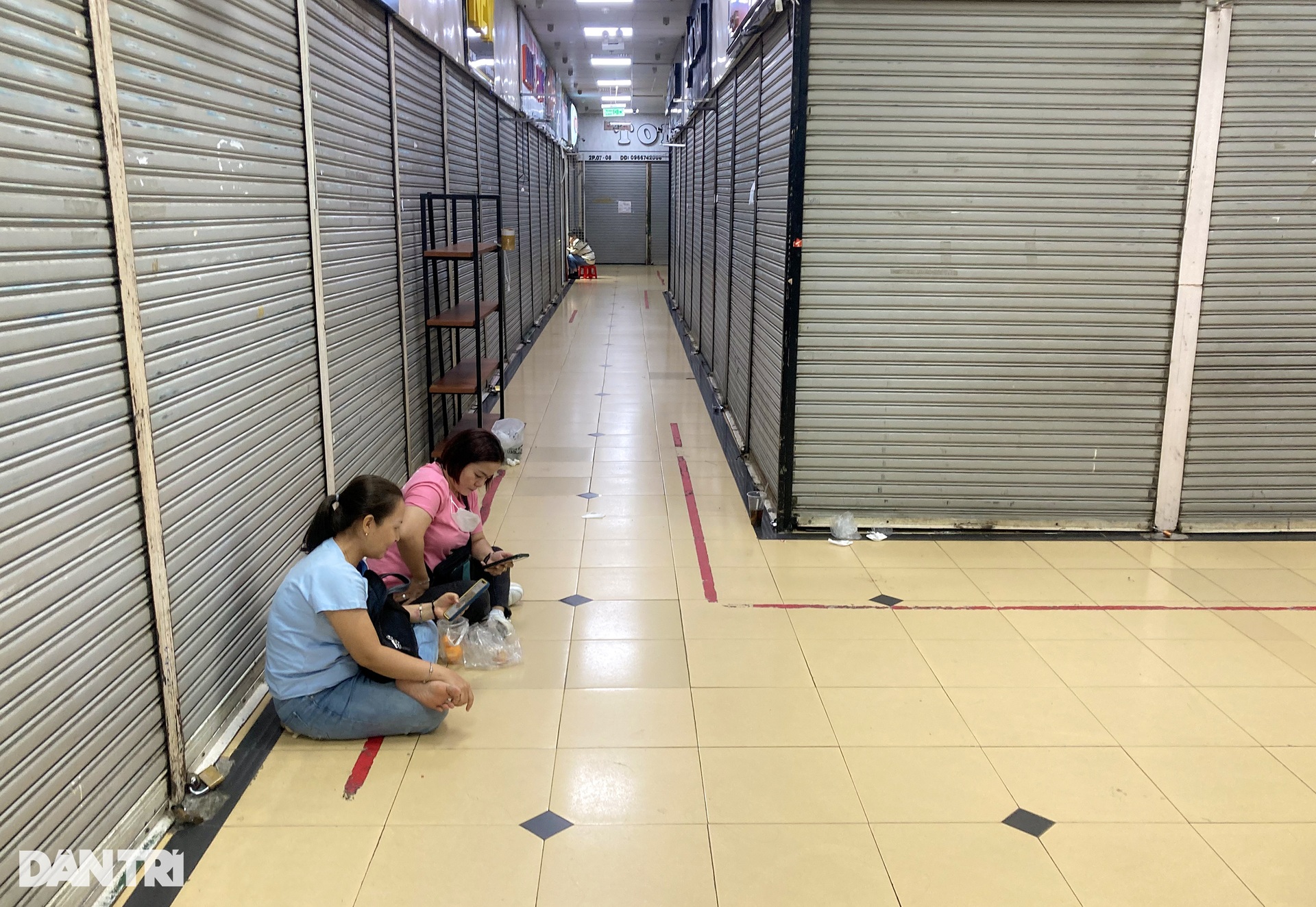 "I've been paying a rent of nearly VND 44 million for two stalls since the latest contract was signed in 2016," she said. "This is a preferential rate for a long-term contract but now I no longer afford that rent."


The trader said that she used to sell more than 300 pairs of shoes and sandals a day before the Covid-19 pandemic, but now the number fell to between 30-40 pairs.


"If the management board keeps this rent level, I may have to move my business to another market," she said.


Another trader, Vu Duy Ha, who owns a clothes stall at the plaza said that he had not received a single customer in the past 10 days.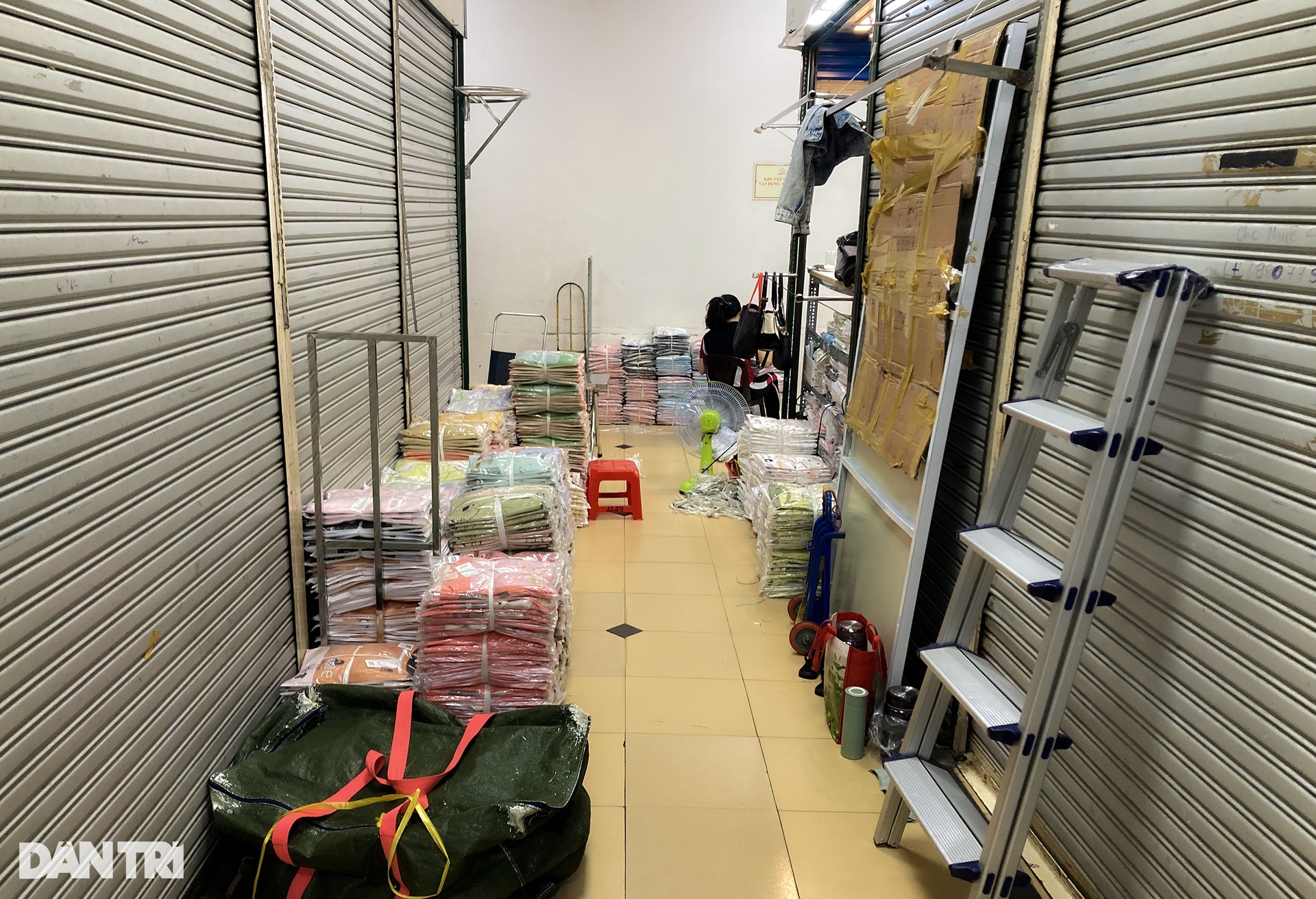 "My revenues have fallen by nearly 100 percent," he said. "I think besides increasing competition from online shops, the current economic downturn has also led to slow sales. And now only free rent may help us maintain our business through this difficult time."


The traders said that they had made three earlier formal requests to the managers to give them free rent this year and a 30 percent discount in rents starting from 2024 onwards, adding that the discount must be provided on the rent price agreed to in 2016. However, their proposal had not been agreed upon.


A representative from the plaza management board refused to comment on the situation.