Vietnam's first female newspaper editor honoured by Google Doodle
Google Doodle today, February 1, celebrated Suong Nguyet Anh, the first female newspaper editor of the first women's newspaper in Vietnam.
In their introduction, Google Doodle wrote that "On this day in 1918, the first publication of Nu Gioi Chung (Women's Bell) was published — the newspaper where Nguyet Anh was editor in chief."

Nguyet Anh was born on March 8, 1864, in An Binh Dong village in Ben Tre Province. Her father, Nguyen Dinh Chieu, was a poet and teacher who taught her how to read and write in both Chinese and Chữ Nôm, a form of the Vietnamese alphabet that uses Chinese characters. Nguyet Anh started writing her own poetry. In honour of one of her most well-known poems centred around apricot blossoms, the Doodle artwork incorporates apricot blossoms and an apricot colour palette.

The next few decades were a tragic time for Nguyet Anh. Her father died when she was 24, and she and her brother took over his school to teach the locals. She then moved to Rach Mieu in My Tho City, married, and gave birth to a daughter. Two years later, her husband passed away.

She became the first female editor-in-chief in Vietnam when she started writing for the Nu Gioi Chung newspaper in Saigon under the pen name Suong Nguyet Anh, meaning "Widowed Nguyet Anh." Many of the newspaper's issues spoke about women's roles in Vietnamese culture and society.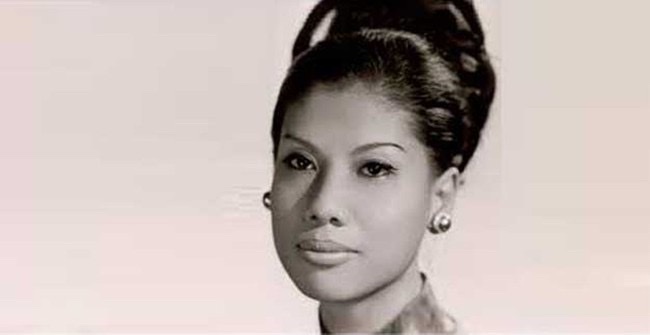 A file photo of Suong Nguyet Anh

Suong Nguyet Anh is remembered for her bright mind and personality, as well as her resilience through adversity. She was a pioneer for women writers and editors in Vietnam and paved the way for generations to come. She had connections with people from all walks of life and treated everyone with respect. There are several streets named after Suong Nguyet Anh in Ho Chi Minh City, Da Lat and Vung Tau.