13 killed, 28 injured in apartment building fire in HCM City
At least 13 people have been killed and 28 others injured when a fire broke out at the Carina Plaza Building in District 8 in Ho Chi Minh City on Friday morning.


Smoke is seen from the Carina Plaza Building in District 8 in Ho Chi Minh City on March 23


Senior Lieutenant Colonel Nguyen Thanh Huong from the city's Fire Police Department told Dtinews that by 8.20am of March 23, at least 13 people have been found dead in the fire, 28 injured and hundreds of others rescued.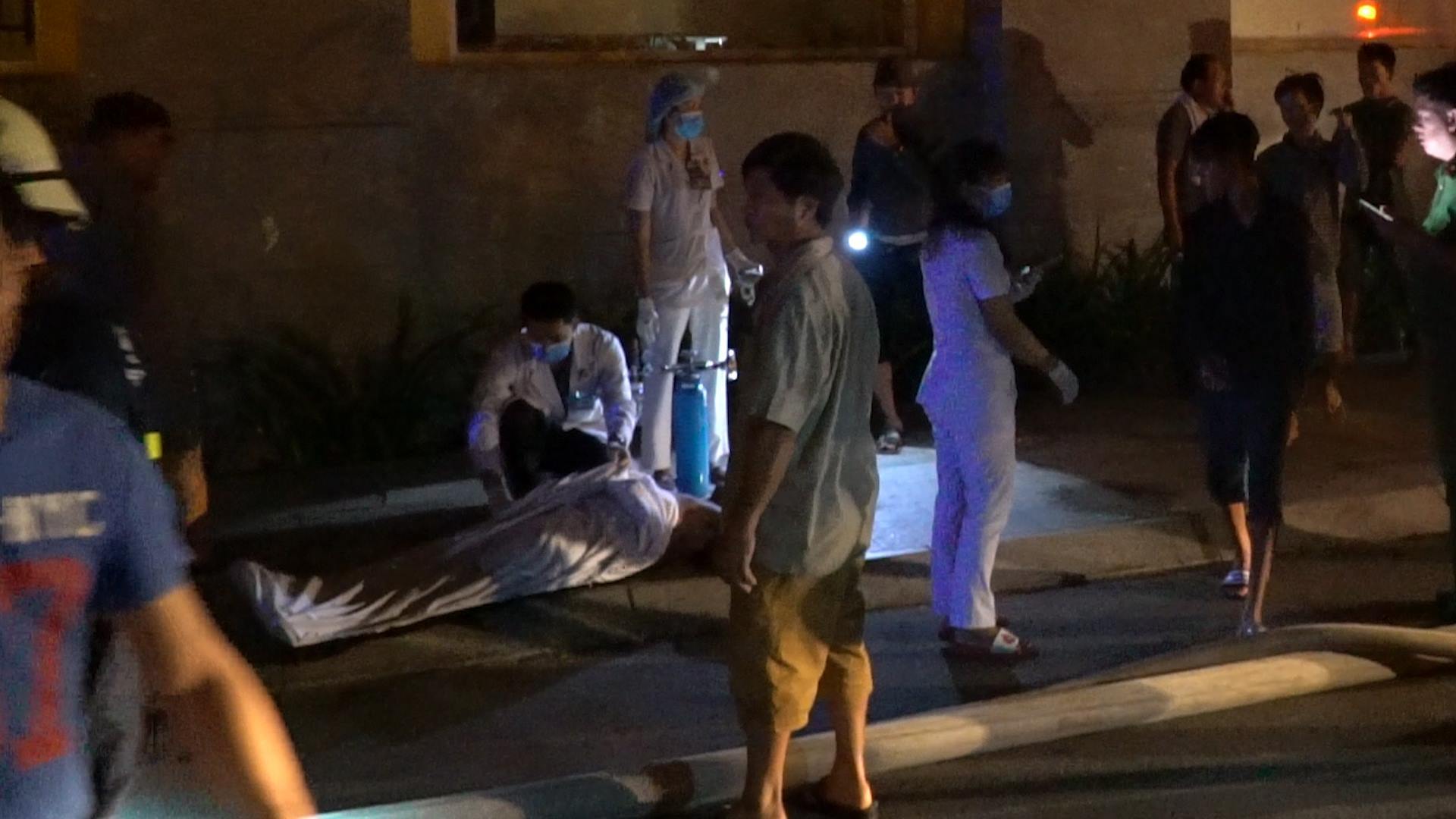 Bodies are taken out from the fire. Photo by Vietnamnet


"Rescue forces are still checking at all the apartments to find if there's anyone left," Huong said. "We have sent over 200 fire policemen with 34 fire engines to the site."

A policeman said that his team found five bodies on the third floor who were mostly women.

"Four fire trucks had been used to rescue residents from high floors, while many others managed to escape using ropes," he said.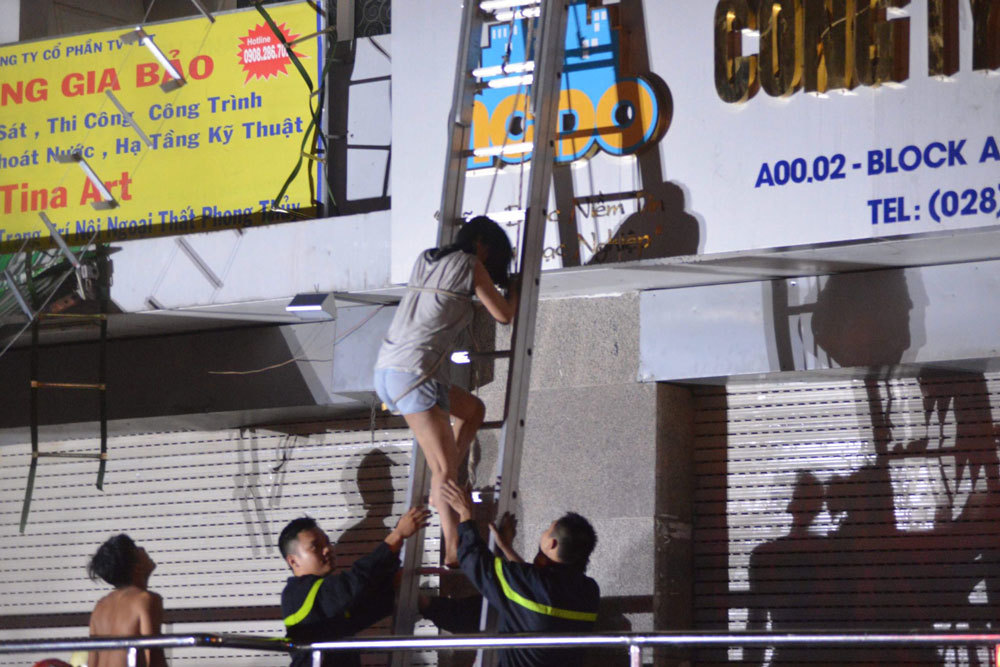 Policemen help a woman get down from her apartment. Photo by Vietnamnet


A woman who was rescued by fire police from her apartment on the third floor said that she opened the doors and saw the smoke everywhere. She and her elderly parents found no way to escape and screamed for help from their balcony. Luckily rescue forces came and took them down.

"We were so lucky," she said. "I saw many people using curtains and blankets to climb down. And I heard that a woman died falling from the 19th floor while trying to climb down. It was horrible".


Ropes, curtains used by residents to escape the fire. Photo by Danviet


Police said that the fire broke out following an explosion from an underground car park of the building at about 1.30am. The Carina Plaza Building has six blocks of between 14 and 20 floors.

The fire was controlled by 4am.