Hanoi daisy gardens attract visitors
Thousands of visitors and photographers flocked to daisy gardens in Hanoi for a good photoshoot.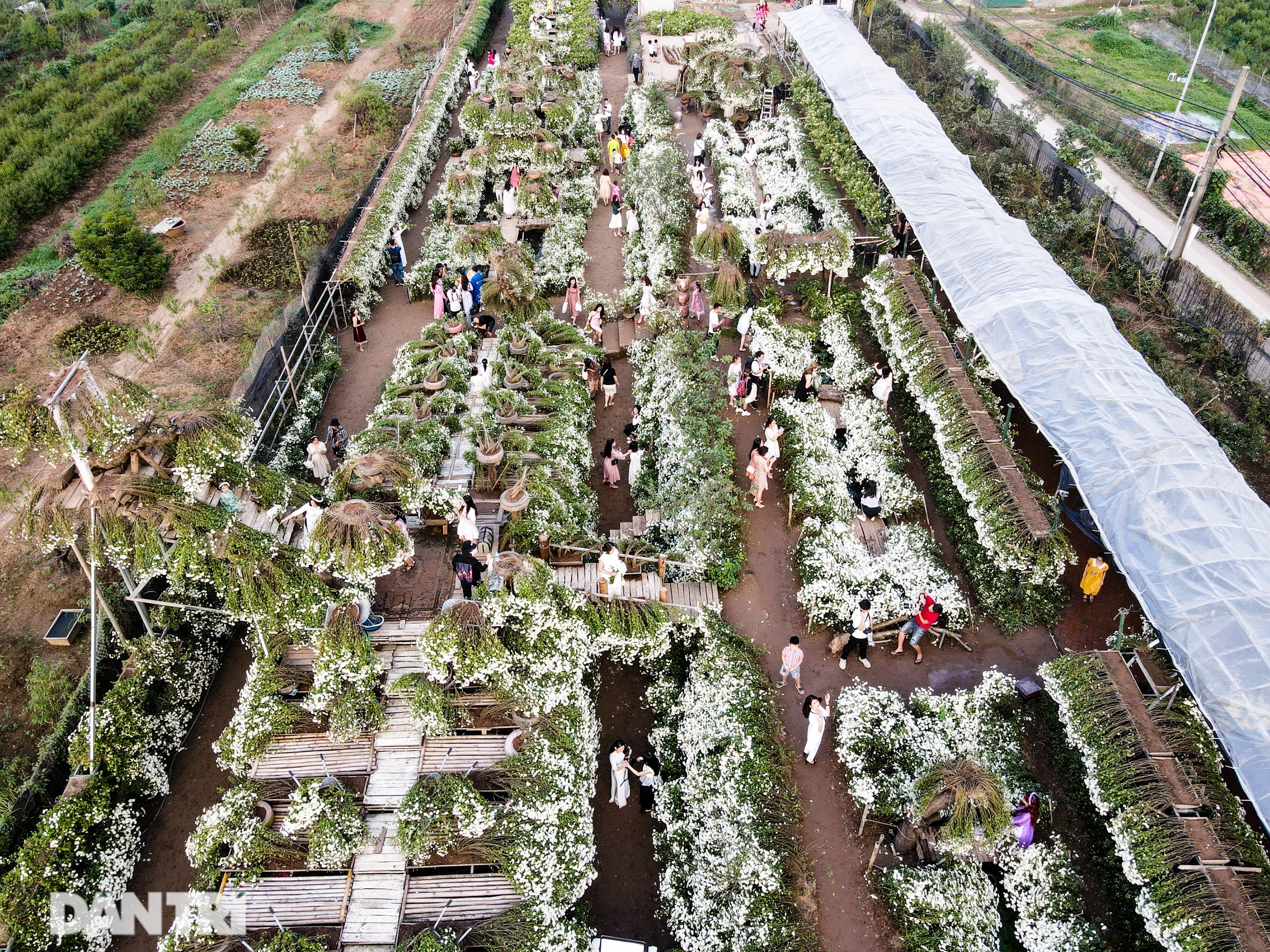 The gardens in Nhat Tan Ward were packed during the weekends, from early morning until sunset. Many people love to take photos of the daisies or to check-in at the well-known flower village. As a result, it is not easy to take a photo without a large number of people in the background.
Nguyen Phuong Thuy from Cau Giay District, Hanoi, said this was her first time visiting the garden with friends.
"I can't believe how crowded it is. I think a part of it is herd mentality. Other people were curious about why the gardens were so crowded so they also came there. It's difficult to take a nice photo though," she said.
The common daisy flowers bloom and fade very quickly. If flower lovers miss the blooming month, they will have to wait for the next year season.
Some photos of the gardens: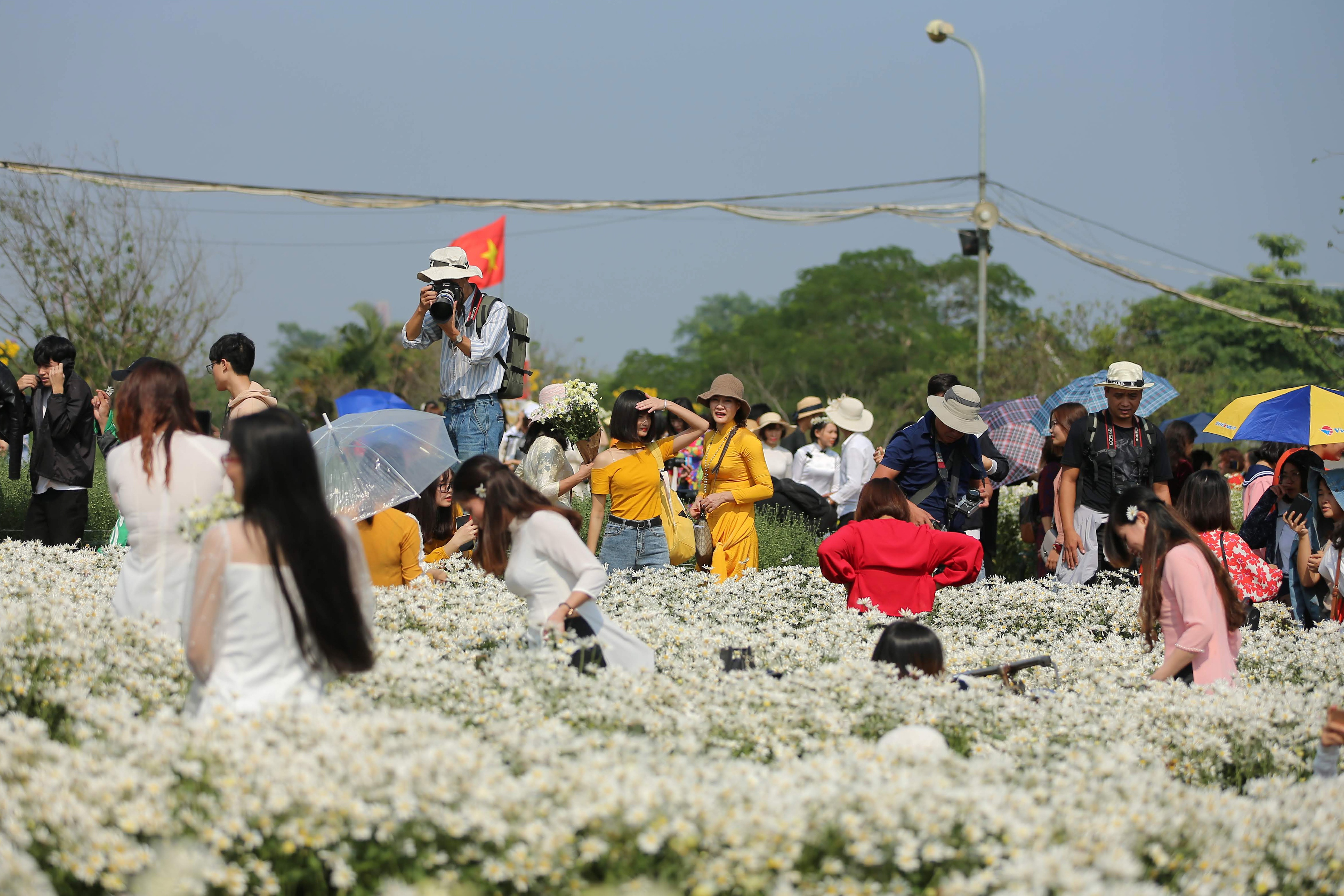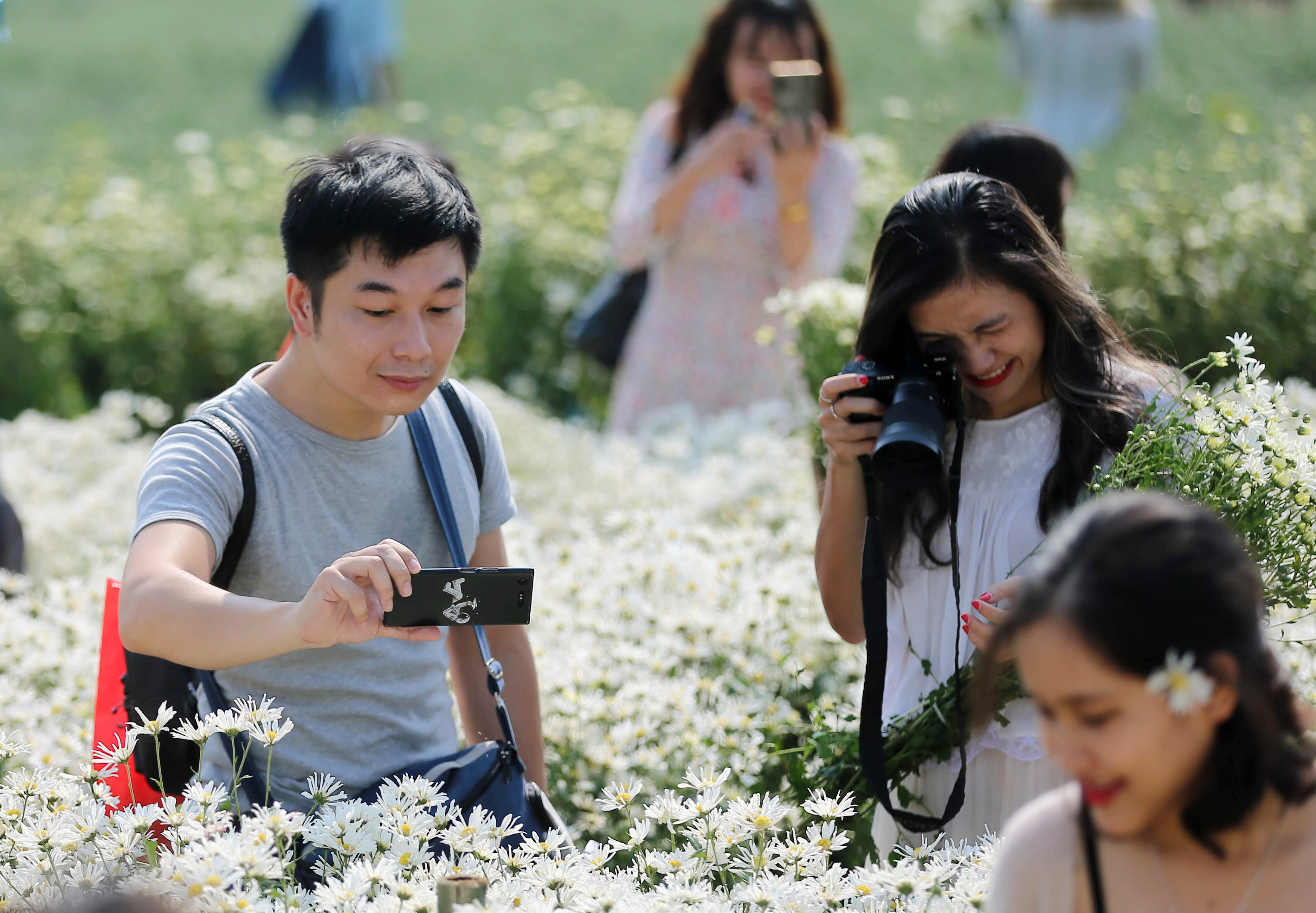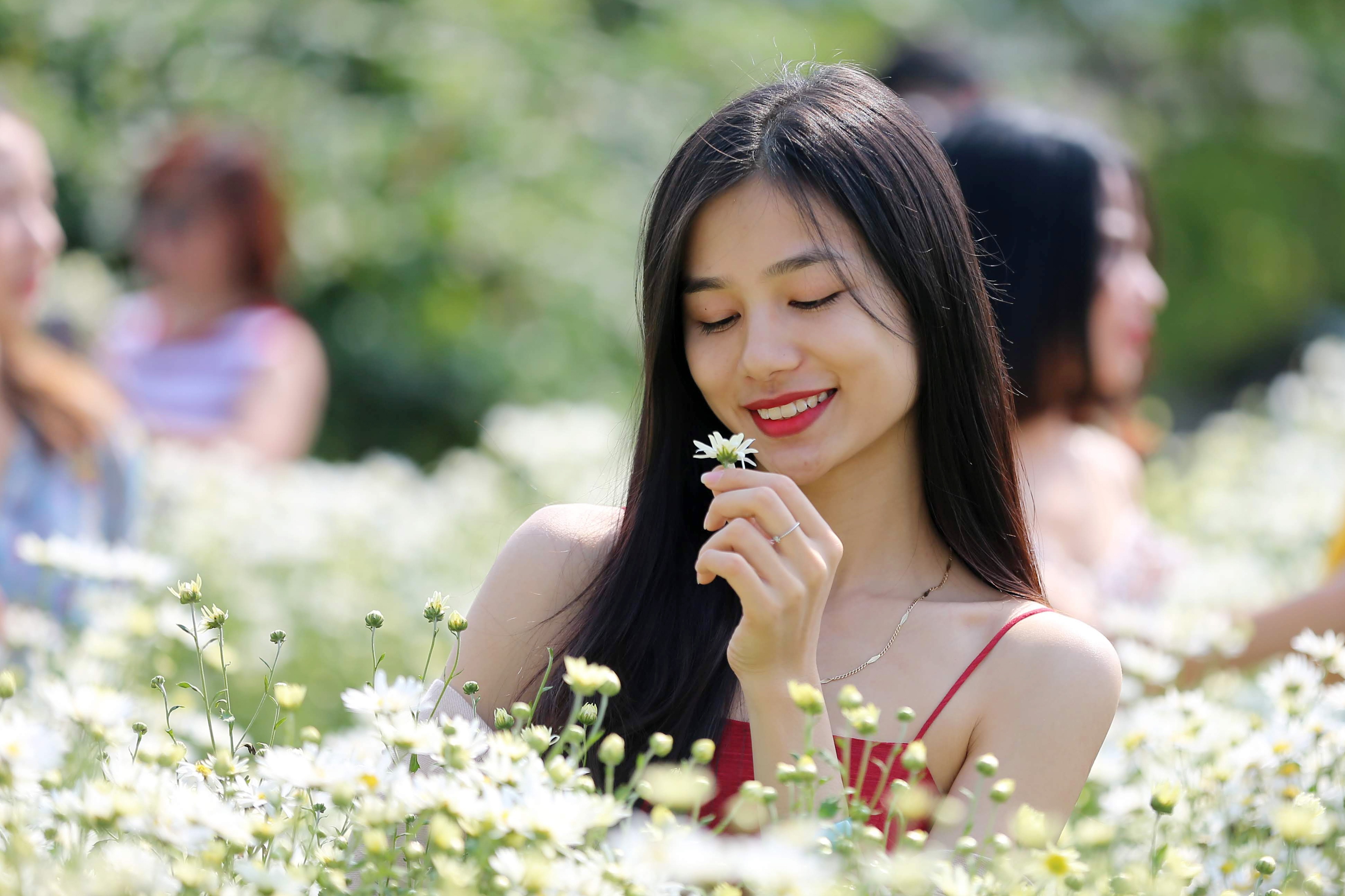 Most people visit the garden during the weekends.