Ho Chi Minh university ensures safety for students amid virus outbreak
Ho Chi Minh City Medicine and Pharmacy University have taken various measures to ensure safety for students after reopening on Monday.
Students at Ho Chi Minh City Medicine and Pharmacy University return to school on March 9

Rector of the university, Tran Diep Tuan, shared that before returning, all students made online health declarations and only those in good health will be admitted.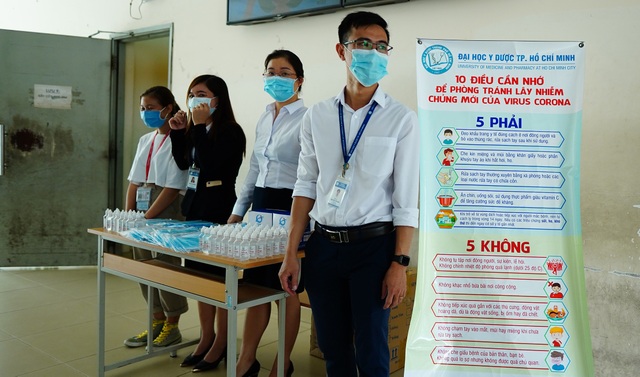 "Classrooms, hostels and other function rooms have been disinfected before reopening," the teacher said. "We have also provided instructions on virus prevention to teachers, students and all other staff. Air-conditioners will be banned while people are encouraged to take the stairs instead of elevators. Hand-wash is supplied free for everyone."
Head of the Odontology Department, Ngo Thi Quynh Lan, said that they will also try to avoid the joining of too many students at a time.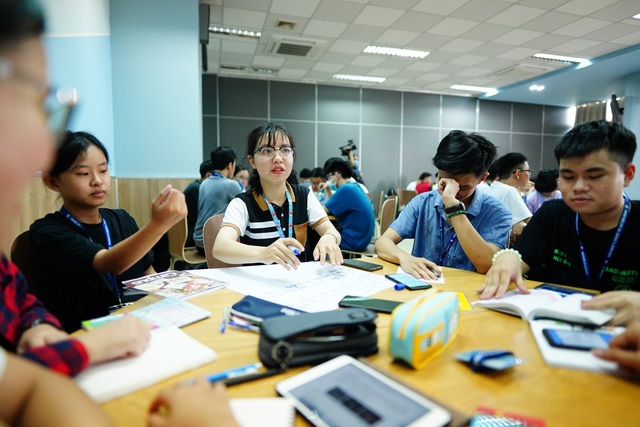 "Students are asked to register their seats which will be recorded for tracking information if needed," Lan said. "Some lessons will be taught online to limit gathering."