Lao Cai school receives support for new facilities
The Minh Tri Thanh Company has donated VND500 million for a school project in the northern mountainous province of Lao Cai following a recent article calling for support from Dantri/Dtinews Online Newspaper.

Director of Minh Tri Thanh Company, Nguyen Van Luong, (right) donates the money at the Dantri office in Hanoi on March 7

Director of Minh Tri Thanh Company, Nguyen Van Luong, visited the Dantri office in Hanoi on March 7 and donated the money for the construction and upgrade of Na Phung Kindergarten and Na Phung Primary School in Bao Yen District, Lao Cai Province.

Luong said that he was a frequent reader of Dantri and after reading about the school project in Lao Cai, they decided to support it.


"We also operate in education and training," Luong said. "So we wanted to raise people's awareness about living a life with good purpose, we want to help everyone have chances to study and have a better life."


Receiving the donations, Editor-in-Chief of Dantri/Dtinews, Pham Tuan Anh, expressed his sincere thanks to Minh Tri Thanh Company for their valuable support. He promised to start constructing a new Na Phung Kindergarten and upgrade Na Phung Primary School in March.


Anh also said he hoped to receive further support from Minh Tri Thanh for the newspaper to carry out more school projects for children in difficult areas.


Na Phung Kindergarten lies on a high mountain in Bao Yen District, which is some 300 kilometres from Hanoi.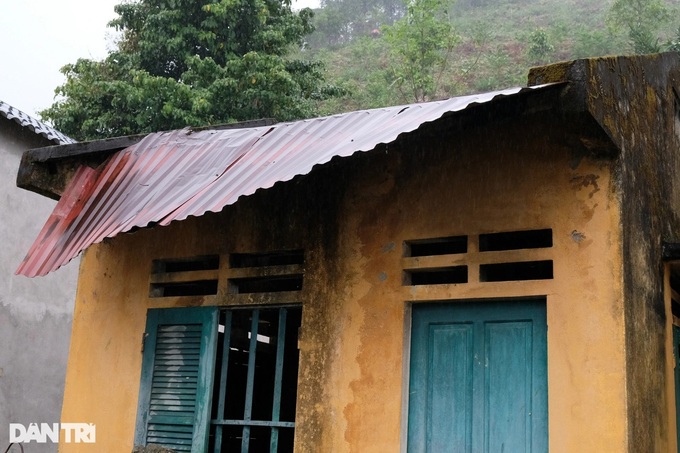 The boarding school has only one classroom for nearly 40 students aged between 2-5 who share the same class. The classroom, kitchen, and restroom have all deteriorated badly.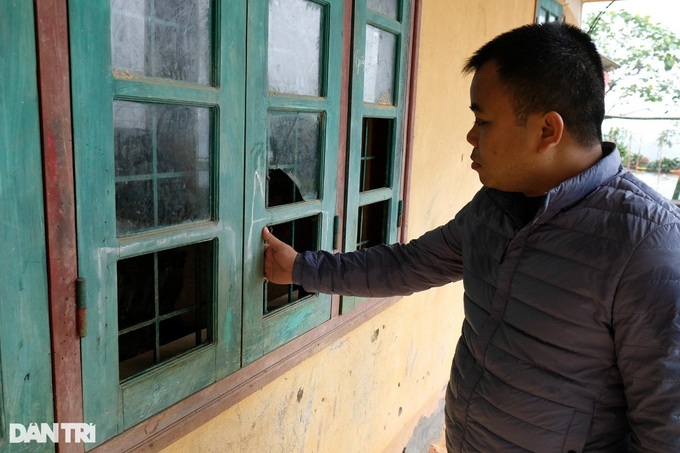 Next to the Na Phung Kindergarten is the Na Phung Primary School which also shares the same situation and needs urgent restoration and upgrading.


Speaking with Dantri Newspaper, the Chairman of Tan Tien Commune People's Committee, Luong Manh Quan, said that the area was the poorest in Bao Yen District where all residents are from the H'mong ethnic group living off small-scale farming. While the local government budget is limited, he hoped to receive financial support from donors to restore and upgrade Na Phung Kindergarten and Primary School so that teachers and students could benefit from a better schooling environment.