Gold in high demand ahead of the God of Wealth Day
Gold shops in Vietnam have received an increasing number of orders as the God of Wealth Day nears.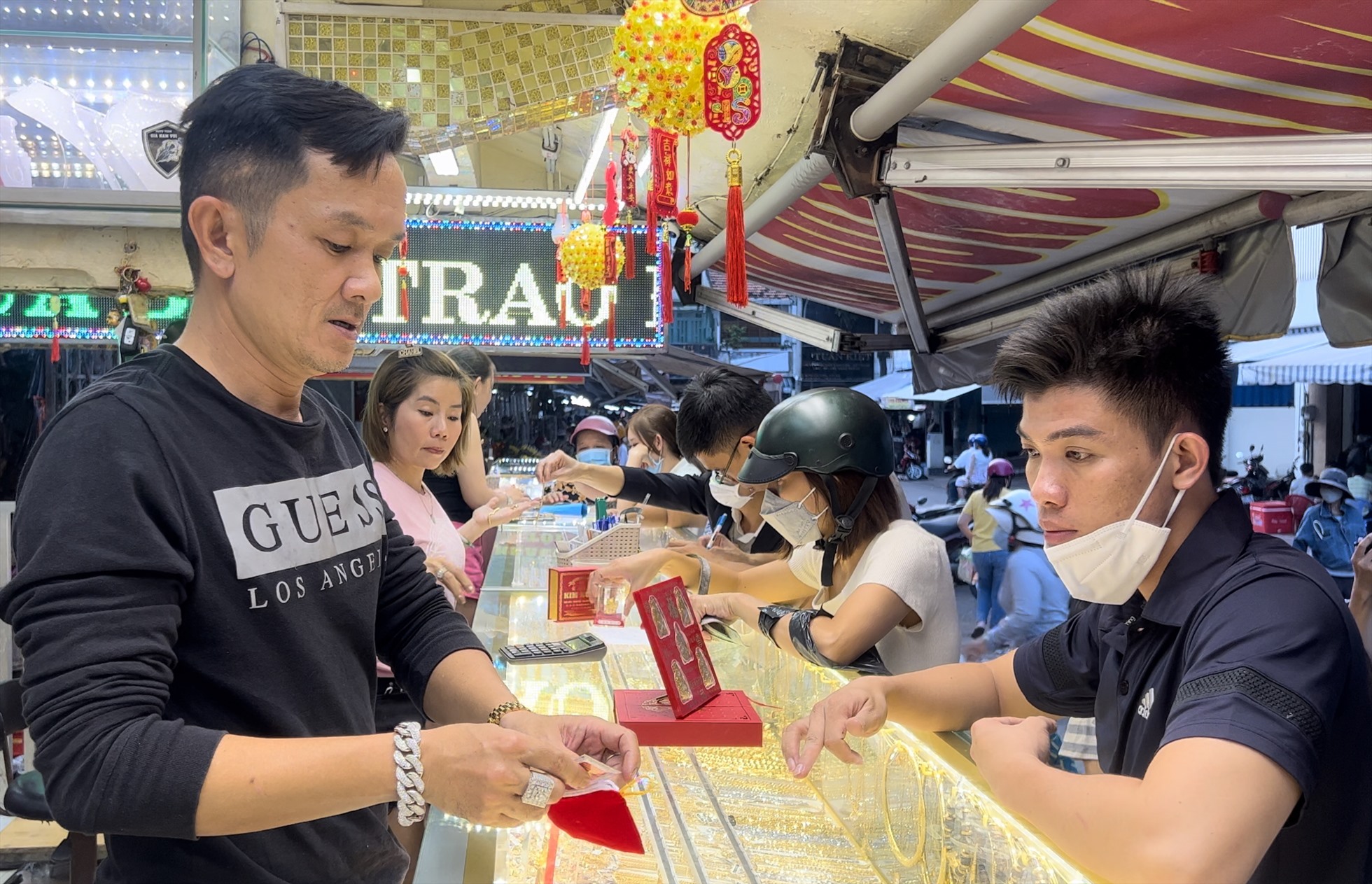 Customers at a gold shop in HCM City

Hoa Binh Market in HCM City's District 5 home of many gold shops, has become busier in recent days with many people coming to buy gold.
Some people said that they wanted to buy some gold on the God of Wealth Day, which is the Lunar January 10, in the hope of good luck and wealth for the new year.

This year the God of Wealth Day falls on January 31. But they came to buy earlier to avoid possible congestion on the day.

A customer, Pham Duy Ha, said that he had placed an order for two gold rings for him and his wife for the God of Wealth Day.

"We always buy some gold on this day every year in the hope of a lucky and wealthy year," Ha said. "This year we decided to go to the shop two days earlier to avoid having to wait due to high demand on the day. We also hoped that by buying earlier we'd get better prices."

A shop owner, Pham Duy, said that people have started coming to buy gold for the God of Wealth Day on January 27 when his shop reopened after the Tet holiday.

"Many customers are coming to our shop or logging into our website to place orders early and will get the gold delivered to their home on lunar January 10 or the God of Wealth Day," he said. "But it is expected that more customers will visit our shop on the day. And we'll open early and close late."

Besides rings and other jewellery, local shops have introduced many gold products with the shapes of the cat as lunar 2023 is the year of the cat.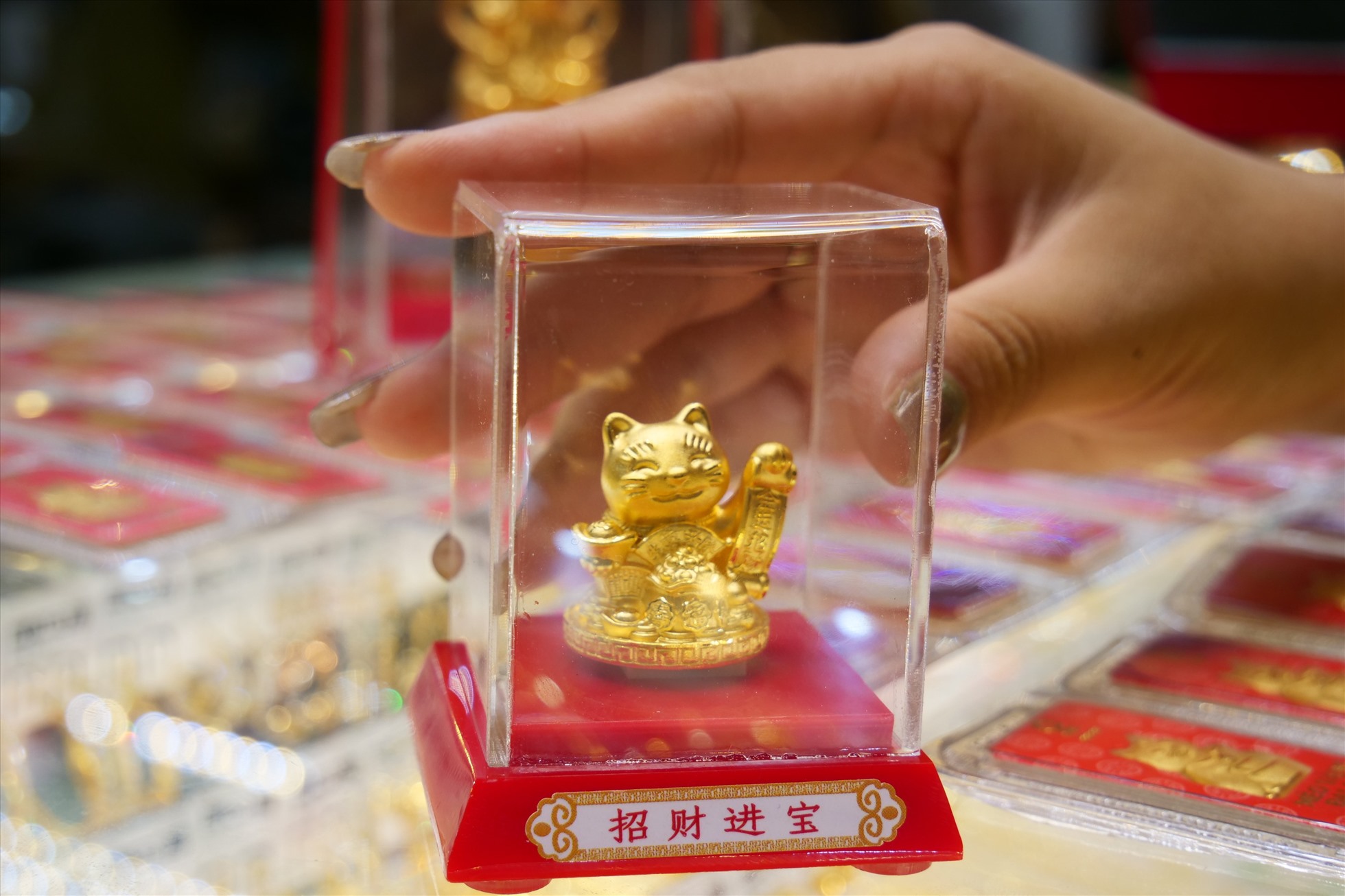 In Hanoi, many gold shops on Tran Nhan Tong Street including PNJ, Bao Tin Minh Chau, and Bao Tin Manh Hai, have also seen a rising number of customers over the past two days.


People buy gold at Bao Tin Minh Chau shop in Hanoi on January 30, 2023.

On Monday morning, a day before the God of Wealth Day, a long line of people queued at Bao Tin Minh Chau shop. Gold was sold at VND68 million per tael.