What's on December 9-14 (Daily updated)
MUSIC & PERFORMANCES

Danang City-Guitar Concert 2019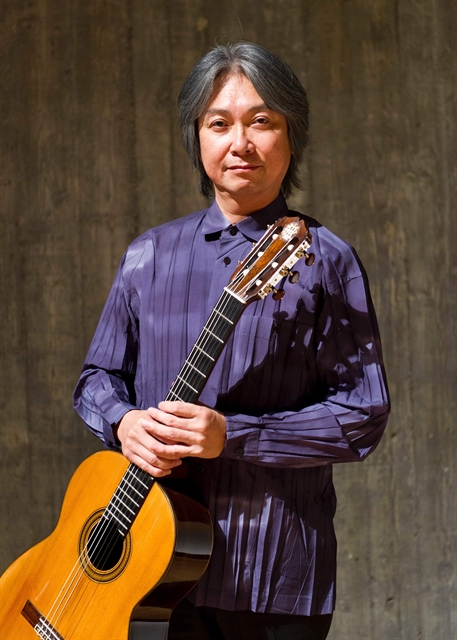 Dec 13, 8pm
Nguyen Hien Dinh Theatre
Featuring Japanese guitarist Kozo Tate and two Vietnamese artists Le Hoang Minh and Phan Xuan Tri.

Kozo, who started his international guitar course in 1976, will play Sonatina by Federico Moreno Torroba, and Baden Jazz Suite in his solo, while Trí will display Fantasia, Prelude Op BWV 998 of J.S. Bach; Lob Der Thranen of Franz Schubert (arr: J.K. Mertz).

Free tickets are available at the centre at 23 Tran Phu street.
Hanoi-Japanese Film Festival 2019
National Cinema Centre, 87 Lang Ha Street
Nine new Japanese films with different themes will be introduced.

Tickets

40,000 VND / ticket / session (adults)
30,000VND / ticket / session (students & children)

Tickets are being sold at screening venues
For more information, visit: http://vn.japanesefilmfest.org/
________________________________________________________________________
EXHIBITION
Hanoi-The World Press Photo (WWP) Exhibition 2019 – Stories that Matter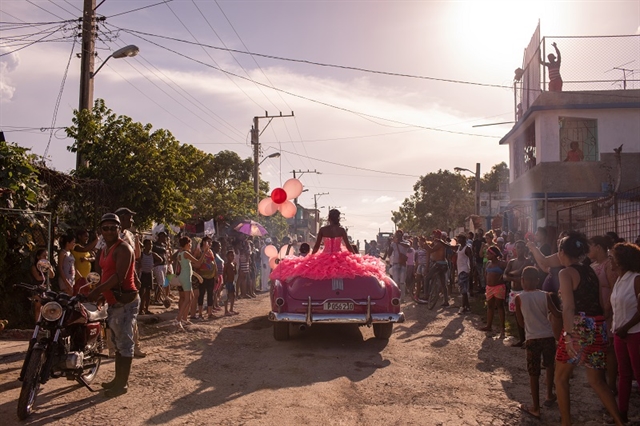 Dec 6-15,
Le Thai To Square
Featuring 150 single photos which won the 62th World Press Photo contest featuring multi topics, from migration, war zone to animals in the wild, gender identity.
Hanoi-Exhibition "Rendezvous Between the Old and the New"
Vietnamese Women's Museum, 36 Ly Thuong Kiet Street

From the Museum:

Following the success of the debut exhibition named "Folk Painting – the Remake", "Rendezvous between the Old and the New" is the second art exhibition of Xuan Lam, organized by Vietnamese Women's Museum.

With this surprising comeback, the folk paintings displayed will go well beyond the frames, confirming their vitality among other trends of contemporary culture and giving rise to an unprecedented rendezvous between the Old and the New, between the tradition and the modernity, or between the exhibition-goers and the unique artworks. The exhibition also represents Xuan Lam's journey of self-interrogation regarding his own style.

"Rendezvous between the Old and the New" takes place at the Contemporary Art Space – a brand new art initiative by Vietnamese Women's Museum. Hopefully, with the great zest of Xuan Lam and the Management Board of the Museum, the exhibition will be an auspicious start for this art space, which is expected to become a bridge between contemporary artists and art enthusiasts in Hanoi and nation-wide.