Illegal tourism services rampant by Danang stream
Unlicensed tourism services have remained rampant by Luong Stream in the central city of Danang's Lieu Chieu District despite being banned.
Currently, more than ten tourism facilities are illegally operating there.
People have even blocked the flow of the stream to build facilities, using large rocks and concrete. The construction is also carried out on the two banks of the stream.
Work on a facility is still underway on the stream.
The illegal construction on the stream has created lakes which pose dangers, particularly during the rainy and flooding season.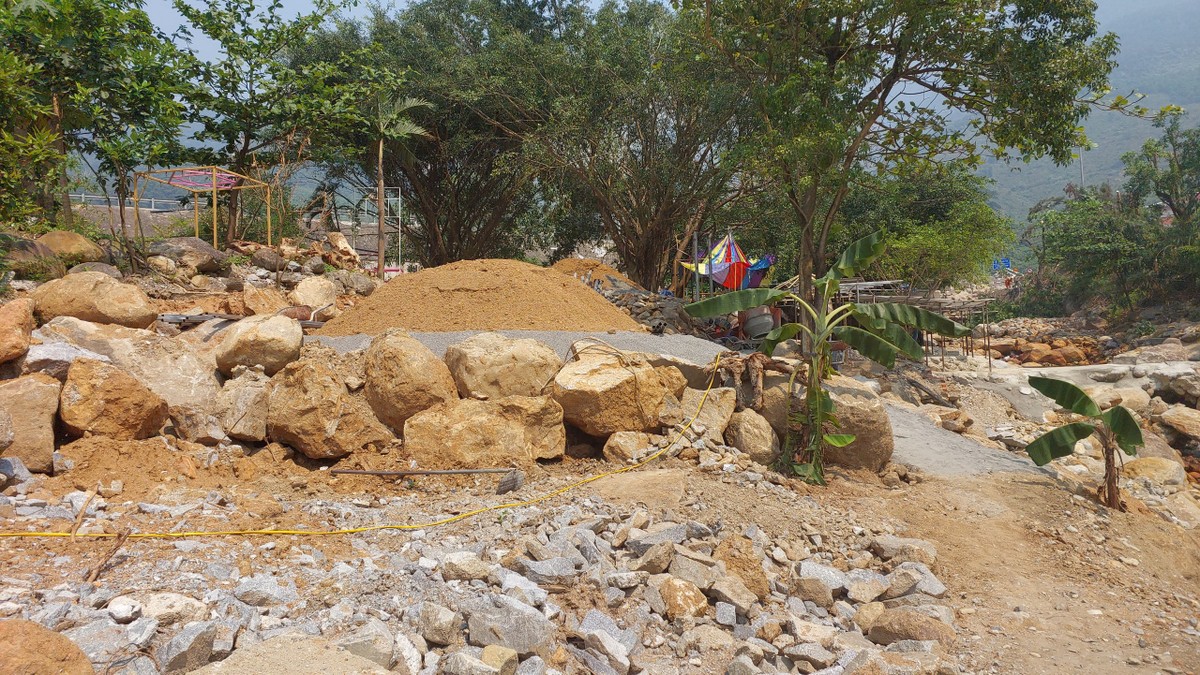 The area was severely eroded following torrential rains in October last year. The unlicensed construction has worsened the situation.
After the flooding in October last year, local authorities decisively prohibited tourism business activities, but people have ignored this.
According to an official from Lieu Chieu District, more drastic measures will be applied to deal with the problem. Violators will be forced to dismantle constructions, and if they do not comply, they will be compelled to do so.