Hanoi rubbish piles up as environmental workers strike
The residents living along Yen Phu Street in Hanoi's Tay Ho District have complained about the rising amount of rubbish caused by a wage dispute at the local environmental company.

On November 18, rubbish piles could be seen anywhere along Yen Phu Street. According to the local people, no one has come to collect the rubbish since a week ago. The environmental company was slow to deal with the problem while the workers said they were on strike because they hadn't received wages for months.

Hoang Xuan Sang, chairman of Yen Phu Ward People's Committee, confirmed that Minh Quan Hi-Tech Development and Investment JSC failed to pay their employees for 10 months.

"In the past years, Yen Phu Ward keeps seeing rubbish piling up on the streets. It's very tiring," he said. "Only Yen Phu Ward has this problem. Other areas are maintained by different firms. It's lucky that there's no rain or else the smell would be worse."

Some photos of the street with the rubbish piles: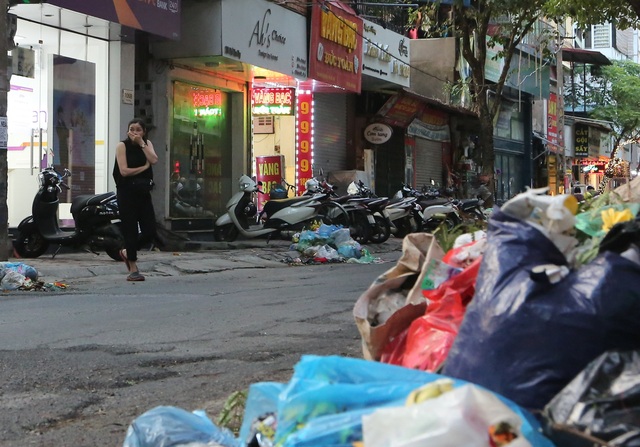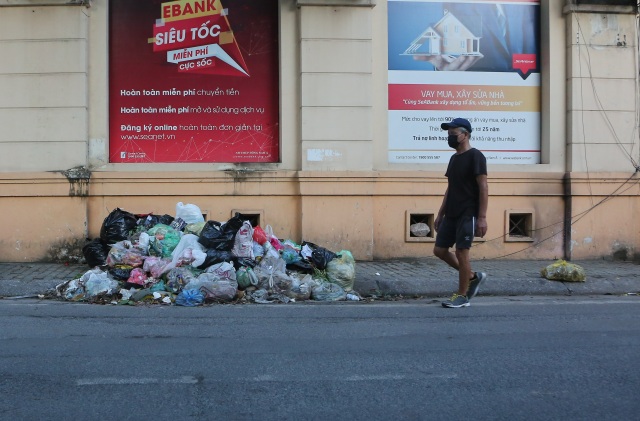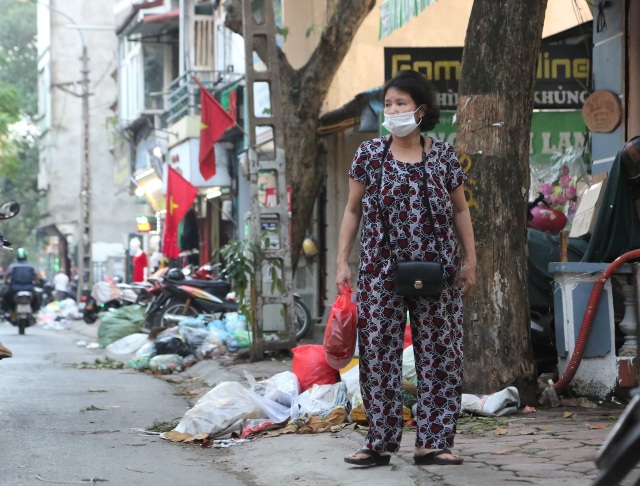 Rubbish along Yen Phu Street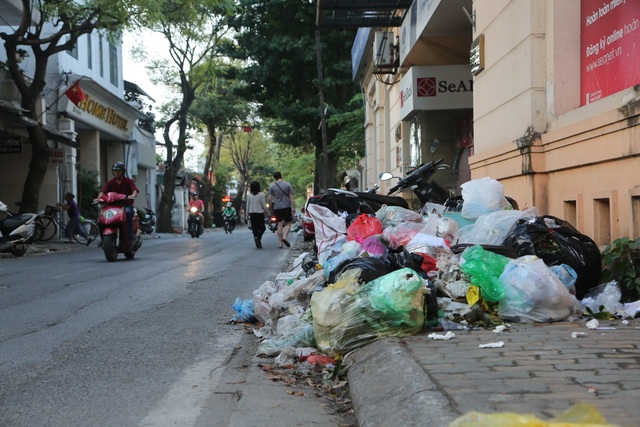 Rubbish spills on the roadbed.